Renewing Day & Night Cream
face, day & night moisturiser
Renewing Day & Night Cream
Worth $515
Our limited-edition renewing set for radiant skin. The Renewing Day & Night Cream activate the skin's natural repairing capabilities, leading to a healthier complexion and a youthful glow.
Full-size. Available at an exclusive price for a short time only.
Activate skin's natural regeneration capabilities
Reduces wrinkles and boosts skin firmness
Product Description
The Susanne Kaufmann philosophy is rooted in using nutrient-rich active botanical ingredients to support the skin's natural processes and bring out its natural beauty. Our Renewing Day Cream and Night Cream uncover your skin's hidden radiance by activating the processes of tissue regeneration, supporting collagen and moisture production as well as detoxification within the skin. With powerful plant extracts inspired by the alpine landscape, including buckwheat and oat kernel oil, this two-piece set helps fight the look of fine lines and wrinkles, leaving skin deeply hydrated and replenished. For a complexion glowing with vitality.
Made in Austria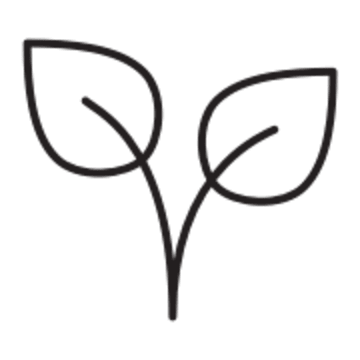 No Paraffin or Parabens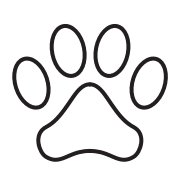 Cruelty Free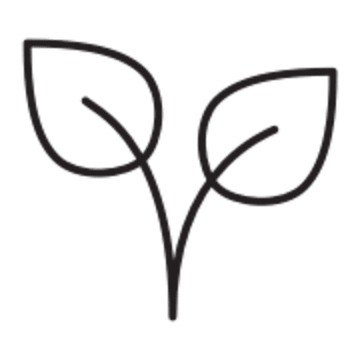 No Sulfates or Silicones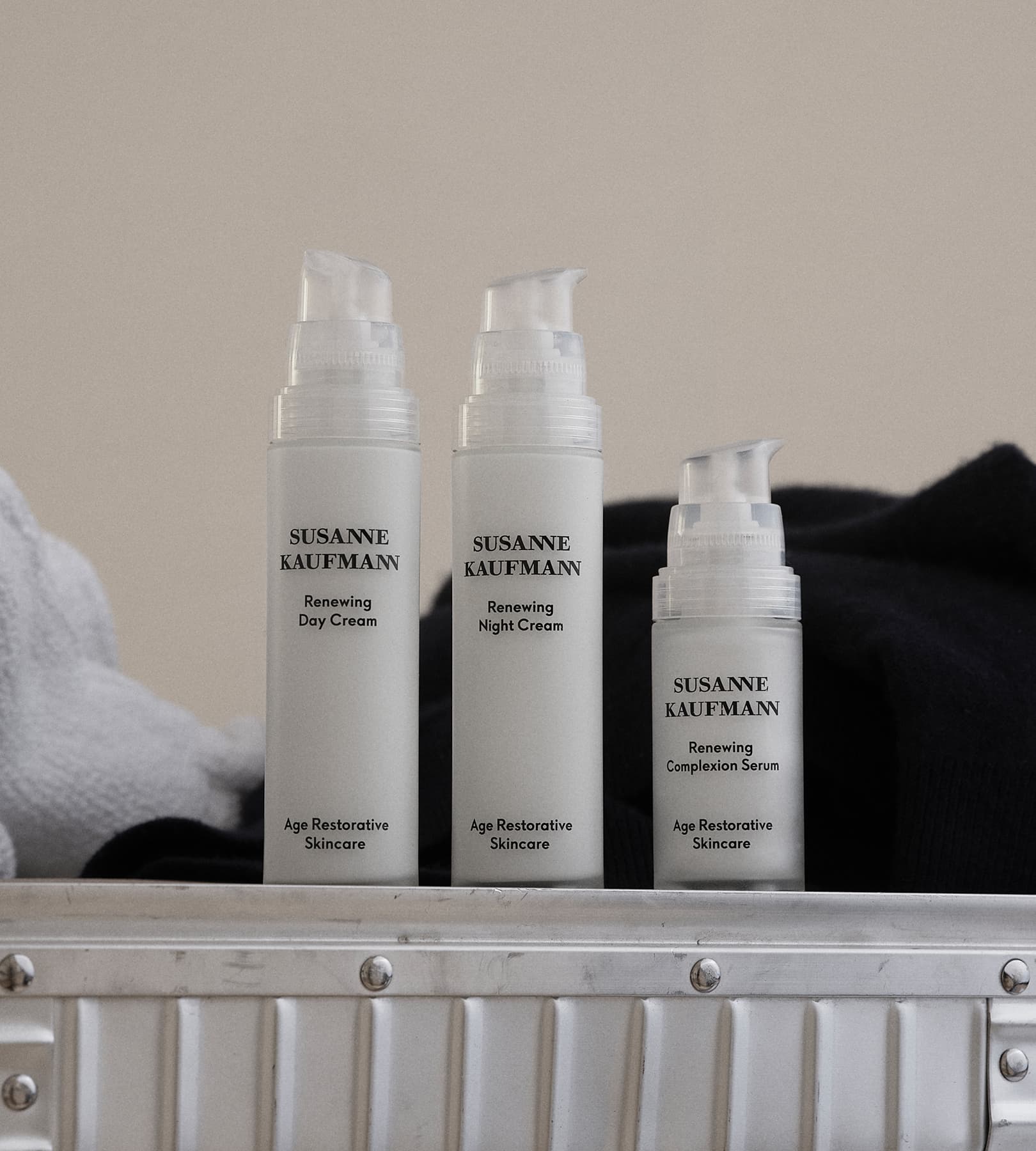 How to Apply
Apply the Renewing Day Cream as the last step in your morning routine after cleansing.
Gently massage the product into your face, neck and décolletage in an upward motion.
Apply the Renewing Night Cream as the last step in your evening routine after cleansing.
Allow to absorb and let the active botanical complex work overnight.
Pair It With
For an intensely regenerative routine, apply the Renewing Complexion Serum after cleaning at night, followed by the Renewing Night Cream to support the skin's natural detox process while you sleep and activate skin cell renewal.
face, serum
Renewing Complexion Serum
Key Ingredients
Agrimony
Agrimony plant extract shields the skin from harmful free radicals and has an anti-inflammatory effect. It promotes tissue regeneration and activates the production of collagen and elastin proteins.
Buckwheat Seed
With its numerous phytochemicals, buckwheat seed extract helps to protect and revitalise the skin and strengthen the cells.
Lemon Balm
Antioxidant lemon balm helps to boost the immune system as well as providing a sense of overall balance.
Oat Kernel Oil
Oat kernel oil contains a lipid that occurs naturally in the epidermis. It therefore supports the skin barrier, to protect and retain moisture in the skin.
Wild Yam Root
Astringent wild yam root extract promotes cell renewal. It helps slow down the degradation of collagen in the skin, thus protecting the skin from premature ageing.
All Ingredients
Ingredients for the Renewing Day Cream:
Aqua (Water)
The natural, spring water is filtered through a special water treatment system that cleans, energises and mineralises the water. It is a good solvent for many raw materials.
Pentylene Glycol
The organic compound of sugarcane bagasse and corn improves the skin's ability to bind water and increases hydration levels. It is also characterised by its antimicrobial properties.
Squalane
Squalane oil is extracted from the press residues of olive oil. The natural antioxidant protects the skin, softens, calms and prevents irritation.
Inspiration behind the product
The Susanne Kaufmann philosophy centres on using the power of nature to help you unlock radiant, revived skin. Our intensely restorative Renewing range activates the skin's natural capabilities to enhance cell renewal, skin detoxification and moisture production to uncover your skin's vitality and glow. Explore our skincare sets.
With this collection, we've harnessed natural ingredients to unlock your skin's natural capabilities, using powerful botanicals such as fresh bud extracts sourced from the Alpine region to restore skin health and help reveal the skin's youthful glow.
Susanne Kaufmann
Join our community by sharing your Susanne Kaufmann experience on Instagram. Tag your images with @susannekaufmann_ and #SusanneKaufmann for your chance to be featured.
You May Also Love
Looking for more inspiration? Discover our recommendation of additional products.
Worth $415
Our rejuvenating set, a powerful pairing of our day and night cream, protects against the first signs of ageing. Full-size. Available at an exclusive price for a short time only.
This product was previously known as Protect & Prevent Daily Regime Set.
Protects against first signs of ageing
Regenerates and renews cells
Worth $185
Our Toning Body Serum and Body Lotion are skin-firming saviours, revealing smoother, youthful party-ready skin. Available for a limited time only, at an exclusive price.
Tightens & firms the skin
Worth $135
An ultra-soothing duo, our Refining Body Scrub and Hair & Body Wash offer a deep sense of comfort and nourishment. Available for a limited time only, at an exclusive price.
Stimulates skin cell renewal