Face Toners
The perfect finishing touch to your cleansing ritual, our toners help to tighten pores, remove dead skin cells and leave skin looking full of vitality. Our mists make the ideal companion on hot days or long days in the office, helping to keep skin refreshed and glowing.
Can't find what you're looking for? Chat to our experts to get personal, tailored advice.
Speak With Us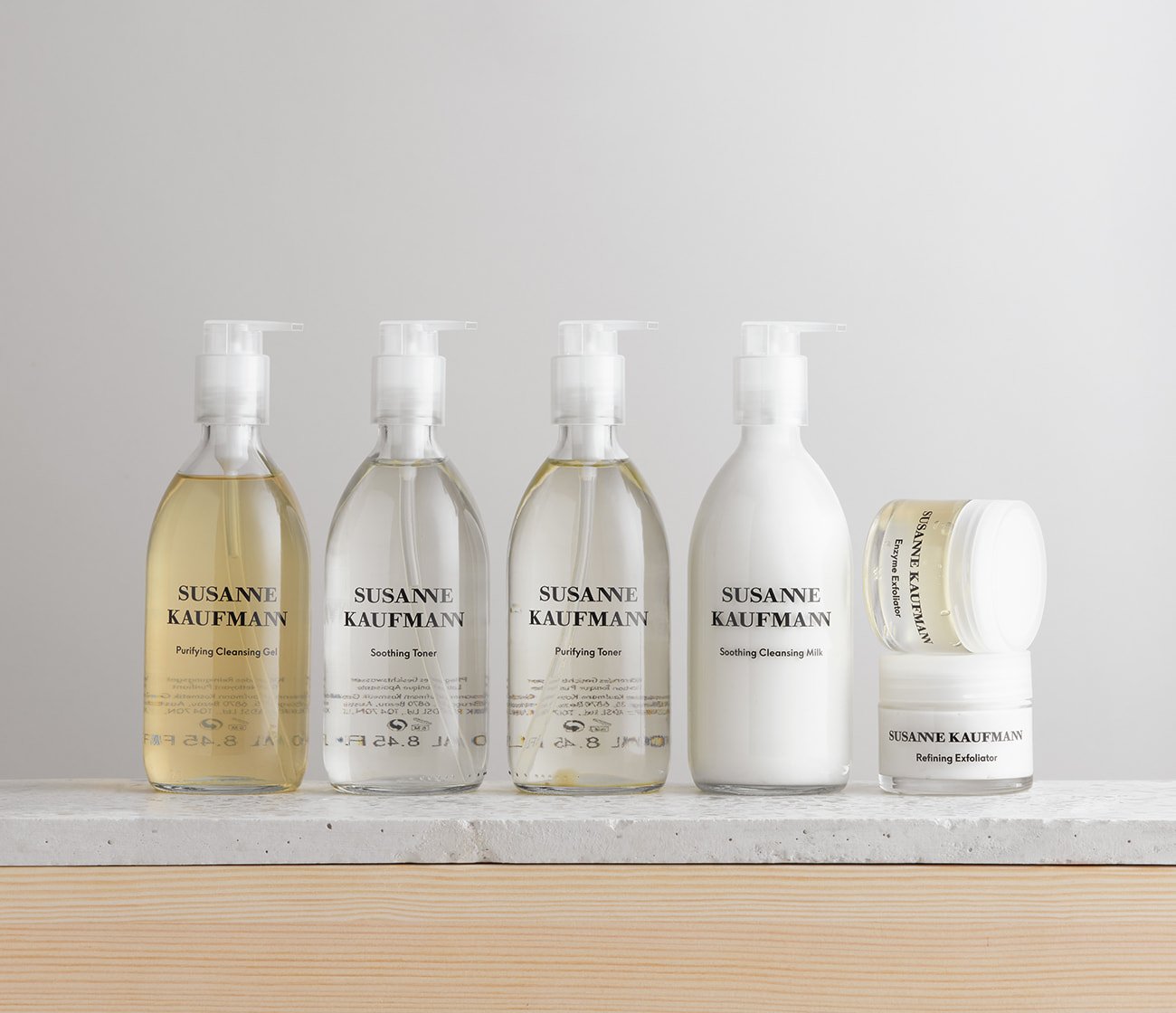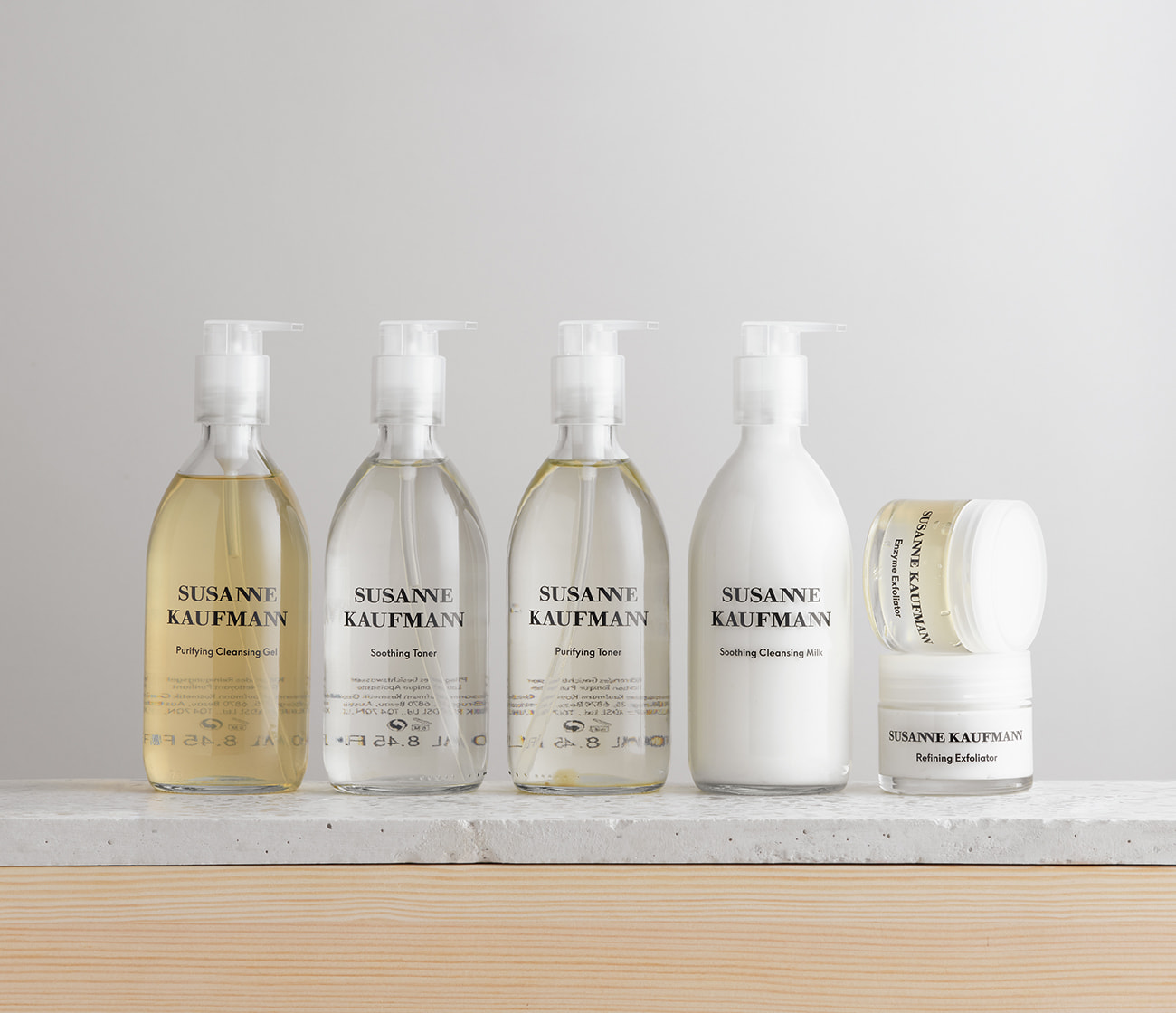 Refresh & Soothe With Our Face Mists & Toners Collection
Our facial toners and mists are developed using the finest plants and herbs sourced from the Bregenzerwald region of Austria, with each botanical ingredient chosen for its skin caring benefits and affinity to the skin. Learn how we sustainably manufacture every product at our production site to ensure the highest quality and effectiveness.