Skincare for Dry Skin
Nourishing care for dry skin. Moisturise and soothe with our collection of hydrating products specially developed to protect and care for the needs of dry skin. Skin is left feeling comfortable, soft and smooth.
Can't find what you're looking for? Chat to our experts to get personal, tailored advice.
Speak With Us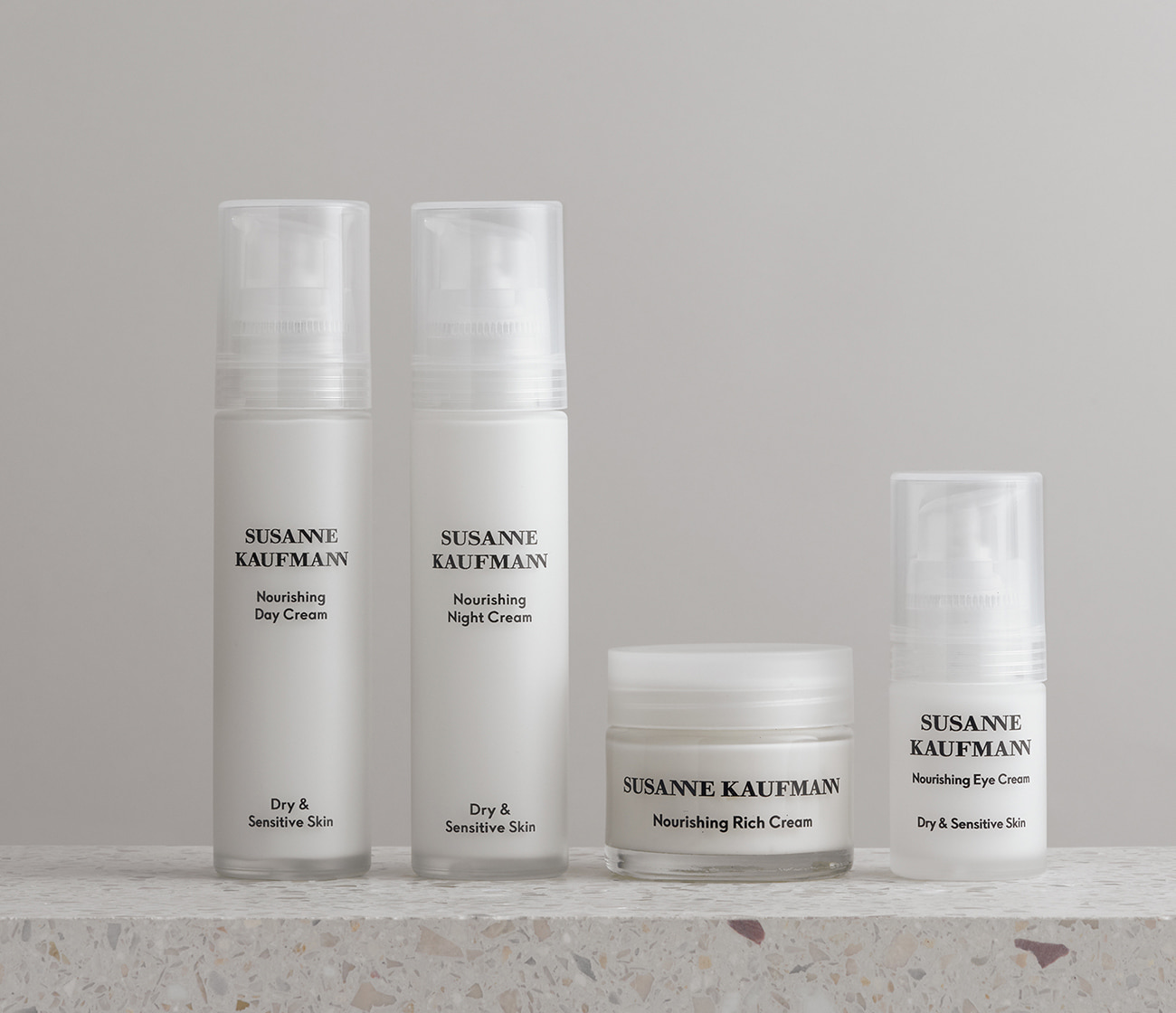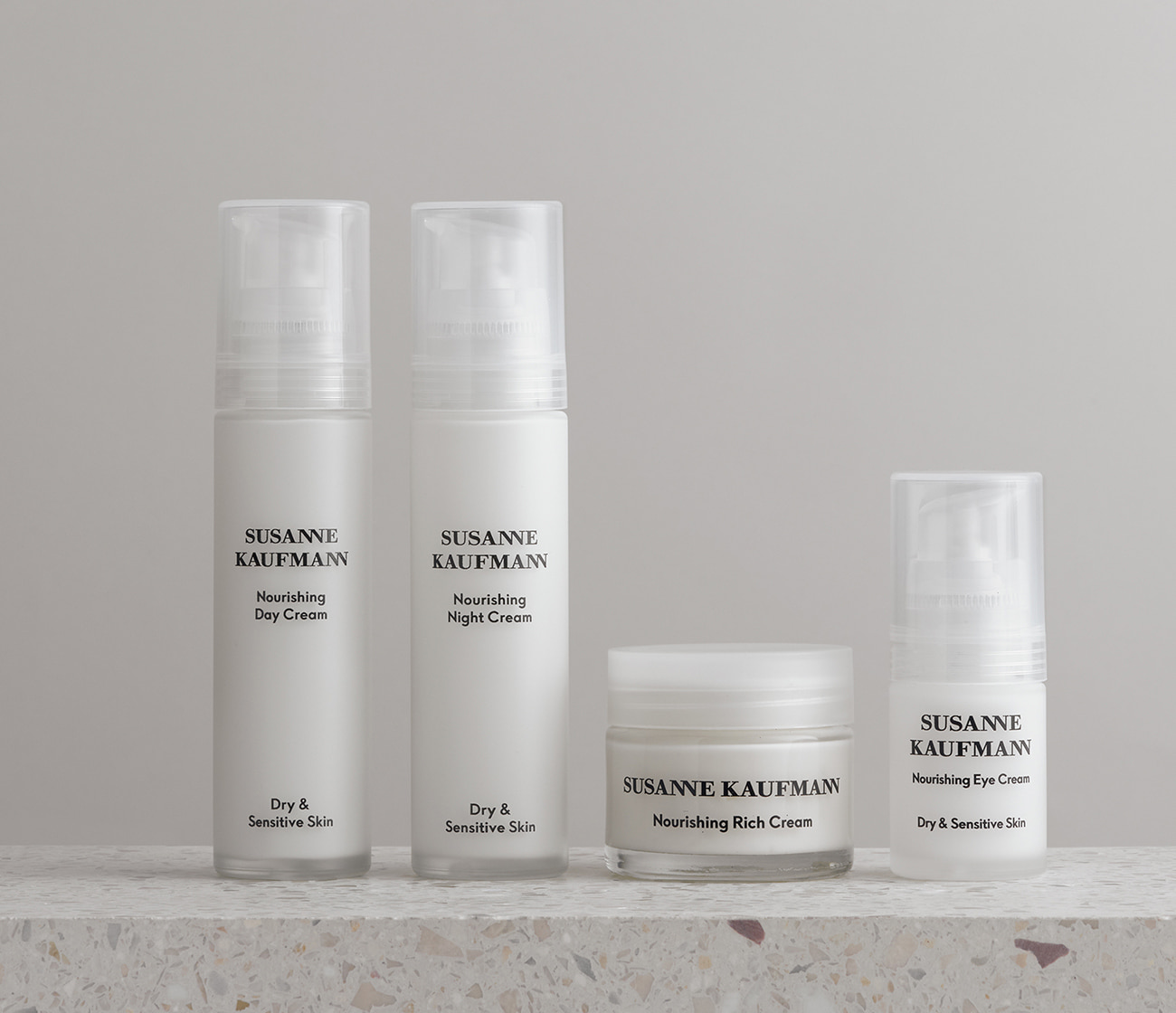 Treat Dry Skin With Our Nourishing Skincare Collection
Do you know the difference between dry skin and dehydrated skin? Let our skincare experts give you the lowdown. Find out more on our blog.