face & body, gift set
Susanne's Spa Collection
Give yourself or a loved one a relaxing spa moment with this gift set, featuring face and body care bestsellers. Ideal for the holiday season.
Product Description
Bring the serene tranquillity of Bezau into your home with Susanne's Spa Collection. This five-piece set unlocks a moment of calm while providing a healthy glow for the face and body.
Use Enzyme Exfoliator 15ml and Moisturising Mask 15ml together to reveal a smoother, well-hydrated look, then treat the skin to Body Butter 15ml for head-to-toe softness. Creating a spa-like moment wherever you are, Eye Rescue Serum 10ml works to perk up the eyes on the go while Hand Cream 15ml will soothe dryness all winter long.
Ideal to treat yourself or a loved one this holiday season, this gift set comes packaged in a festive, eye-catching gold and red recyclable box and features the iconic Susanne Kaufmann bird.
Made in Austria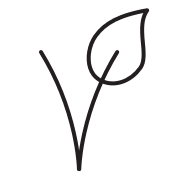 No Paraffin or Parabens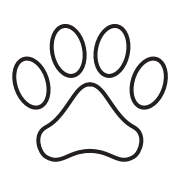 Cruelty Free
How to Apply
Start with Eye Rescue Serum, rolling gently over the delicate eye area to refresh tired eyes.
Next, apply Enzyme Exfoliator. Leave on and relax for 15 minutes, remove with a damp cloth.
Follow by running a bath, and generously layering Moisturising Mask over the face, neck, and décolletage. Relax for 15 minutes in the warm water, before removing with a warm, damp cloth.
Afterwards bathing, gently massage in Body Butter over the whole body for a deep dose of moisture.
Finally, apply Hand Cream to clean hands and gently massage into the skin. Susanne recommends using a thicker layer before bed for an overnight treatment.
Pair It With
Create the ultimate at-home spa moment with Bath for the Senses. Pour into warm, running water and let the calming scent wash over you for complete relaxation and well-being.
body, bath
Bath for the Senses
Key Ingredients
Alpine Rose
Alpine rose extract protects the skin stem cells from environmental stress factors and strengthens them. It increases the vitality of the cells, promotes skin regeneration and strengthens the skin barrier.
Broccoli Seed Oil
With the help of vitamins A and E, broccoli seed oil protects the skin from harmful environmental influences and provides intense moisturise for the skin.
Hyaluronic Acid
Hyaluronic acid effectively binds moisture, prevents moisture loss and improves the natural elasticity and firmness of the skin.
Papaya Extract
The enzyme papain contained in papaya leaves provides gentle exfoliation to lift away dull, dead skin cells. Rich in vitamin C, this powerful extract activates the production of collagen, promoting skin elasticity.
All Ingredients
Ingredients for Enzyme Exfoliator:
Aqua (Water)
The natural, spring water is filtered through a special water treatment system that cleans, energises and mineralises the water. It is a good solvent for many raw materials.
Alcohol Denat
The solubility of the denatured alcohol is used in the manufacturing of herbal extracts. The alcohol used in products are dosed in such quantities that they do not dry the skin.
Pentylene Glycol
The organic compound of sugarcane bagasse and corn improves the skin's ability to bind water and increases hydration levels. It is also characterised by its antimicrobial properties.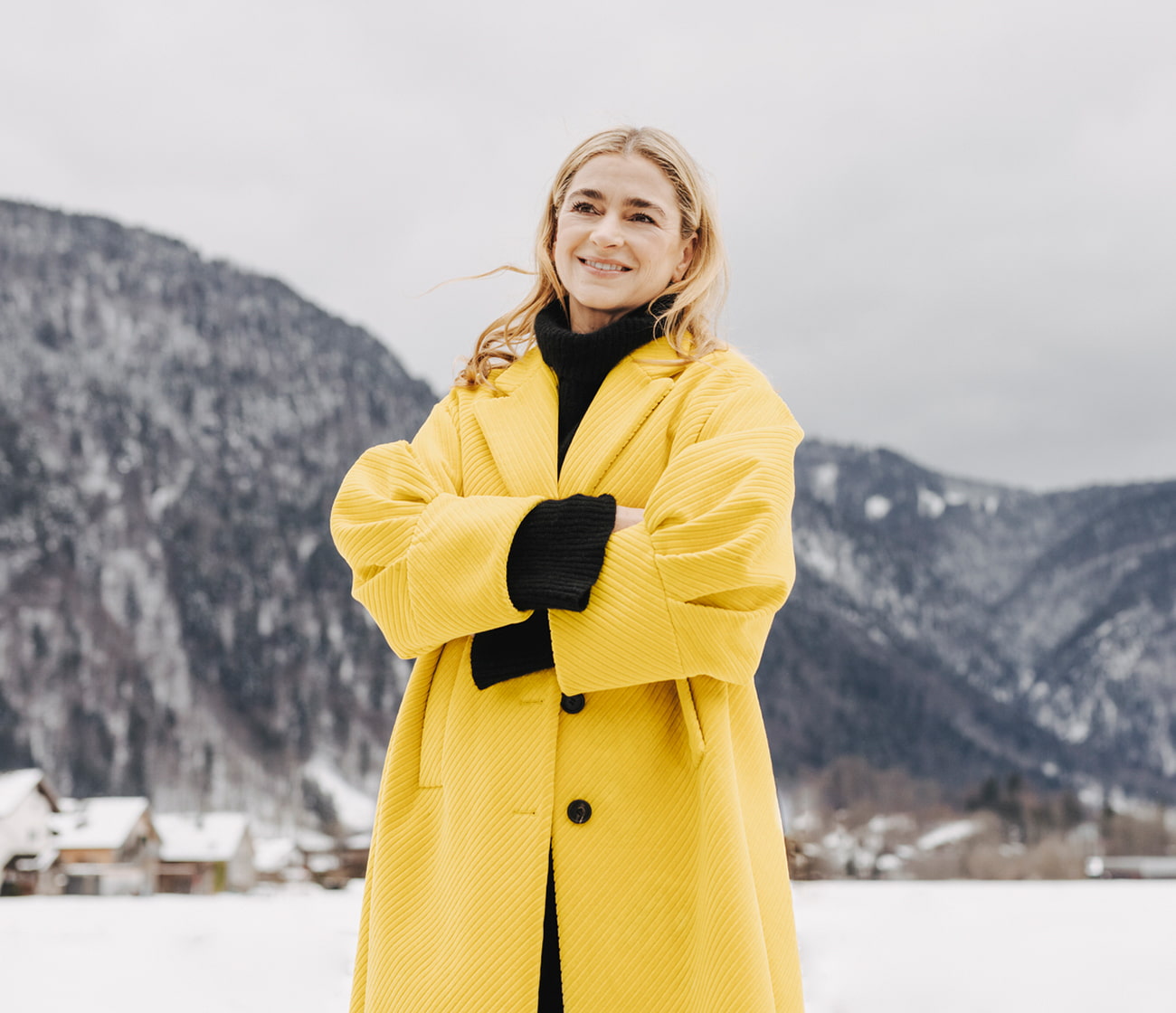 Inspiration Behind the Product
This year's holiday collection celebrates our 20th anniversary and Alpine spa heritage, featuring a series of gift sets curated by Susanne to help rejuvenate your complexion and retreat into a feeling of deep well-being.
"The noise of everyday life often distracts us from the essential, so it is important to find some peace to refocus. With this festive collection, you and your loved ones can enjoy Alpine spa rituals to relax and create a moment of calm."
Founder, Susanne Kaufmann
Join our community by sharing your Susanne Kaufmann experience on Instagram. Tag your images with @susannekaufmann_ and #SusanneKaufmann for your chance to be featured.
You May Also Love
At Susanne Kaufmann, we believe in a natural and holistic approach to health. We created our range of nutrient-rich teas to work effectively alongside a combination of skincare, exercise, sleep and nutrition.
new
Relax the body and mind with this two-piece gift set featuring Mountain Pine Bath and Bath for the Senses. Ideal for the holiday season.
new
Beautifully care for the skin during winter with this two-piece serum gift set featuring Hyaluron Serum and Vitamin C Complex. Ideal for the holiday season.
new
Create a nourishing moment for the body with this gift set, featuring Mountain Pine Bath, Arnica Body Oil and Body Butter. Ideal for the holiday season.