Skincare for Hyperpigmentation
Reduce age spots and restore radiance to the skin with our hard-working treatments developed to reduce the appearance of hyperpigmentation. Each product has been formulated to brighten the skin and protect against further damage, leaving your skin glowing with vitality.
Can't find what you're looking for? Chat to our experts to get personal, tailored advice.
Speak With Us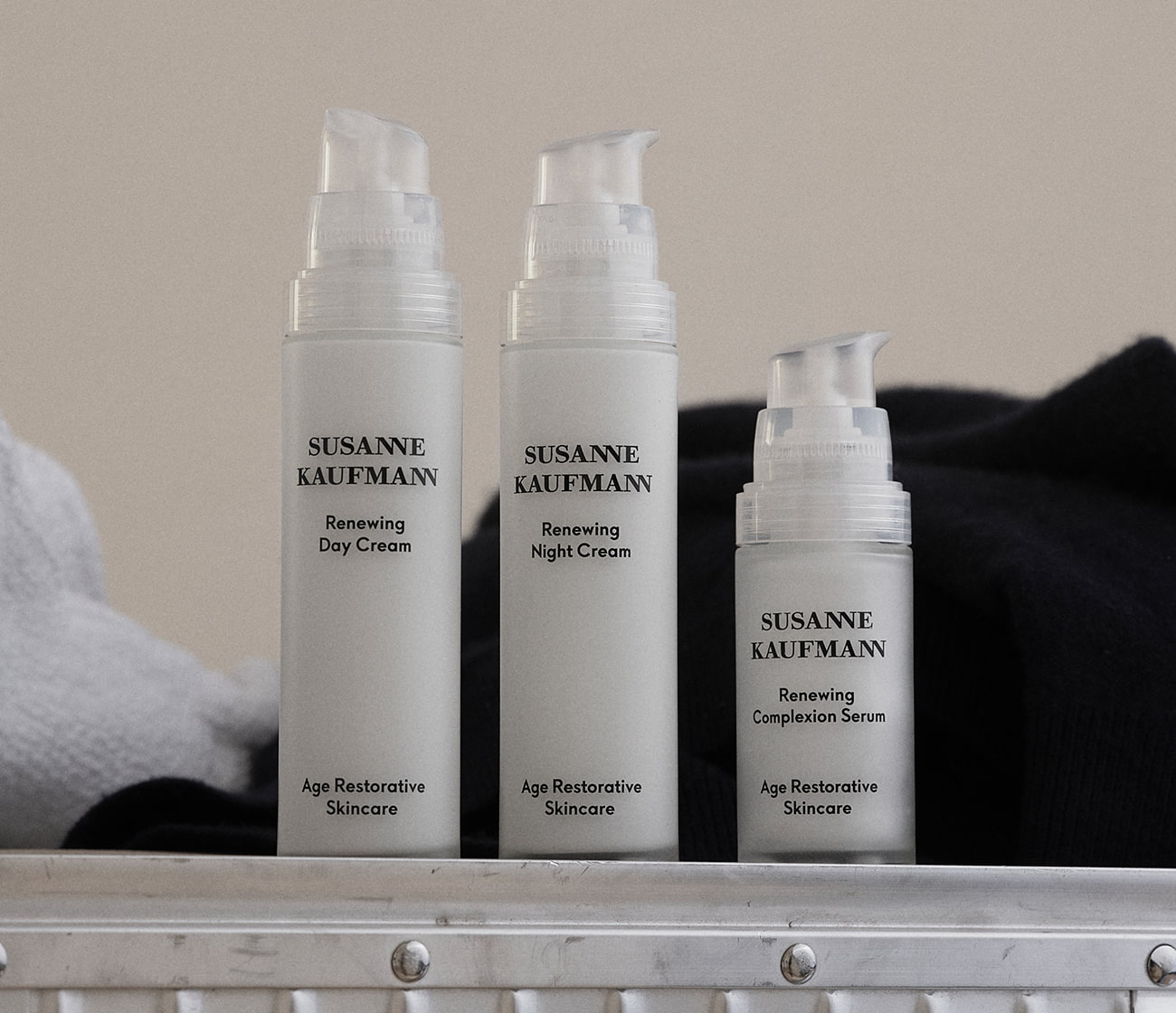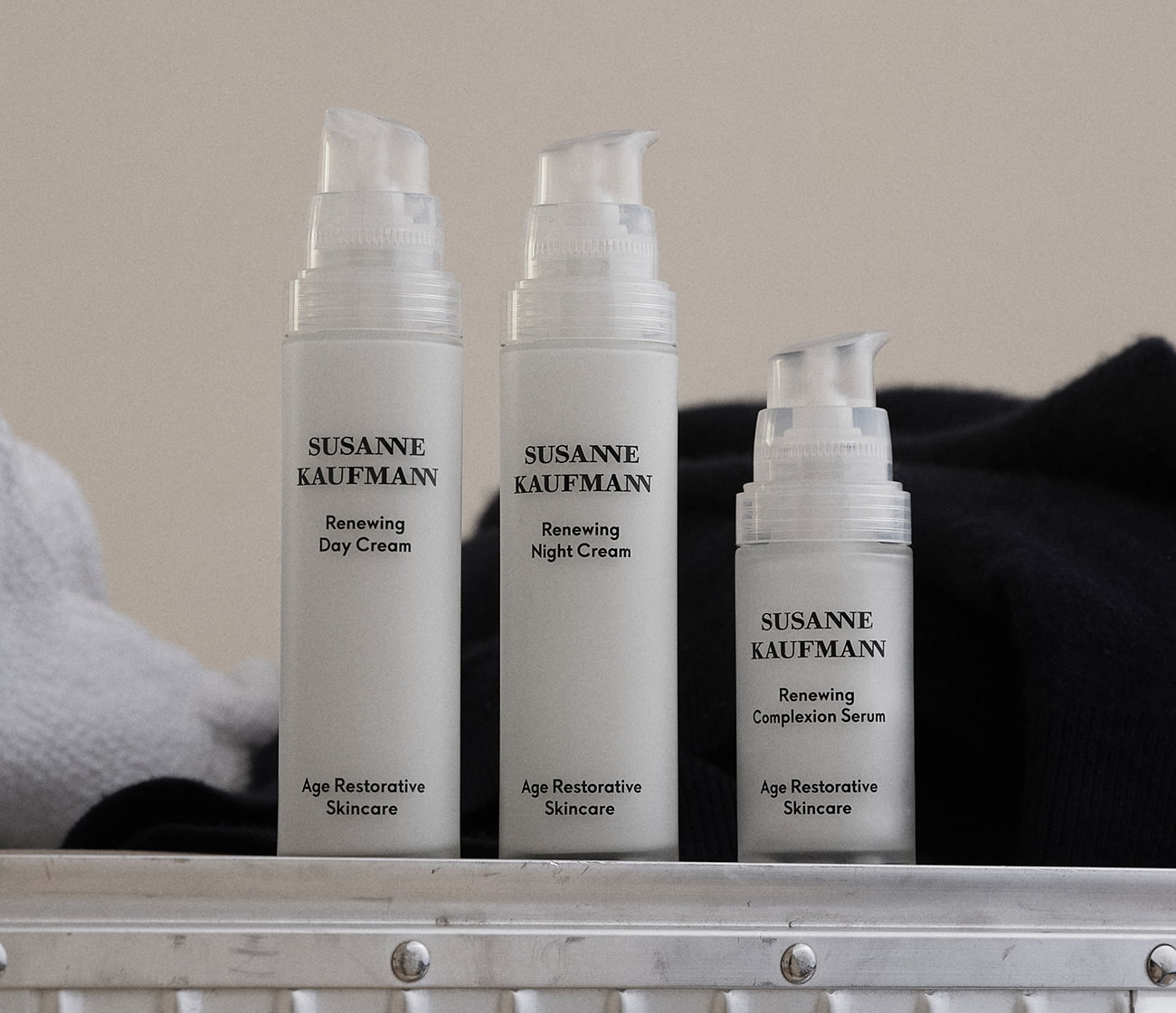 Reduce Age Spots & Hyperpigmentation With Our Skin Treatments
Discover Susanne Kaufmanns' secret to glowing skin on our blog. Whether you are looking to restore radiance to tired skin or give your dull, pigmented complexion a boost, learn how from our founder.