Face Masks & Exfoliators
Discover our face masks and exfoliators, created to help brighten and rejuvenate your complexion. From our deeply hydrating Moisturising Mask to our Enzyme Exfoliator, developed specifically for sensitive skin, this collection provides targeted care for the very best results.
Can't find what you're looking for? Chat to our experts to get personal, tailored advice.
Speak With Us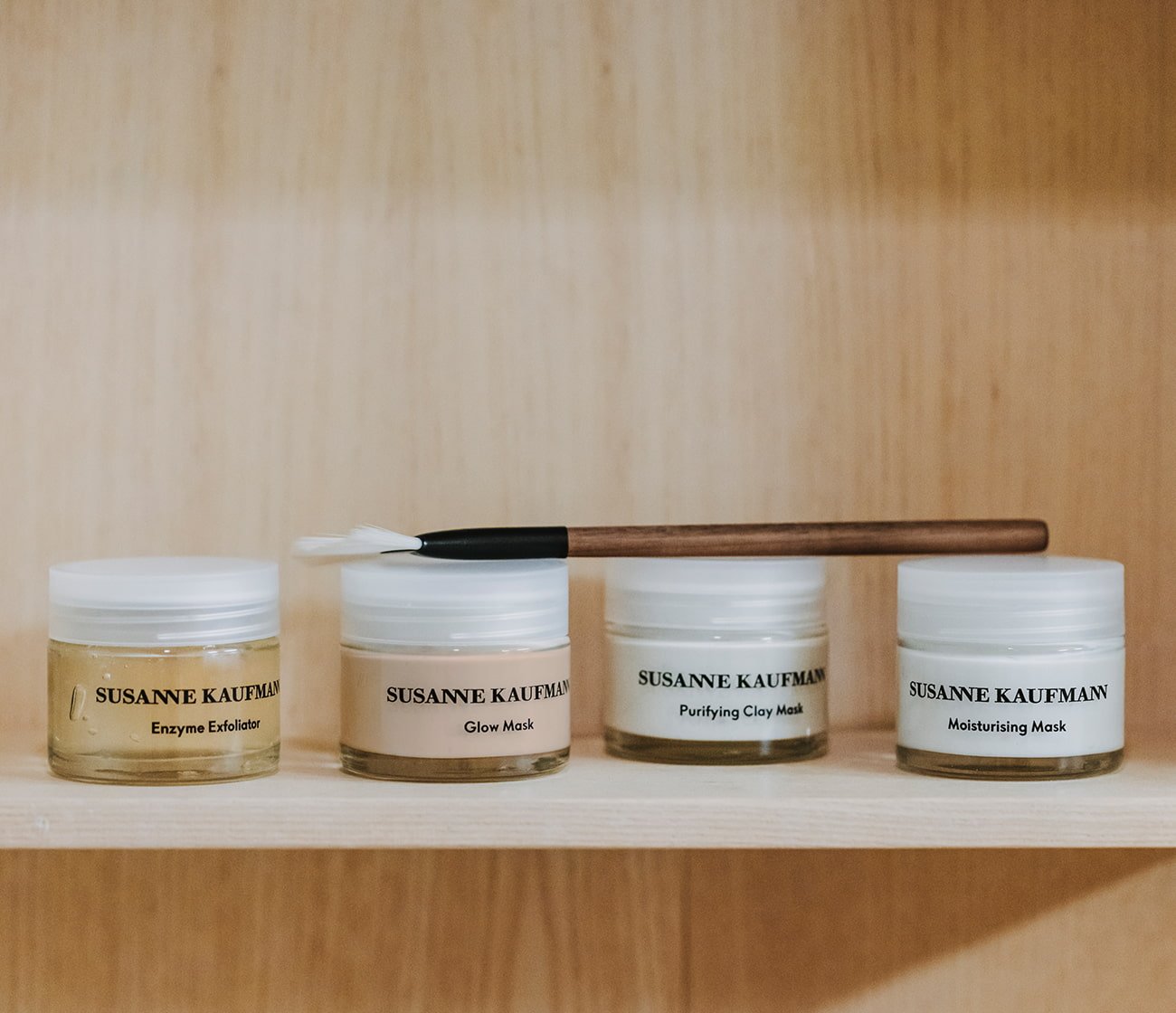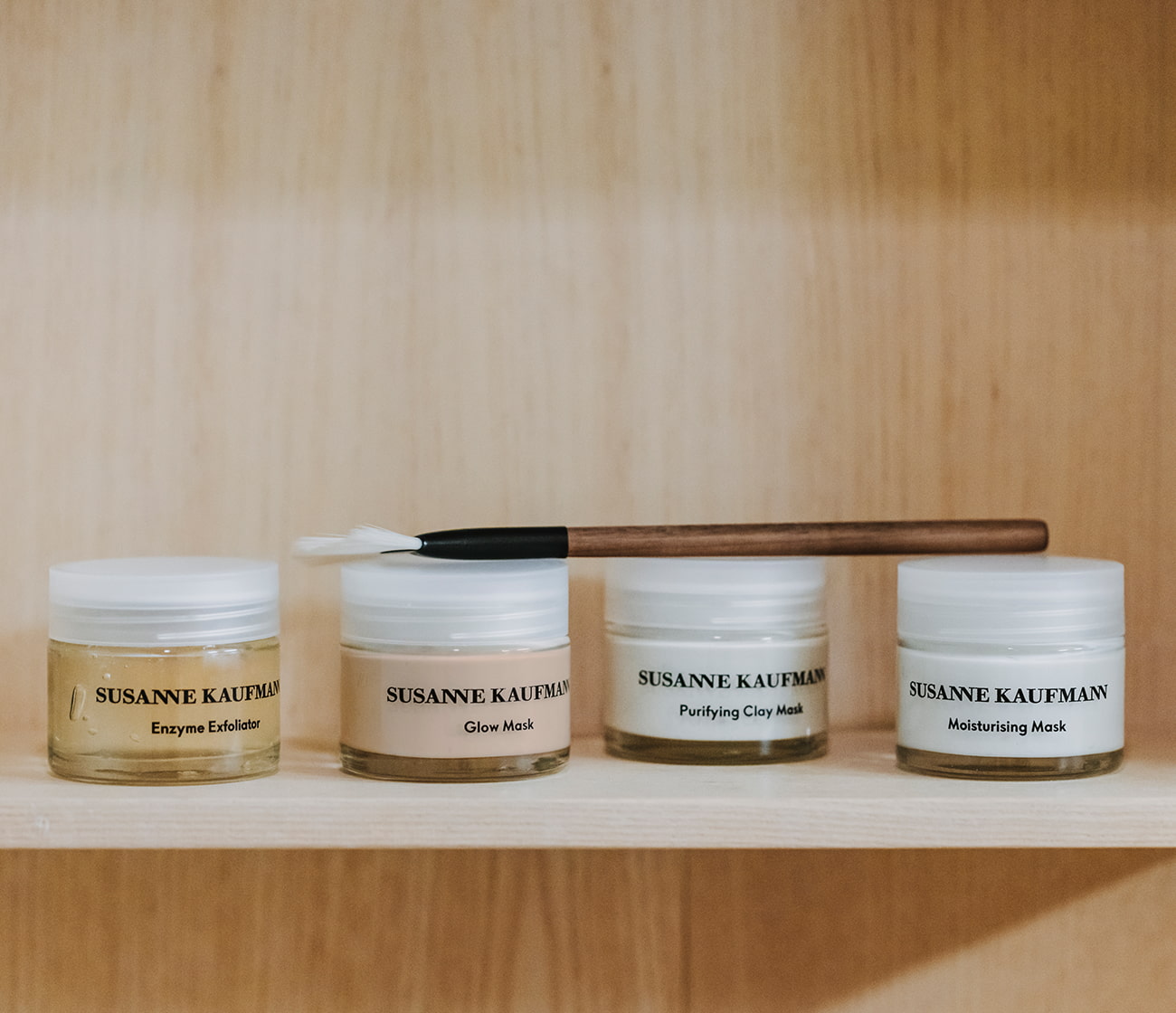 Targeted Facial Care With Our Masks & Exfoliators
Adding a face mask into your weekly beauty ritual is the perfect way to give your skin some extra TLC. At Susanne Kaufmann, our face masks are one of the hallmarks of our treatments, which we layer onto the skin for optimum results. Discover how mask layering can benefit your skin.