Skincare Sets
Discover our powerful skincare sets individually curated for different skin types and needs. Whether it's for you or a loved one, enjoy your favourite products with just one order and help reduce carbon emissions for a lighter footprint on our Earth.
Can't find what you're looking for? Chat to our experts to get personal, tailored advice.
Speak With Us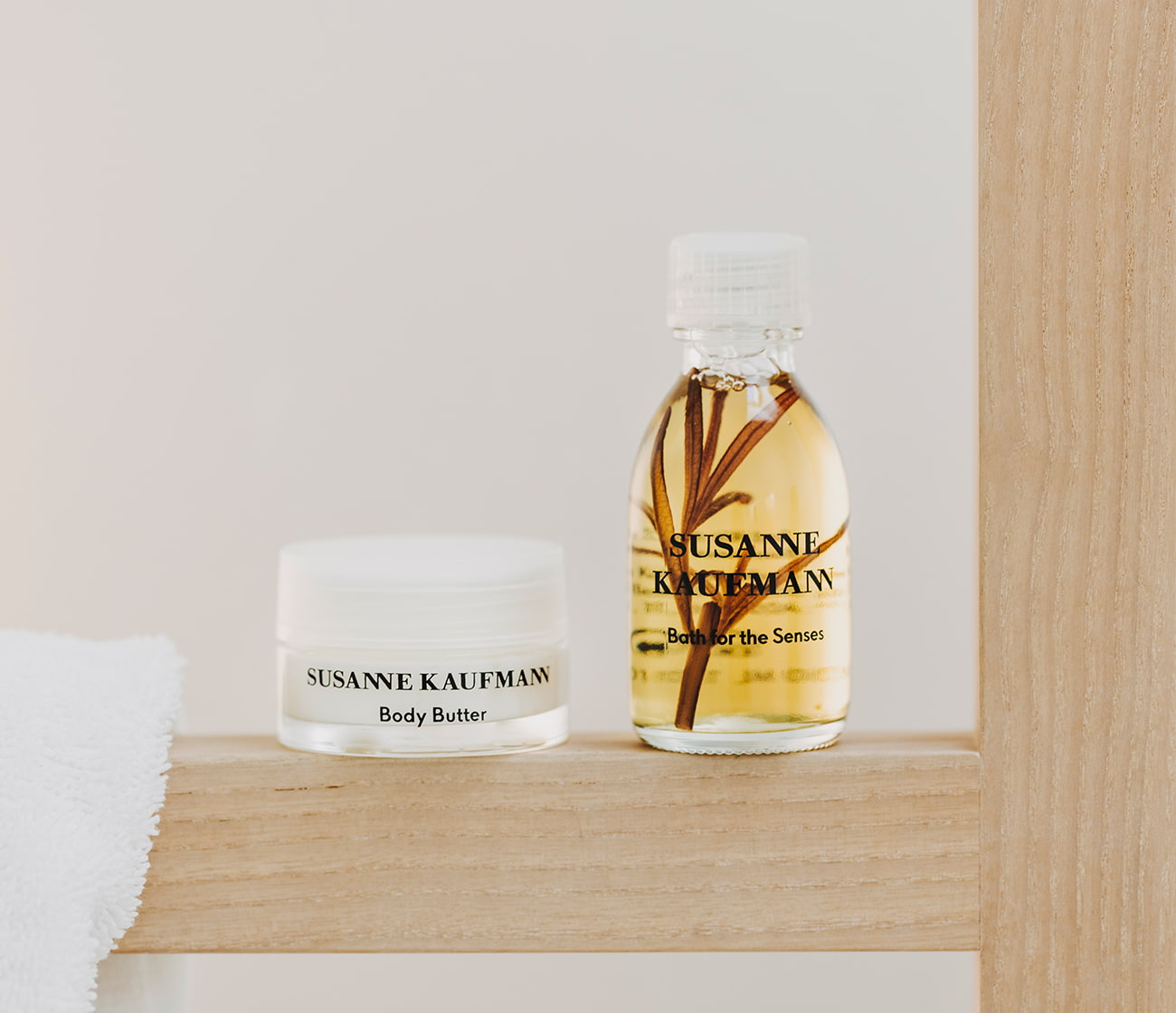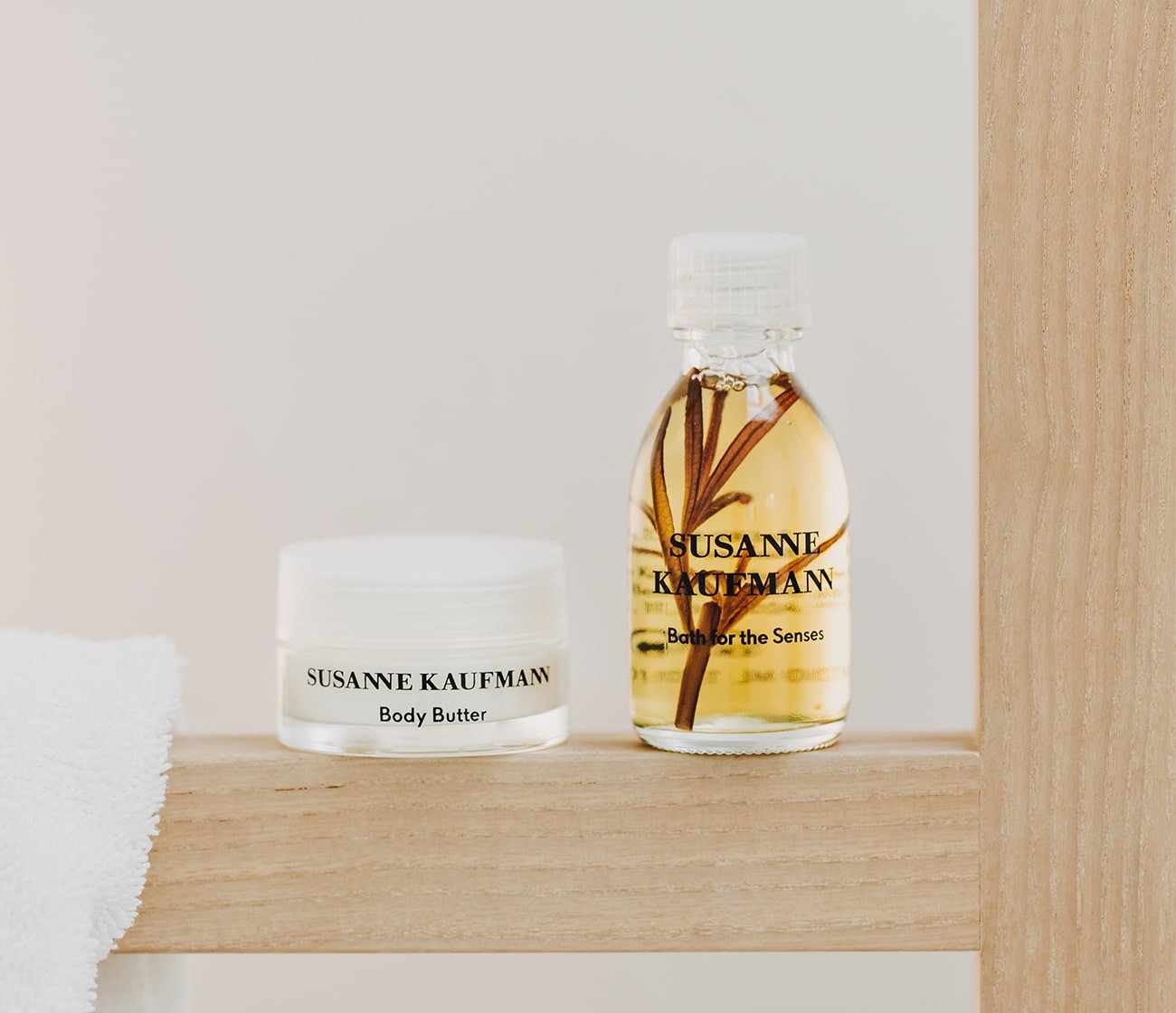 Perfect Pairs
We develop our formulas using a blend of effective active ingredients, which enhance the efficacy of many of our products when paired together. Unlock the power of your skincare with our pairing recommendations of our bestselling skincare icons.