Moisturisers
The finishing touch to your daily skincare routine, discover our collection of moisturisers, developed to hydrate, protect and care for your skin. Each product has been specially developed for effective daily care whatever your skin type and contains a powerful blend of botanical ingredients for optimum results.
Can't find what you're looking for? Chat to our experts to get personal, tailored advice.
Speak With Us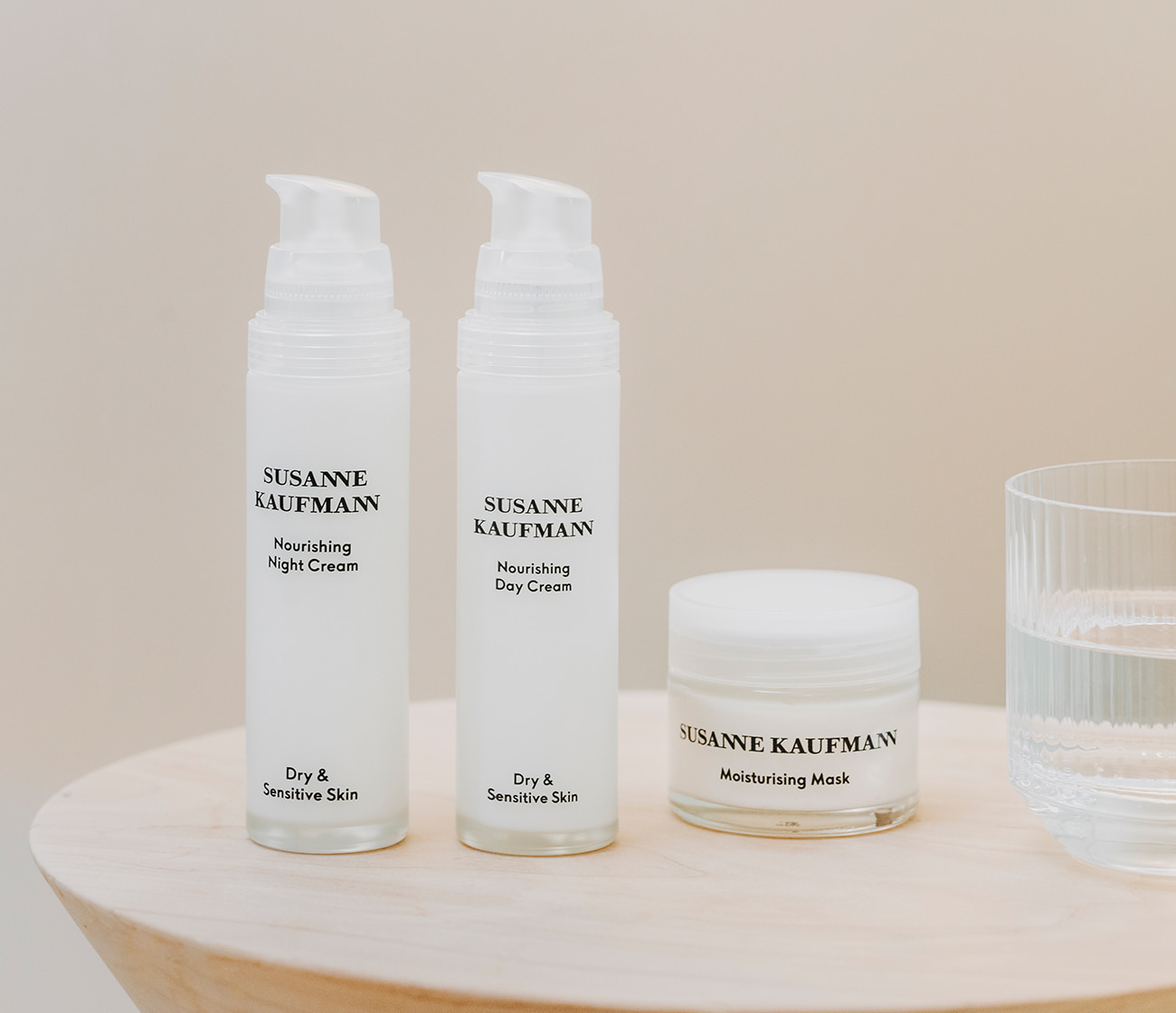 Natural Moisturisers & Creams Developed To Hydrate Your Skin
At Susanne Kaufmann we believe in working in harmony with nature, not against it, and we strive to ensure all our manufacturing processes remain local, sustainable and clean. Each botanical ingredient is chosen for its skin caring benefits and affinity to the skin. We sustainably manufacture every product at our production site to ensure the highest quality and effectiveness.