Skincare for Stessed Skin
Soothe away feelings of tension and anxiety and quieten the mind with our deeply comforting collection created to ease stress. Developed with botanical extracts chosen for the calming benefits to gently bring back balance and resilience.
Can't find what you're looking for? Chat to our experts to get personal, tailored advice.
Speak With Us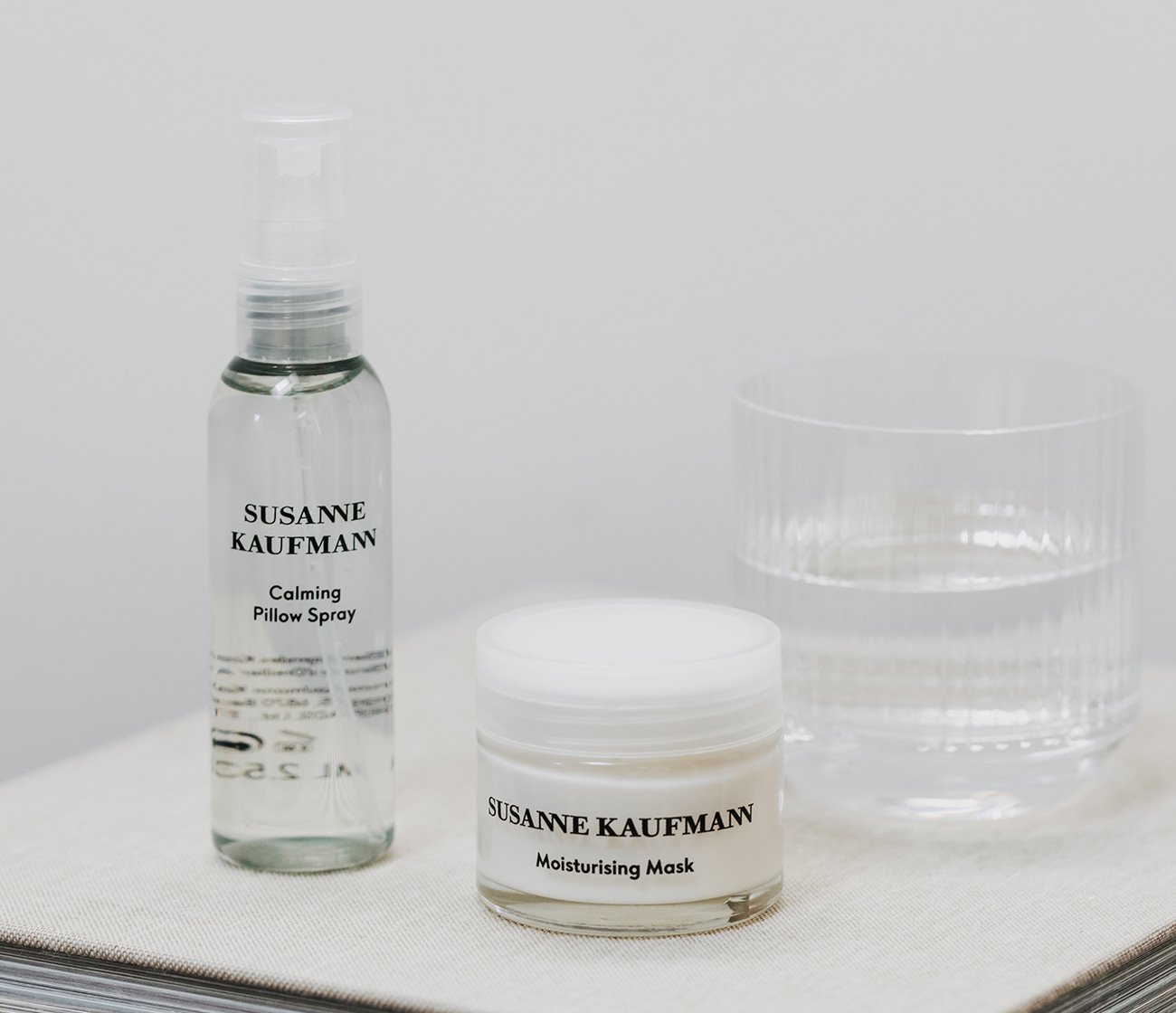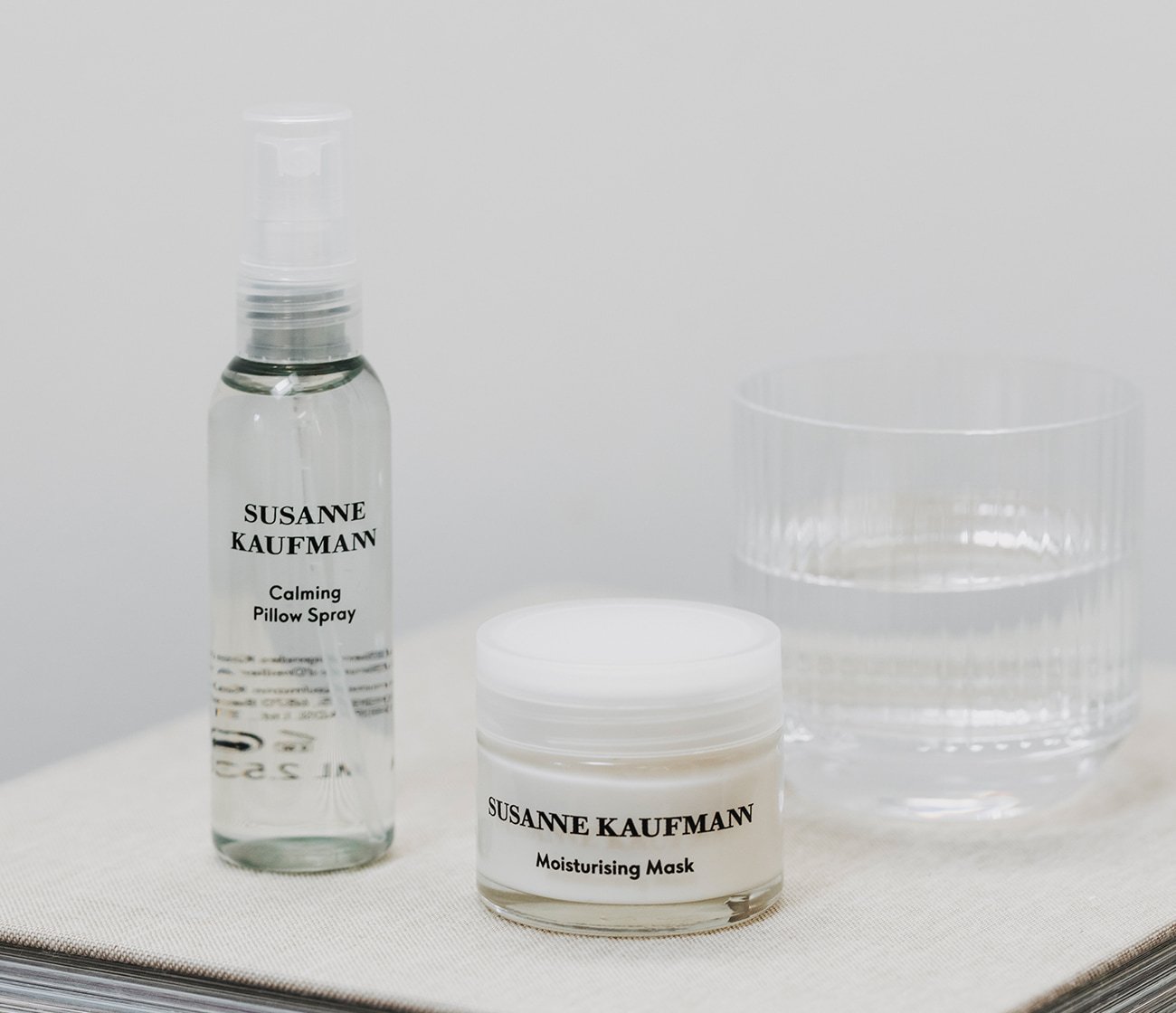 Ease Stress With Our Calming Skincare Collection
Discover how Susanne Kaufmann's philosophy of bringing together skincare and wellbeing can treat both mind and body. Find out more about the benefits of stress-busting skincare on our blog.