Can't find what you're looking for? Chat to our experts to get personal, tailored advice.
Speak With Us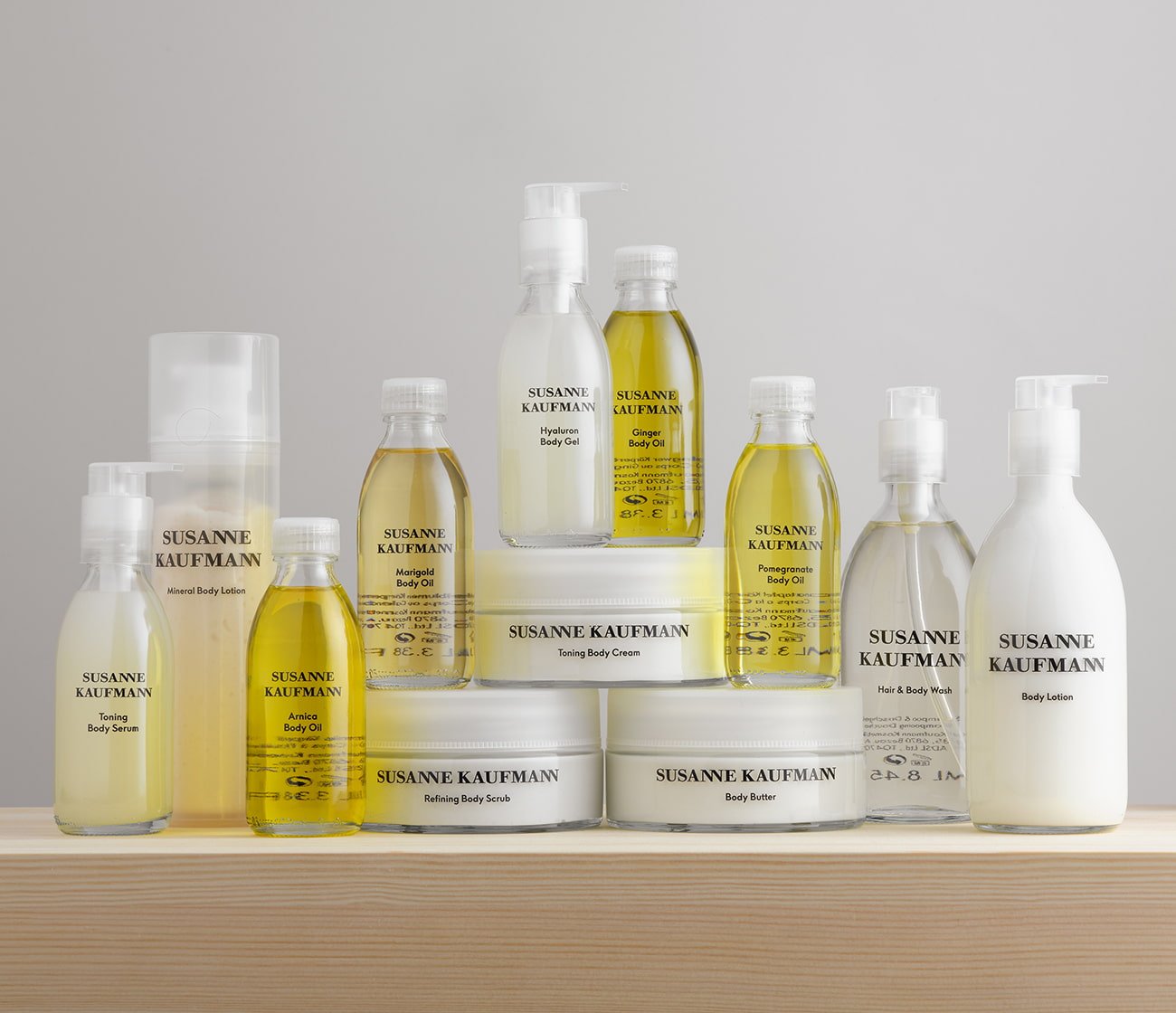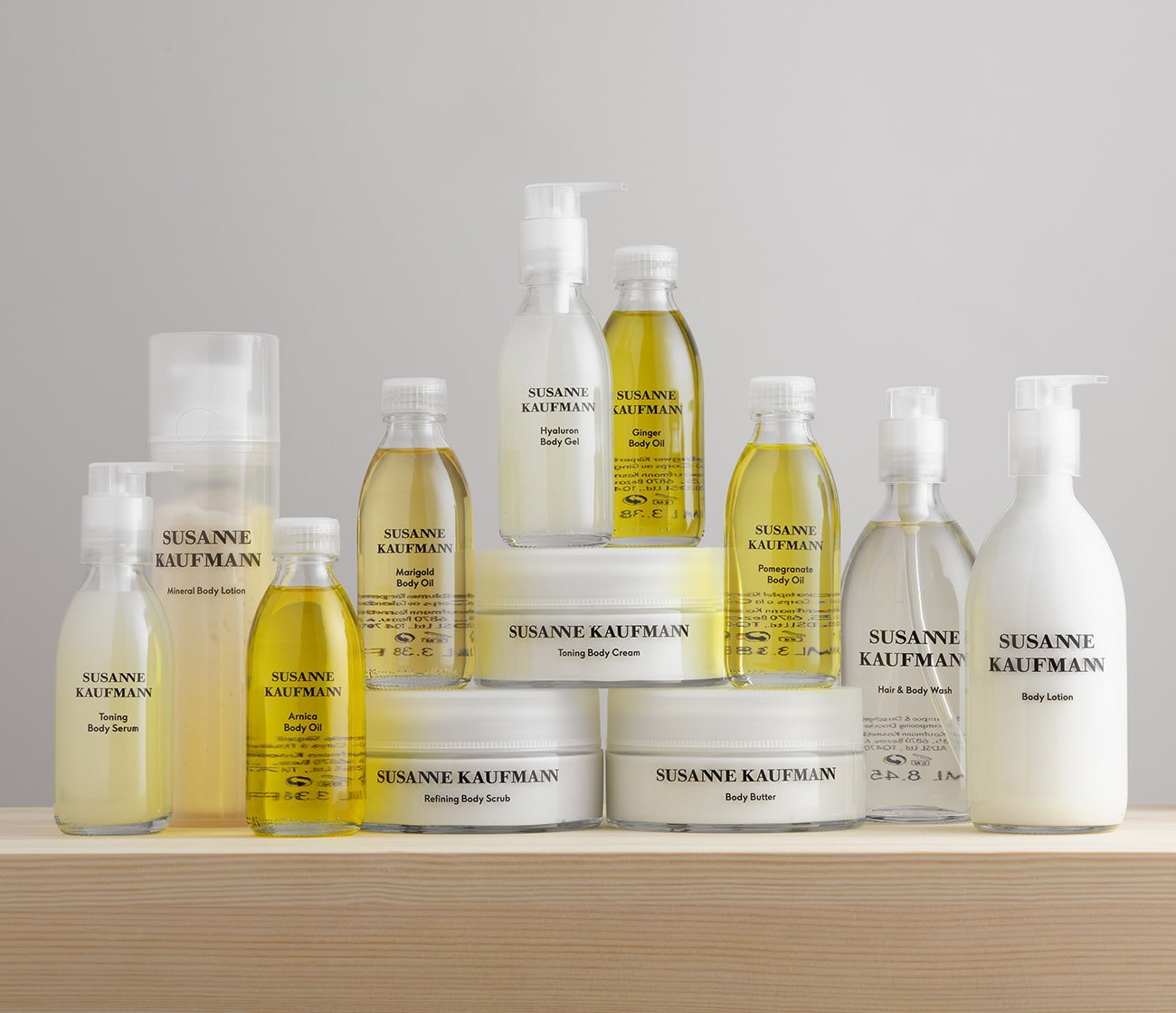 Protect The Skin On Your Body With Our Body Care Products
Discover our favourite body oils for positive wellbeing and learn how to create the perfect bath time experience when the nights draw in with our much-loved Bath for the Senses.
We source the natural and organic ingredients for our body products from the idyllic Bregenzerwald region in Austria. Each botanical ingredient is carefully selected for its skin benefits and our sustainable manufacturing processes help to ensure the region protected for future generations.