Home Fragrances & Tea
Create a haven of peace and tranquillity in your home with our home fragrances and herbal teas. Since ancient times, fragrance has been used to scent the home. Susanne Kaufmann has taken inspiration from these traditions to enhance the mood of your home and create a welcoming atmosphere.
Can't find what you're looking for? Chat to our experts to get personal, tailored advice.
Speak With Us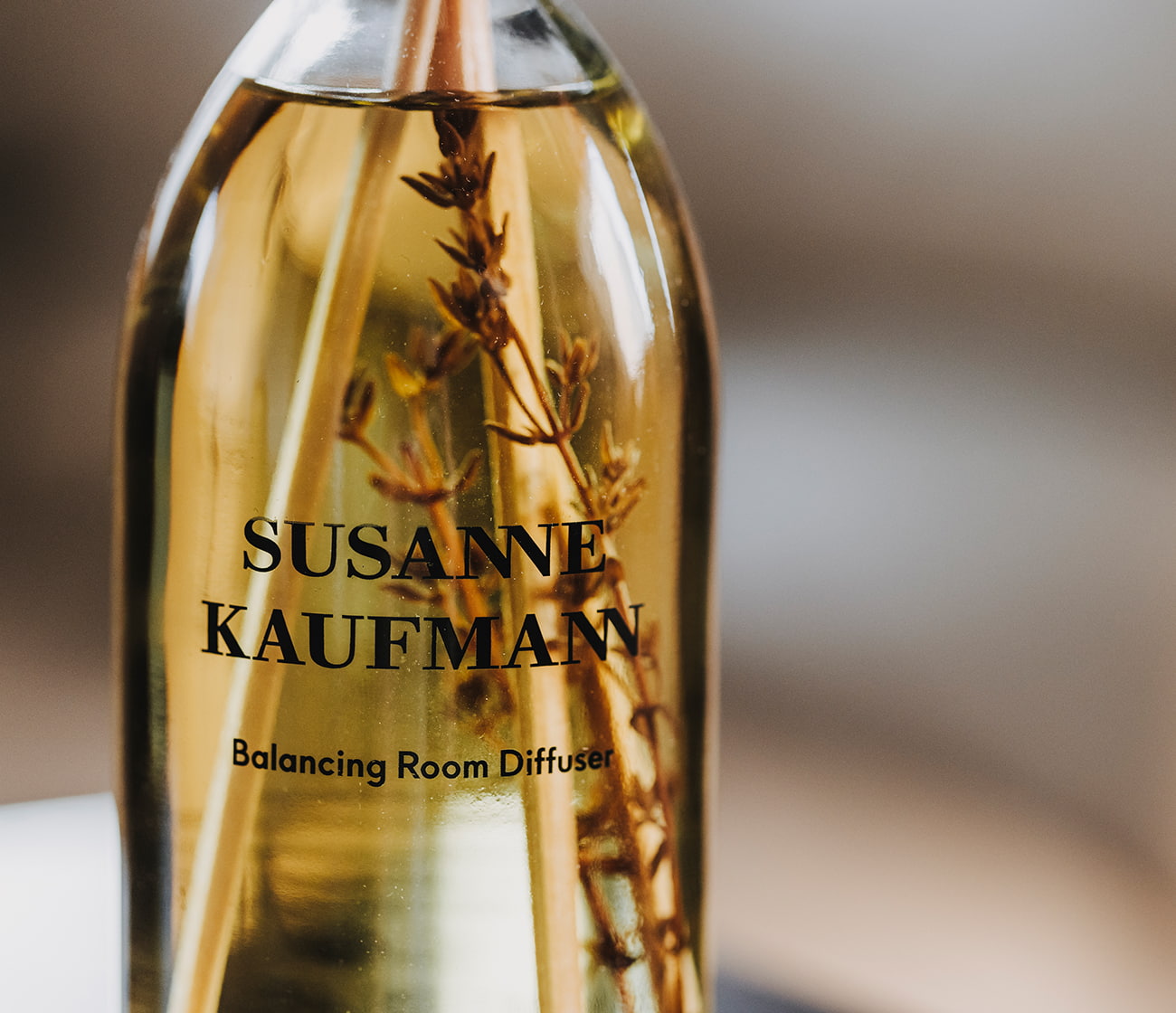 Enhance The Mood of Your Home With Our Home Fragrances