Rosehip Skincare Products
Developed with moisturising rosehip to comfort and protect, our skincare collection helps fight hyperpigmentation and reduce inflammation for beautiful-looking skin day after day. Discover the collection.
Can't find what you're looking for? Chat to our experts to get personal, tailored advice.
Speak With Us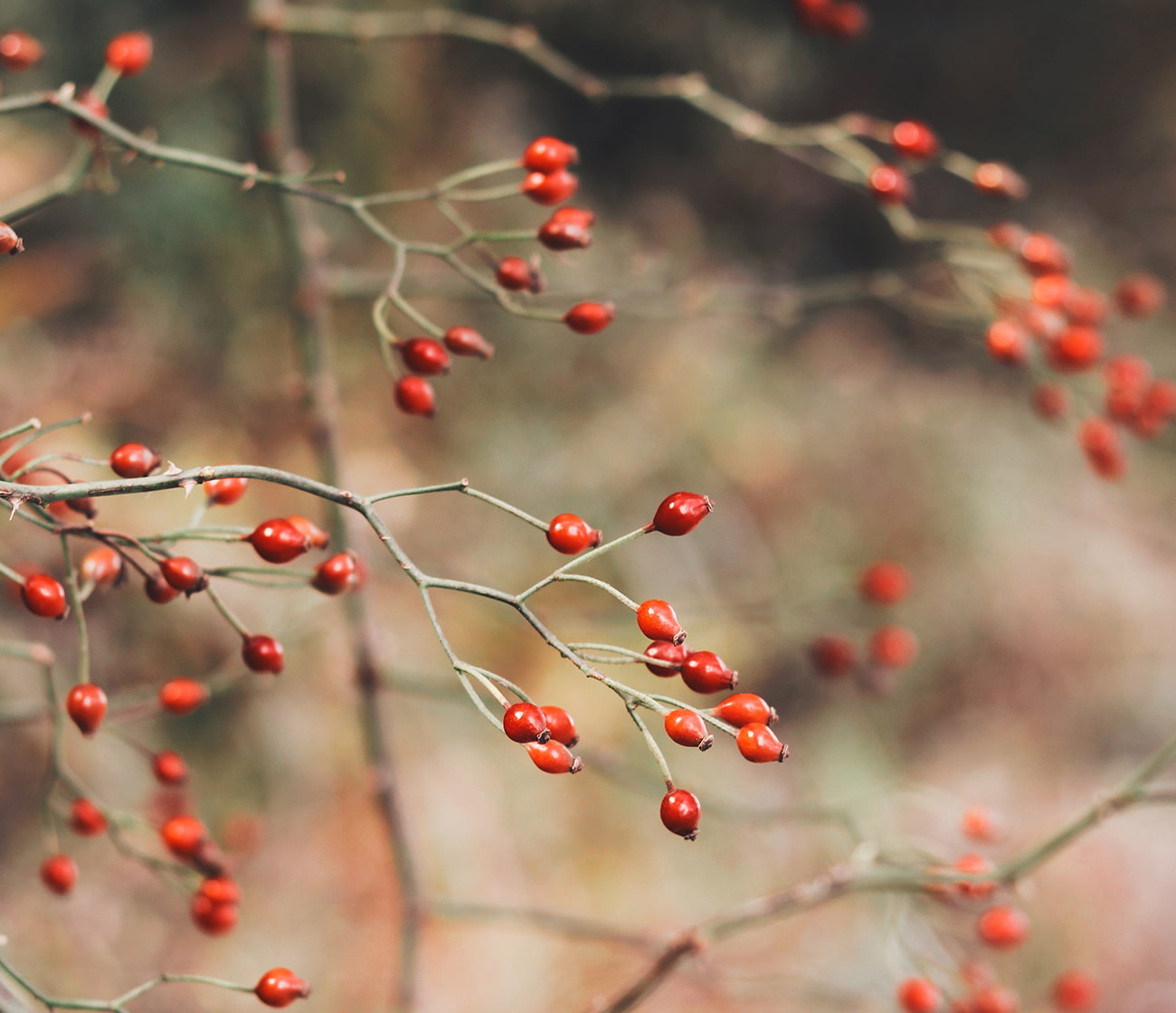 Moisturise & Reduce Hyperpigmentation With Our Rosehip Skincare
Rosehip is one of nature's most powerful anti-ageing ingredients, helping to support collagen formation, smooth the appearance of lines and wrinkles, and brighten the skin. Find out more about the skincare benefits of plants on our blog.