Skincare for Cellulite
Firm, tone and reduce the appearance of cellulite with thanks to a blend of effective natural and organic ingredients and Susanne Kaufmann's massage techniques. Our range of body products have been developed to improve elasticity and leave your skin beautifully soft.
Can't find what you're looking for? Chat to our experts to get personal, tailored advice.
Speak With Us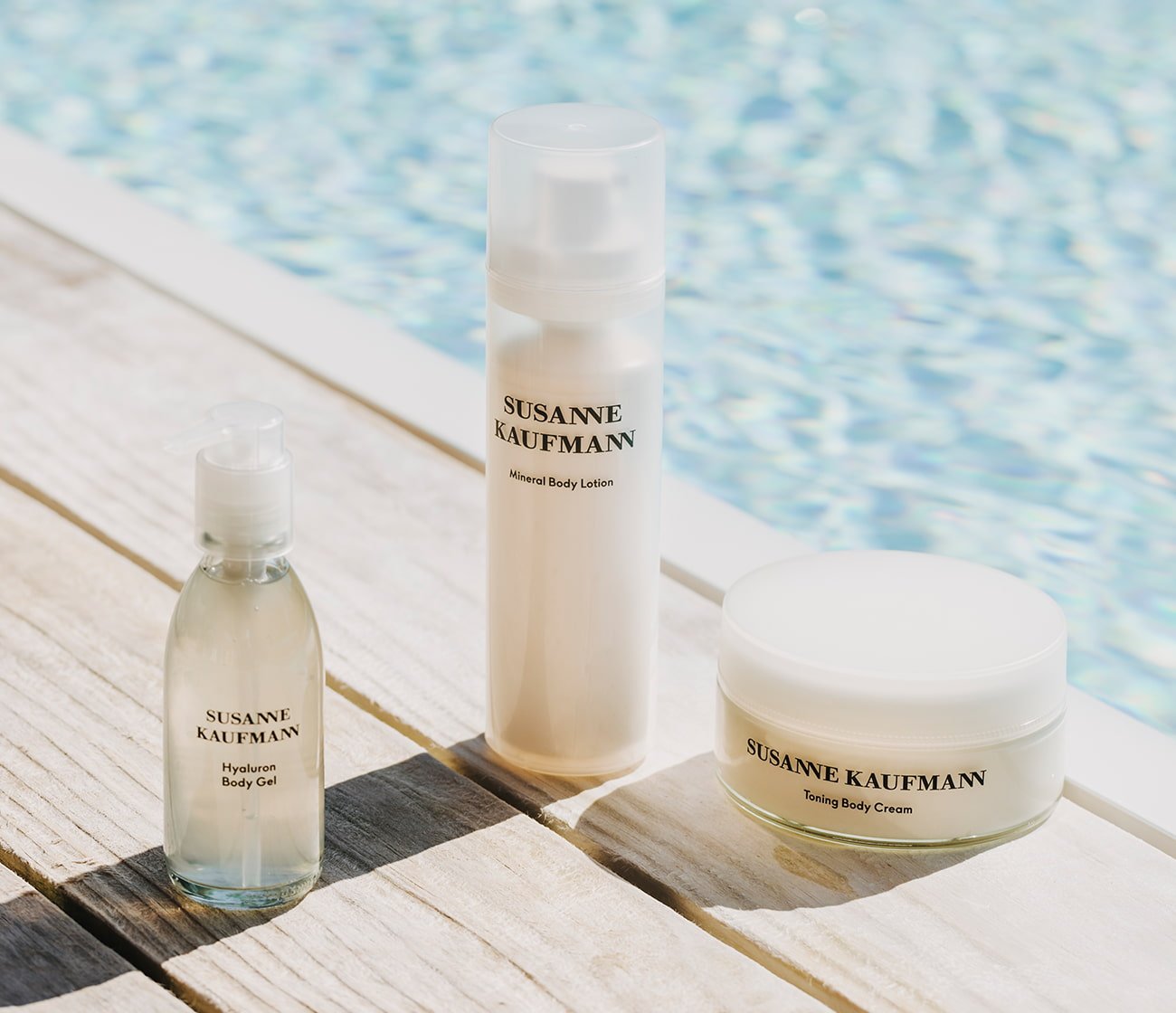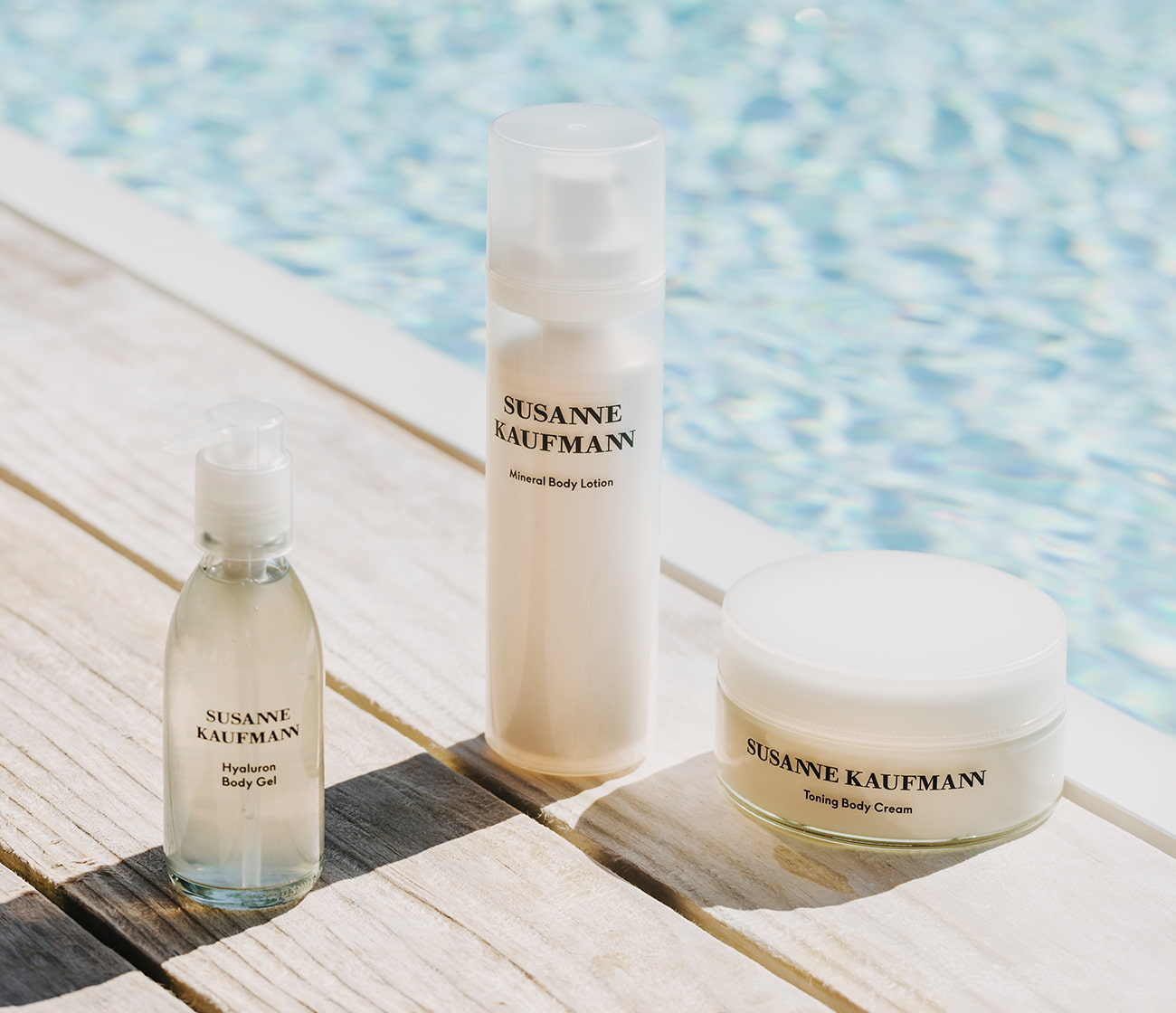 Natural Skin Tightening Products To Reduce Appearance of Cellulite
At Susanne Kaufmann, we only use the finest natural and organic ingredients in our formulas. We carefully and sustainably source each ingredient to ensure we leave a lighter footprint on the planet. Discover more on our blog.