Anti Ageing Skincare
Discover our collection of powerful anti-ageing products, created to help regenerate and renew the skin. Our creams, serums, lotions and concentrates have been formulated with active plant extracts to plump, lift and firm the skin, smoothing away signs of ageing, such as lines and wrinkles, and leaving skin looking revitalised and healthy.
Can't find what you're looking for? Chat to our experts to get personal, tailored advice.
Speak With Us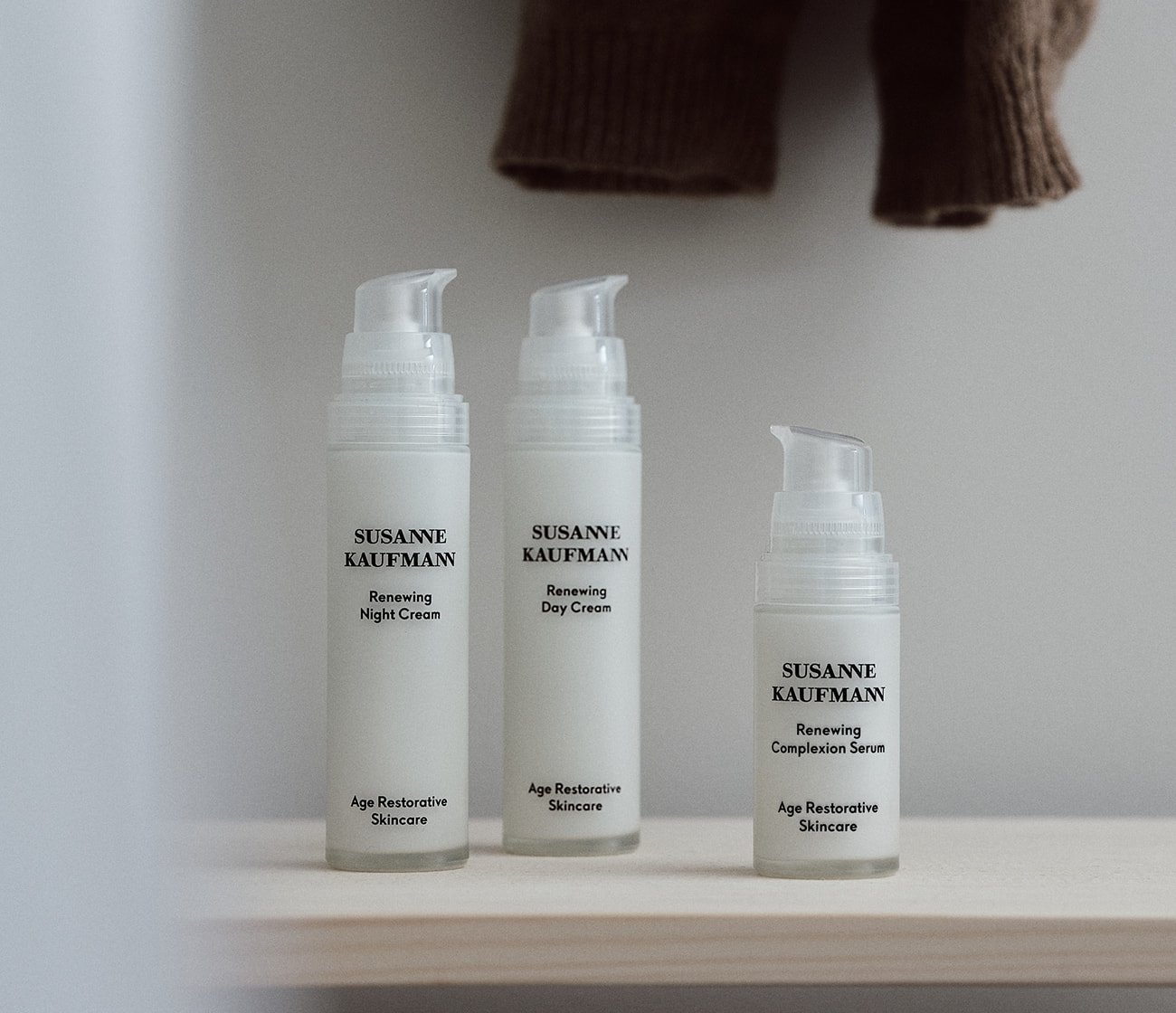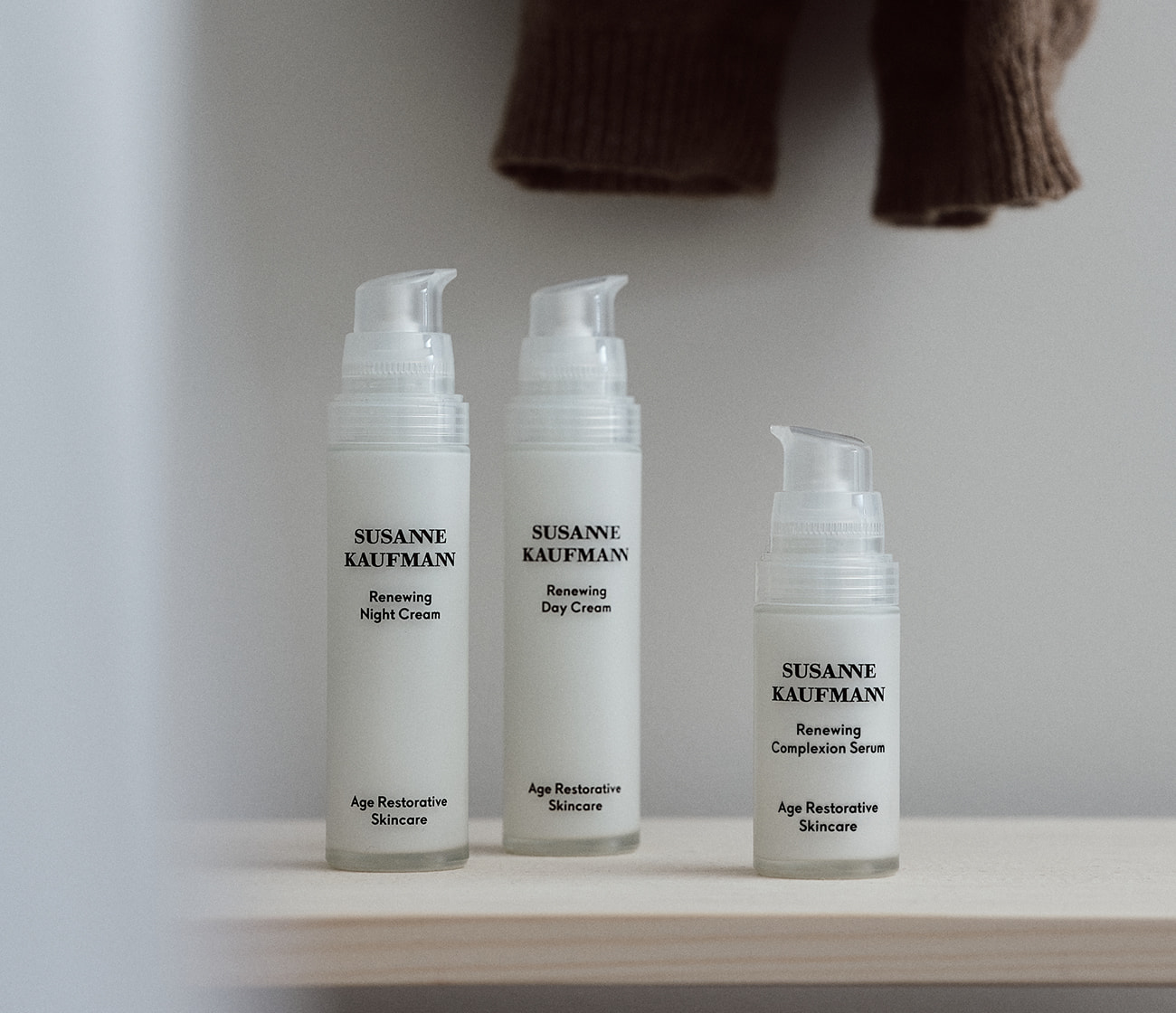 Regenerate Skin With Our Anti Ageing Creams & Serums
Susanne Kaufmann is inspired by the traditional beauty recipes passed down to her by her grandmother. Our formulas contain a powerful blend of botanicals that support the skin's natural repair function and are essential to help fight signs of ageing, while our textures have been created to delight the senses. We only use the finest natural and organic ingredients, which are sourced from the Bregenzerwald region in Austria, an area of outstanding beauty and a rich source of Alpine plants and flowers.
Learn more about the benefits of these all-natural formulas and discover Susanne's tips for anti ageing.