Combination Skin
Balancing care for combination skin. Created using the finest natural and organic plants and flowers to help balance and protect for beautiful skin day after day.
Can't find what you're looking for? Chat to our experts to get personal, tailored advice.
Speak With Us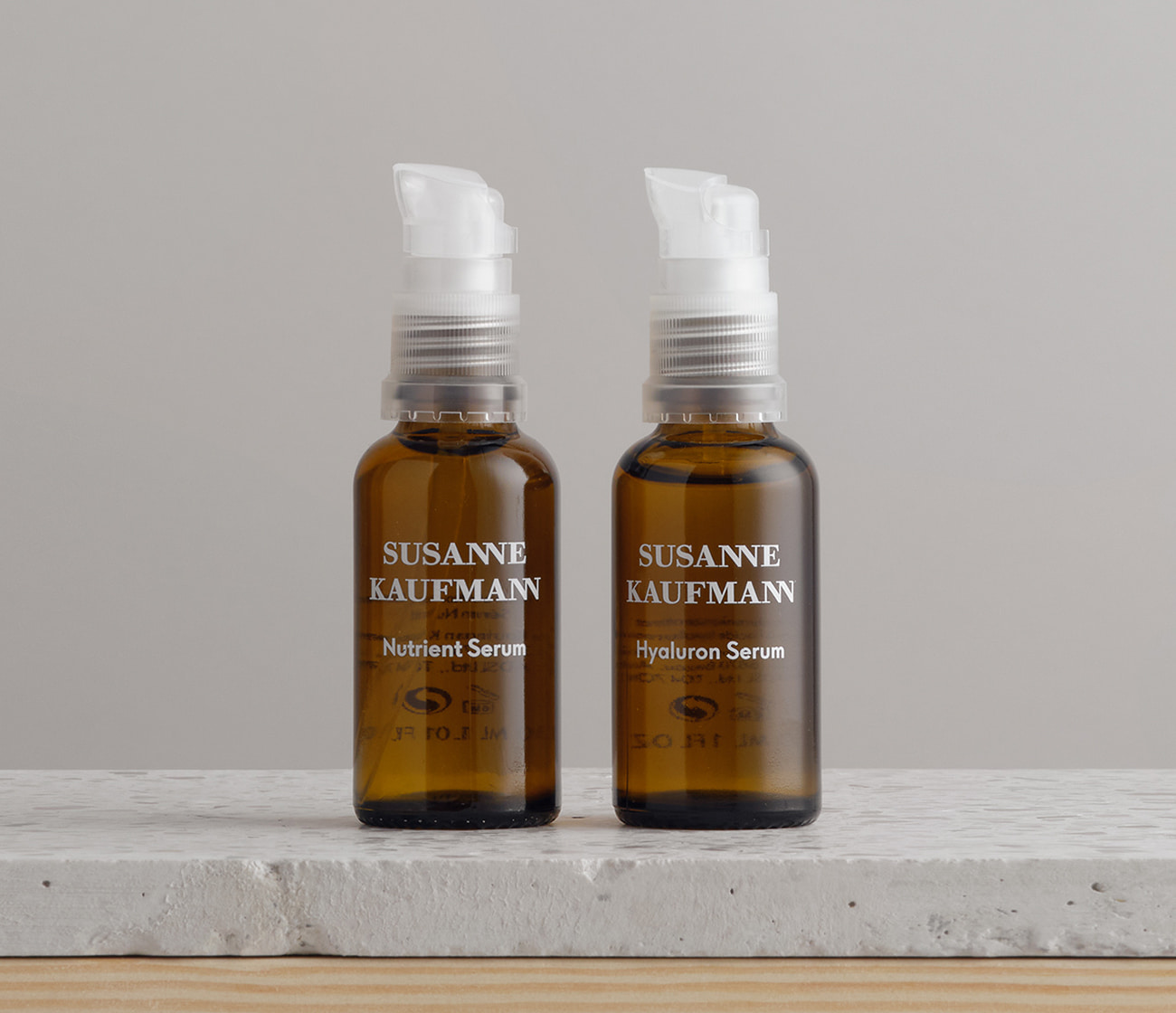 Balance & Protect Your Skin With Our Combination Skincare Products
At the heart of every Susanne Kaufmann products lies our clean beauty philosophy. Discover how we define clean beauty and why it's been part of our brand since the beginning.