Hand & Foot Care
Protect hands from exposure to the elements and keep feet soft and smooth with our hand and foot care products. Developed to nourish, care and condition the skin and keep hands and feet happy and healthy.
Can't find what you're looking for? Chat to our experts to get personal, tailored advice.
Speak With Us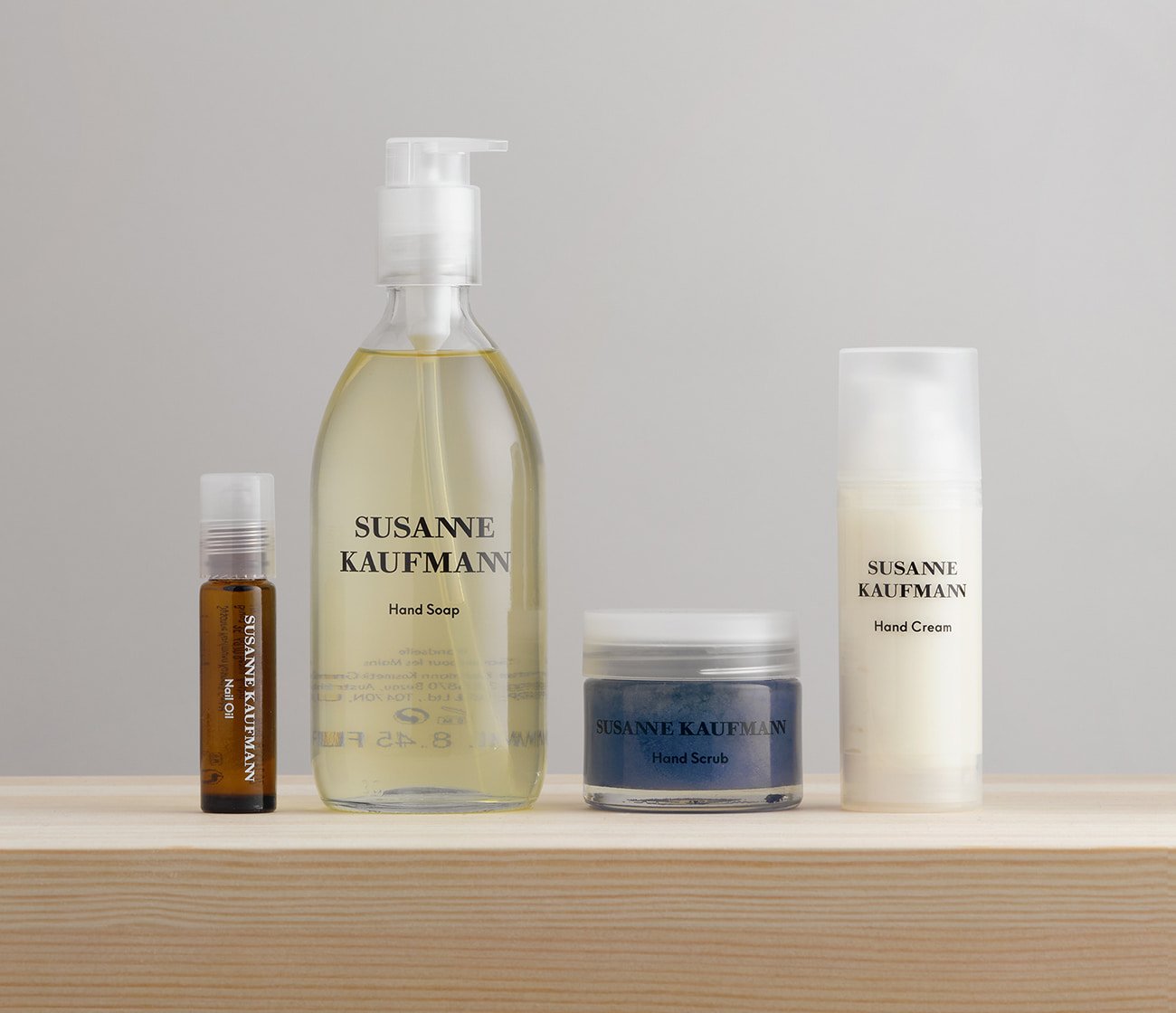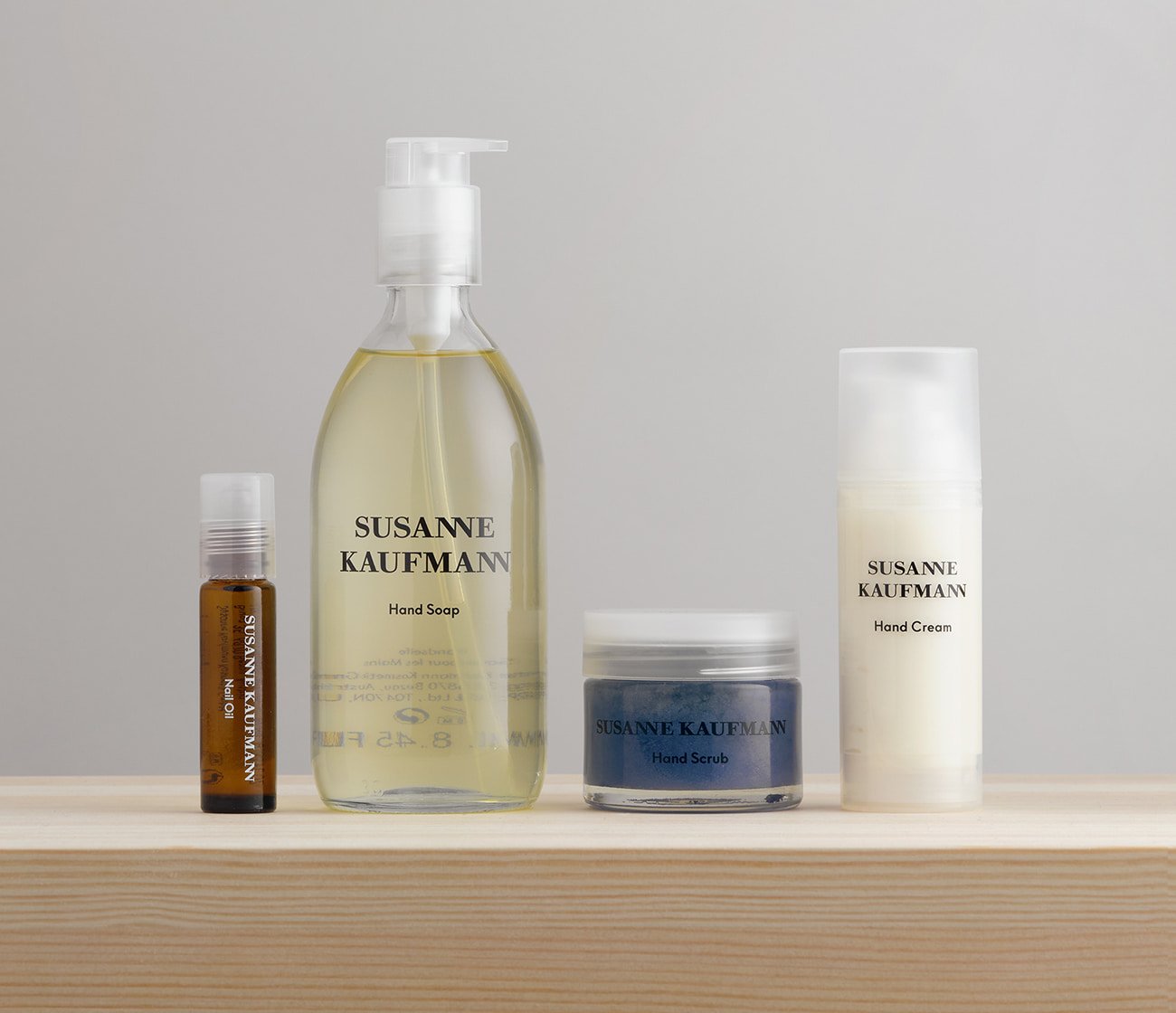 Keep Hands & Feet Soft With our Hand & Foot Skincare Products
Traditional Chinese Medicine is continuously a source of inspiration to Susanne Kaufmann. Discover the benefits of TCM foot bath and keep your feet in tip top condition. And for hands, an at-home hand spa will keep skin soft, smooth and beautifully moisturised.