Nourishing Day & Night Cream
face, day & night moisturiser
Nourishing Day & Night Cream
Worth $165
Our limited-edition nourishing set for beautifully soft, hydrated skin. The high-performing pairing of our day and night creams helps smooth away wrinkles, reduces moisture loss and improve skin elasticity.
Full-size. Available at an exclusive price for a short time only.
Smooth away fine lines and wrinkles
Product Description
For Founder Susanne Kaufmann, creating a rich, daily system of nourishing, regenerative moisturisers to target dry and sensitive skin was always a top priority. Combining a powerful blend of active botanical ingredients, including hyaluronic acid and Alpine rose extract, the Nourishing Day and Night Creams strengthen and restore the skin's natural protective barrier, leaving dry and sensitive skin looking smoothed, supple and hydrated morning to night.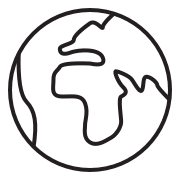 Made in Austria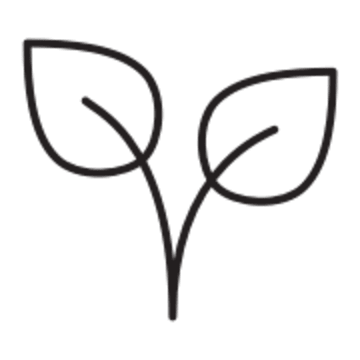 No Paraffin or Parabens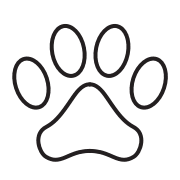 Cruelty Free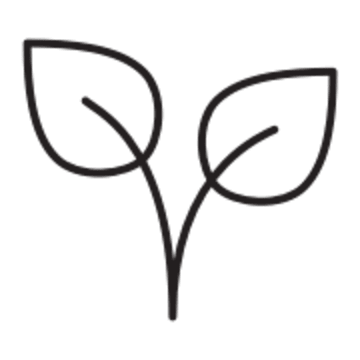 No Sulfates or Silicones
How to Apply
Apply the Nourishing Day Cream as the last step in your morning routine after cleansing.
Gently massage the product into your face, neck and décolletage in an upward motion.
Apply the Nourishing Night Cream as the last step in your evening routine after cleansing.
Allow to absorb and let the active botanical complex work overnight.
Pair It With
For especially dry, stressed and lacklustre skin, combine with our rich Moisturising Mask with an enriched blend of hyaluronic acid and antioxidant almond oil to deeply nourish and protect the skin, providing long-lasting moisture and radiancy.
face, mask
Moisturising Mask
Key Ingredients
Chamomile
Chamomile has an anti-inflammatory, skin-refining, and antiseptic effect. It also improves cell renewal.
Echium
Echium seed oil is rich in essential fatty acids and has a moisturising, cell-protecting and regenerating effect.
Hyaluronic Acid
Hyaluronic acid effectively binds moisture, prevents moisture loss and improves the natural elasticity and firmness of the skin.
Jojoba
Jojoba oil is an effective moisturiser and improves the elasticity of the skin. The vitamins contained accelerate cell regeneration and nourish the skin.
Rosehip Seed
Rosehip seed extract is rich in vitamin A and C, which contribute to collagen formation in the skin. It also has a high content of essential fatty acids and antioxidants which are essential for skin cell regeneration.
All Ingredients
Ingredients for the Nourishing Day Cream:
Aqua (Water)
The natural, spring water is filtered through a special water treatment system that cleans, energises and mineralises the water. It is a good solvent for many raw materials.
Caprylic/Capric Triglyceride
We use a caprylic/capric triglyceride, that is extracted from the coconut. The skin-friendly cleansing-active substance is produced from sugars and plant-based fats of the coconut. It is much milder than conventional surfactants and biodegradable.
Pentylene Glycol
The organic compound of sugarcane bagasse and corn improves the skin's ability to bind water and increases hydration levels. It is also characterised by its antimicrobial properties.
Inspiration behind the product
Inspired by the Susanne Kaufmann philosophy centred on powerful plant-based formulas to support the skin's natural functions, Susanne created the Nourishing Day & Night Cream to deliver restorative, regenerative care to dry and sensitive skin for visibly smooth and youthful skin. Explore our skincare sets.
"Give dry and sensitive skin an instant moisture boost with this nourishing day and night set, harnessing the power of alpine rose and hyaluronic acid to leave skin feeling hydrated and wonderfully smooth."
Susanne Kaufmann
Join our community by sharing your Susanne Kaufmann experience on Instagram. Tag your images with @susannekaufmann_ and #SusanneKaufmann for your chance to be featured.
You May Also Love
Looking for more inspiration? Discover our recommendation of additional products.