Skincare for Dull Skin
Reveal beautifully radiant skin that glows with vitality. Created using the finest natural and organic plants and flowers, our products for dull skin help brighten the skin, leaving it looking infused with energy.
Can't find what you're looking for? Chat to our experts to get personal, tailored advice.
Speak With Us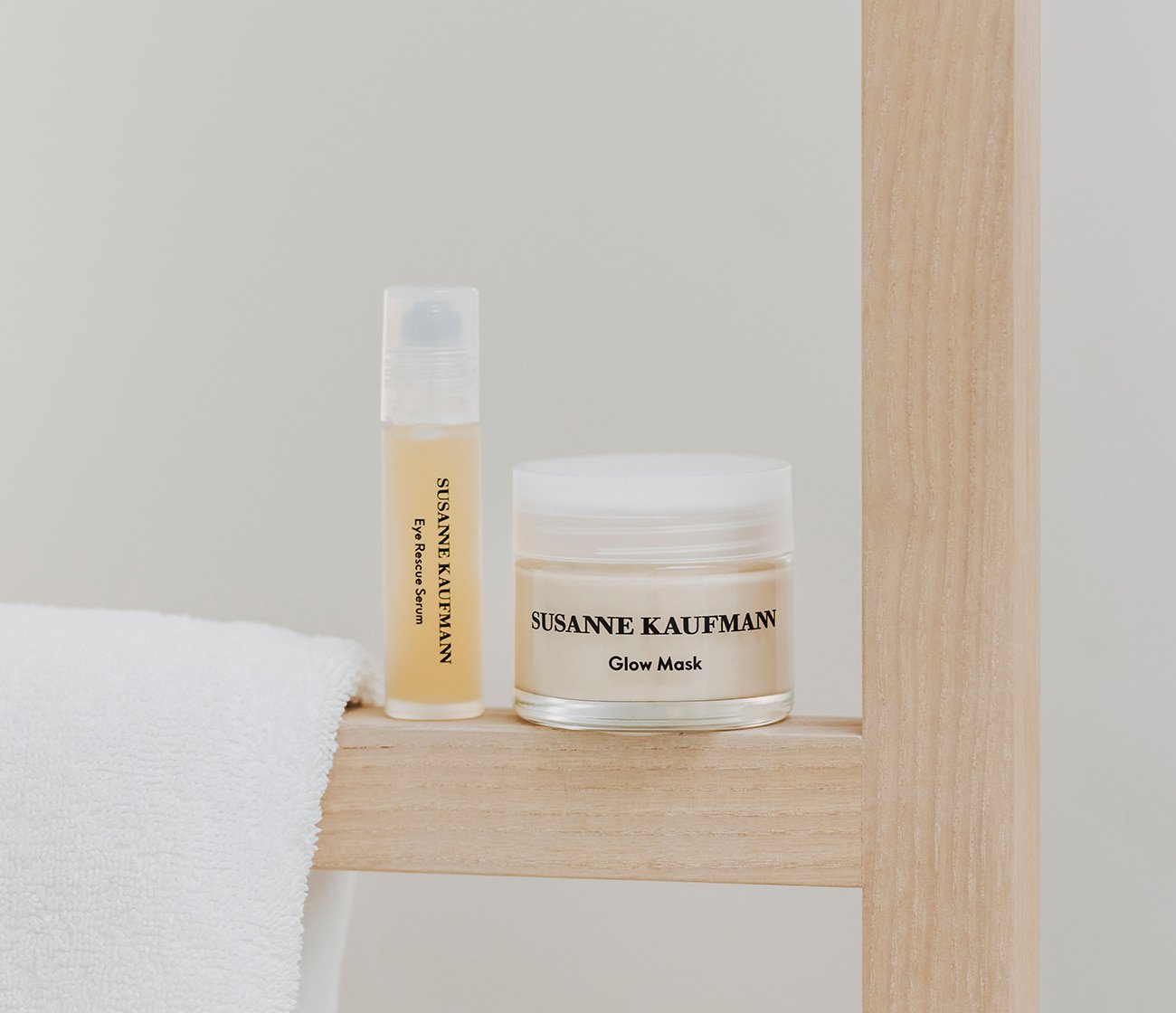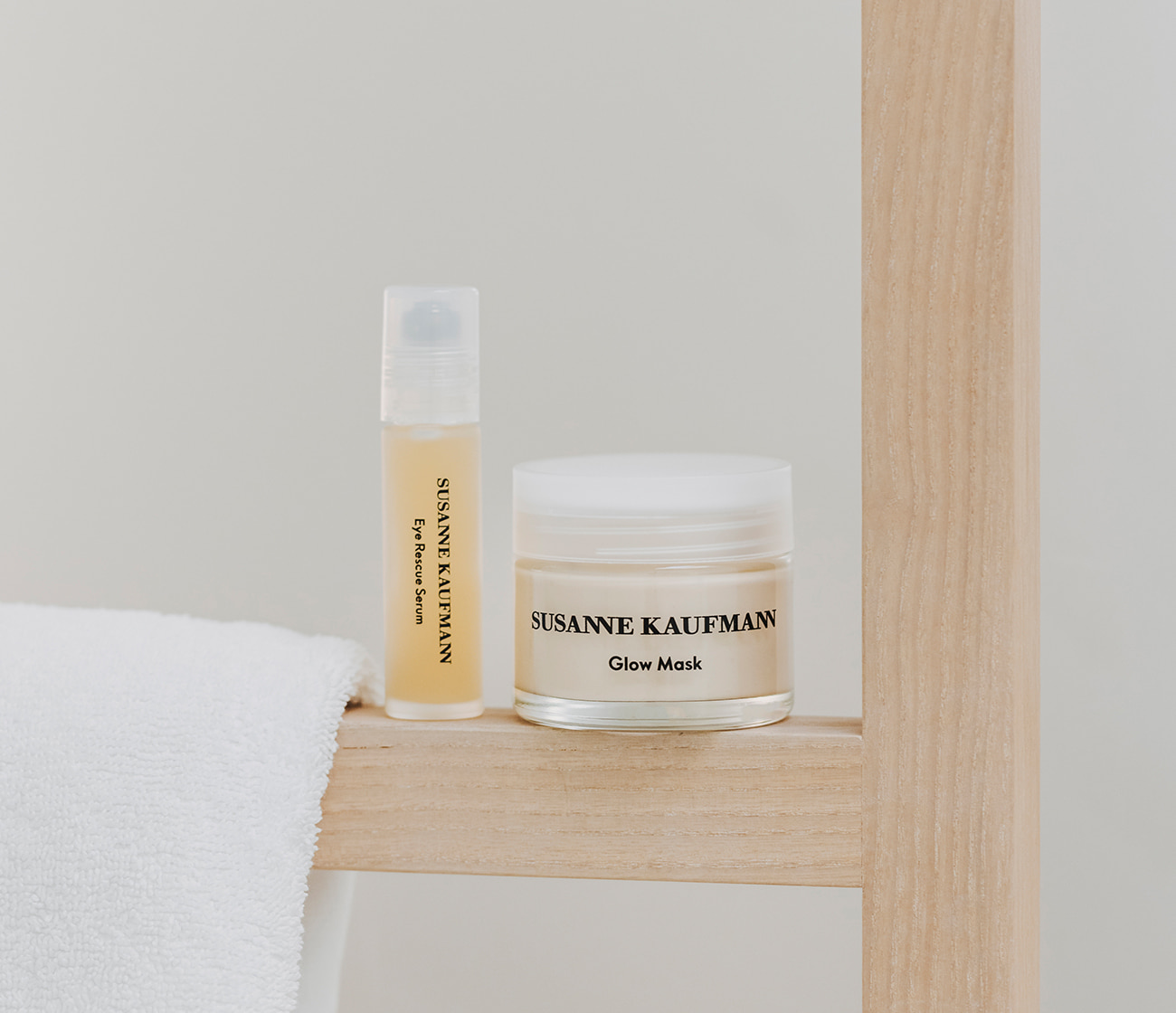 Revitalise Dull Skin With Our Glowing Skin Products
Our go-to for glowing skin, discover Susanne Kaufmann's guide to keeping your skin looking radiant all summer and beyond. Find out more on our blog.