Hyaluronic Acid Skincare Products
Reveal plumper, firmer skin with our skincare collection developed with hyaluronic acid. This active ingredient helps to boost the skin's hydration levels to leave it beautifully soft and smooth.
Can't find what you're looking for? Chat to our experts to get personal, tailored advice.
Speak With Us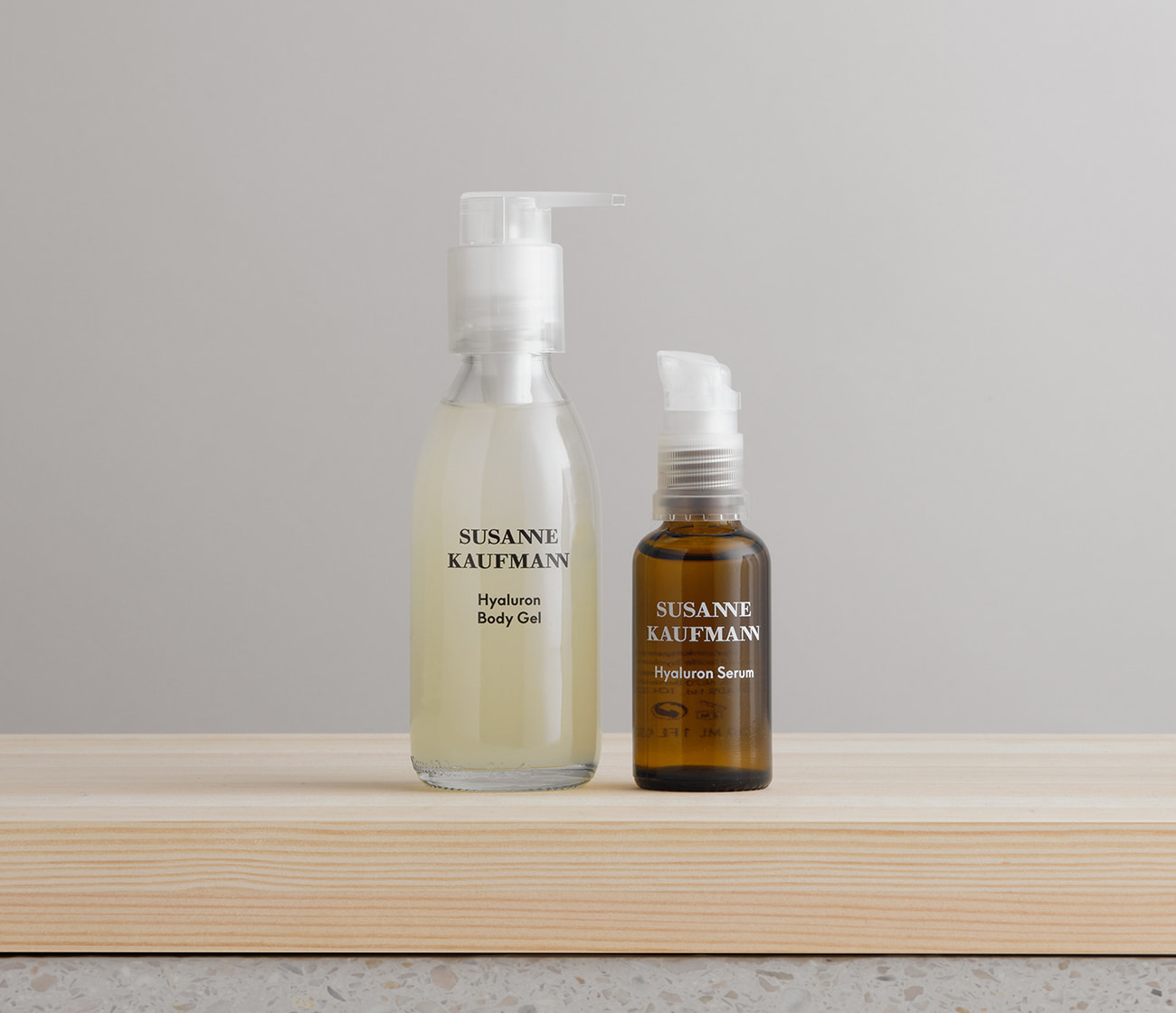 Hydrating Hyaluronic Acid For Your Skin
At Susanne Kaufmann we work in harmony with nature, not against it. We take great care in selecting natural, active ingredients for our formulas based on the specific needs of the skin. Find out more about the skincare benefits of plants on our blog.