St John's Wort Skincare Products
Developed with calming St. John's Wort to help protect, heal and care for beautiful-looking skin day after day.
Can't find what you're looking for? Chat to our experts to get personal, tailored advice.
Speak With Us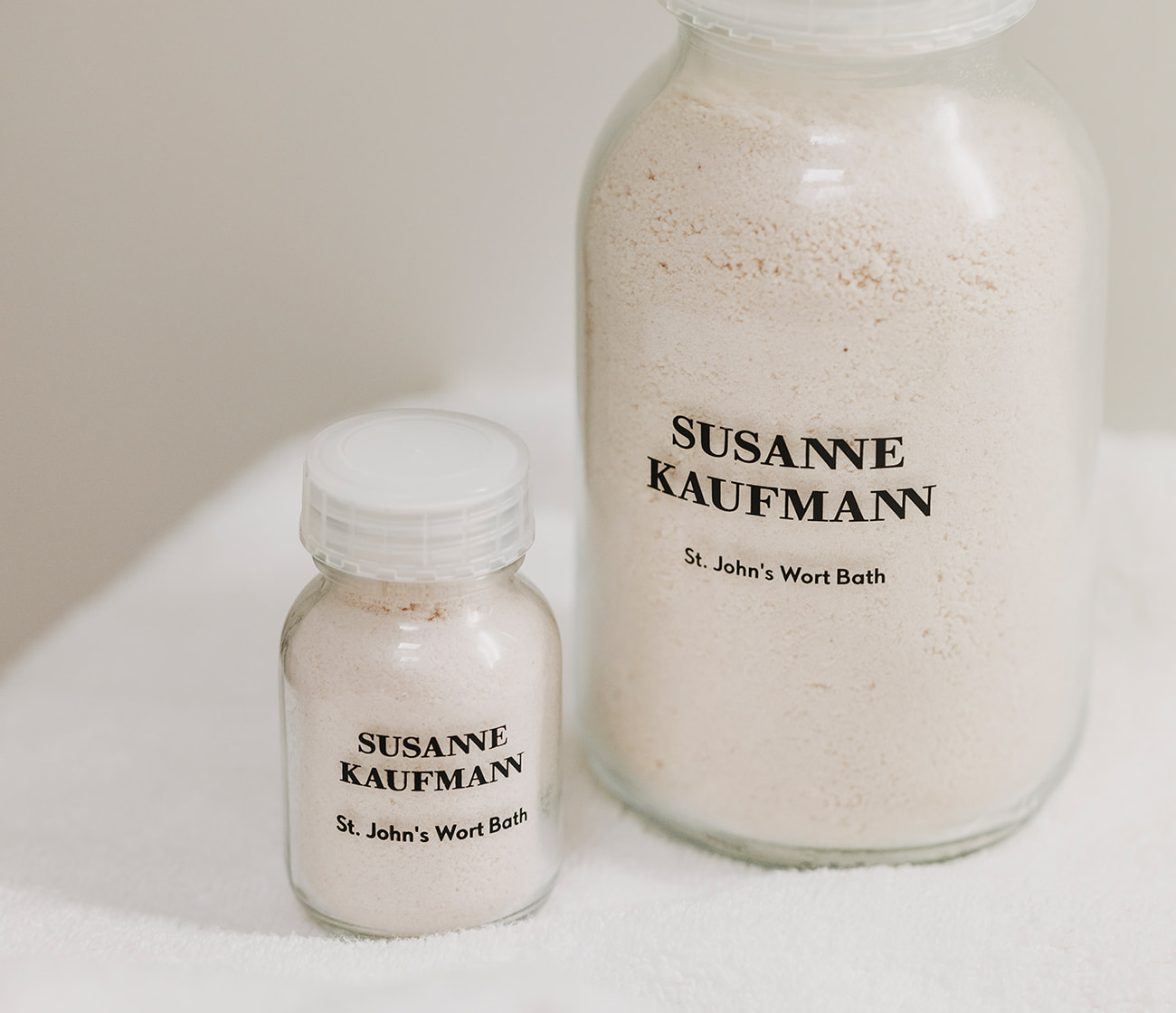 Healing St John's Wort For Your Skin
St. John's Wort is a powerful herb that has been used for centuries for its soothing and anti-inflammatory properties. Find out more about the skincare benefits of plants on our blog.