Skincare for Polluted Skin
When the skin is polluted, our body alerts us through the appearance of breakouts, dullness and skin discomfort. Draw out impurities and help cleanse the body with our range of highly effective products developed to bring back balance and harmony.
Can't find what you're looking for? Chat to our experts to get personal, tailored advice.
Speak With Us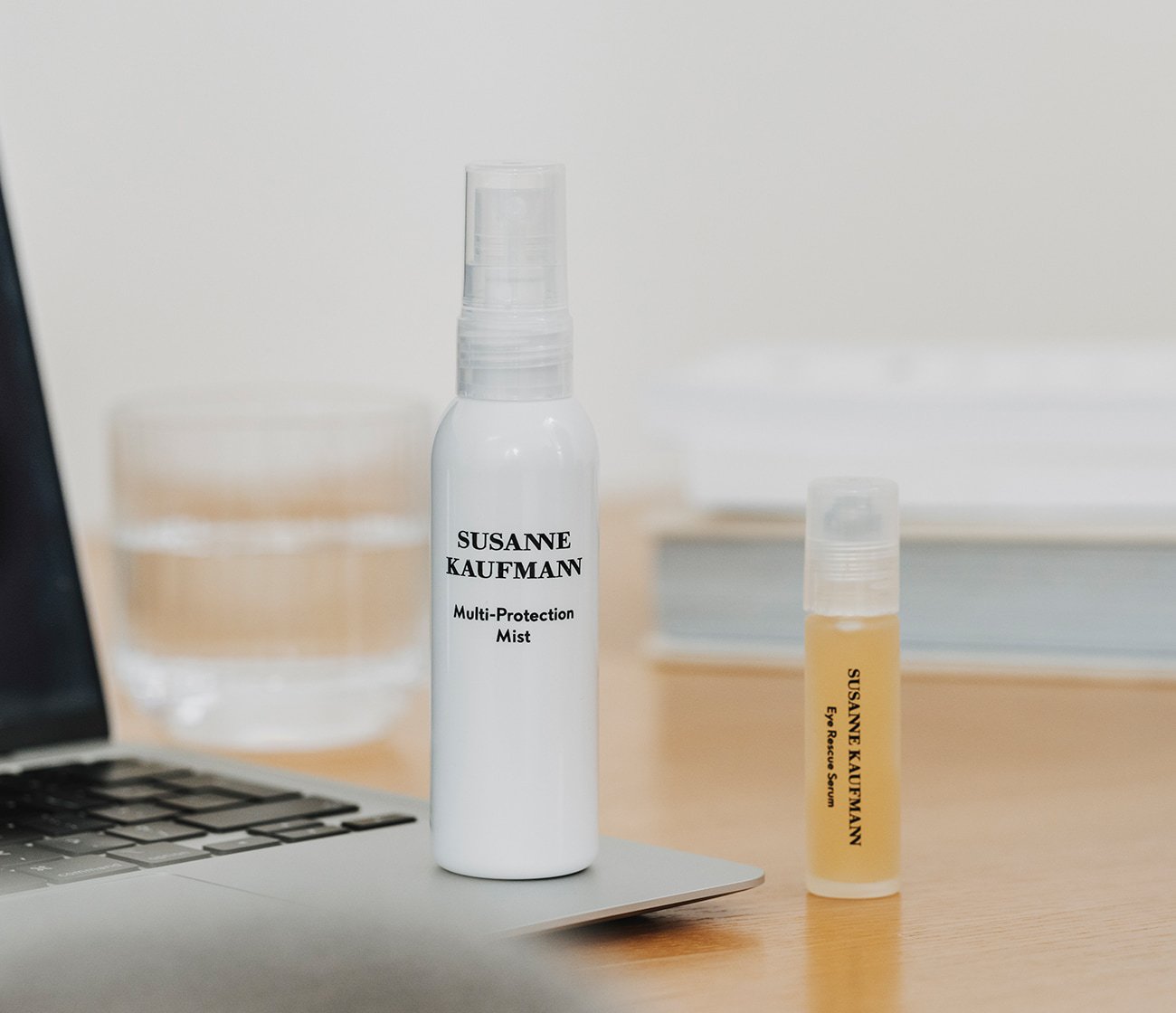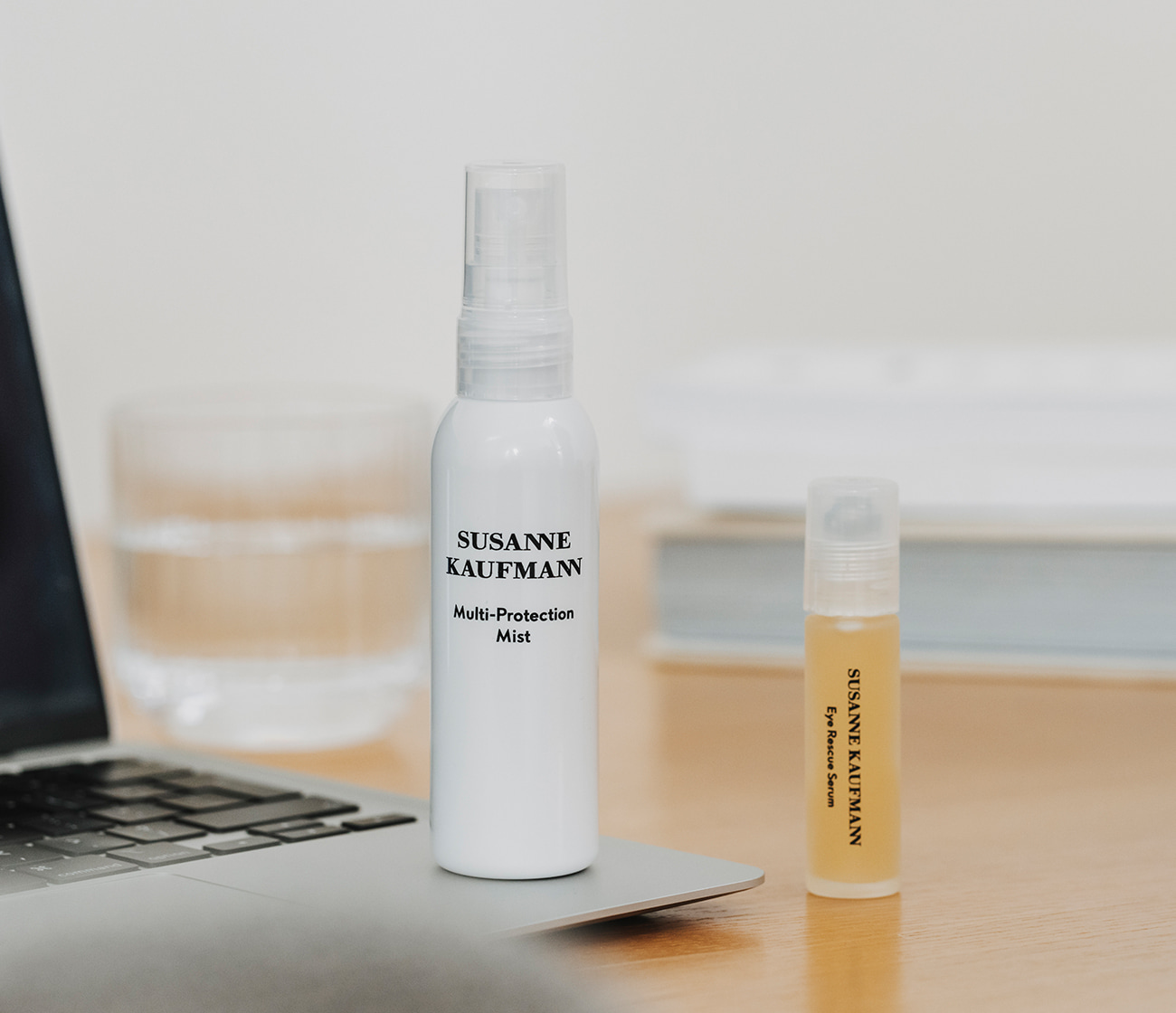 Reduce Skin Discomfort With Our Anti Pollution Skincare