Body Lotions & Creams
From hydrating lotions to nourishing butters, our body moisturisers will help keep your skin velvety soft and smooth. Formulated with the finest botanical extracts chosen for their skin affinity, this collection brings cutting-edge science and nature for optimum results.
Can't find what you're looking for? Chat to our experts to get personal, tailored advice.
Speak With Us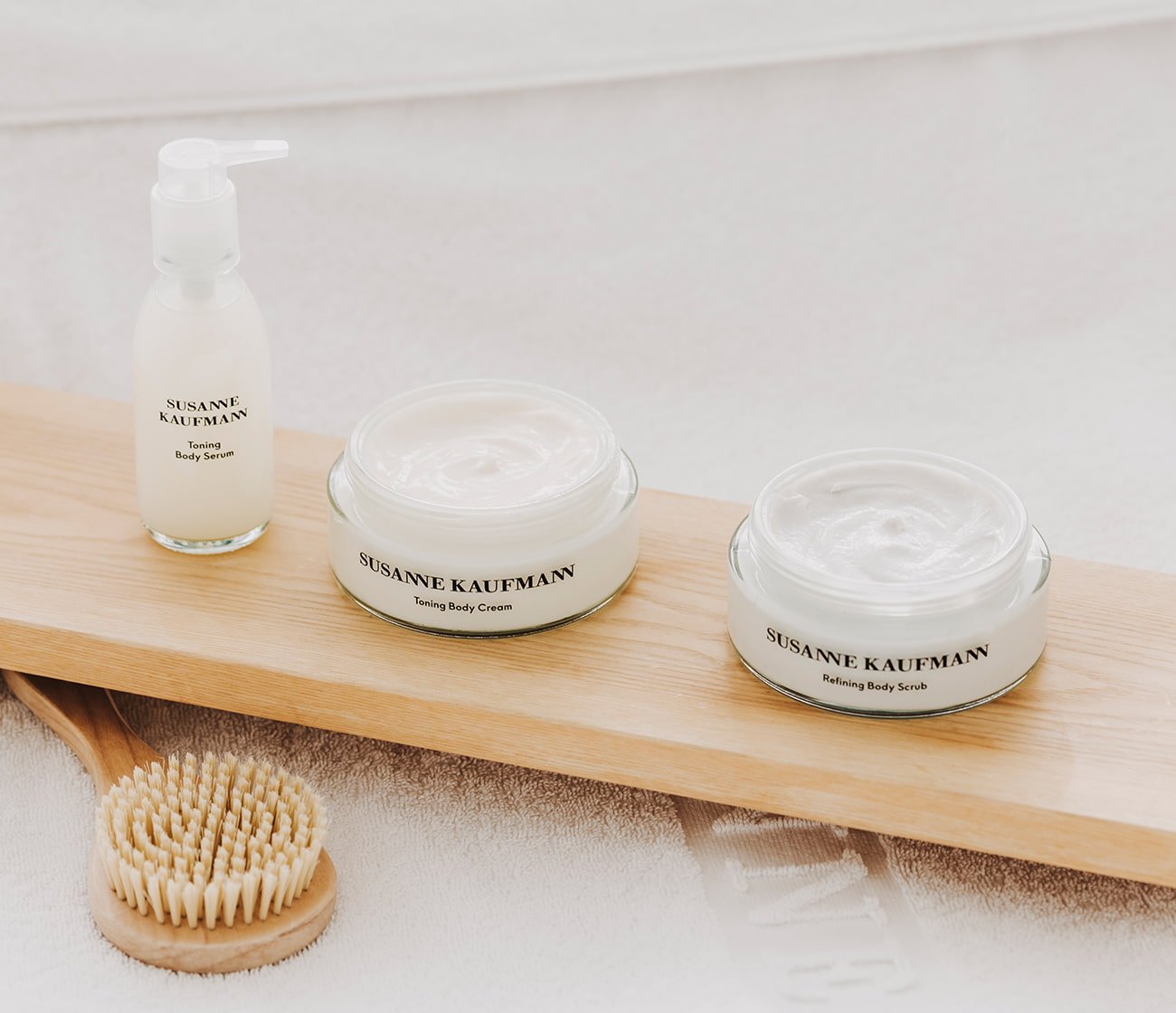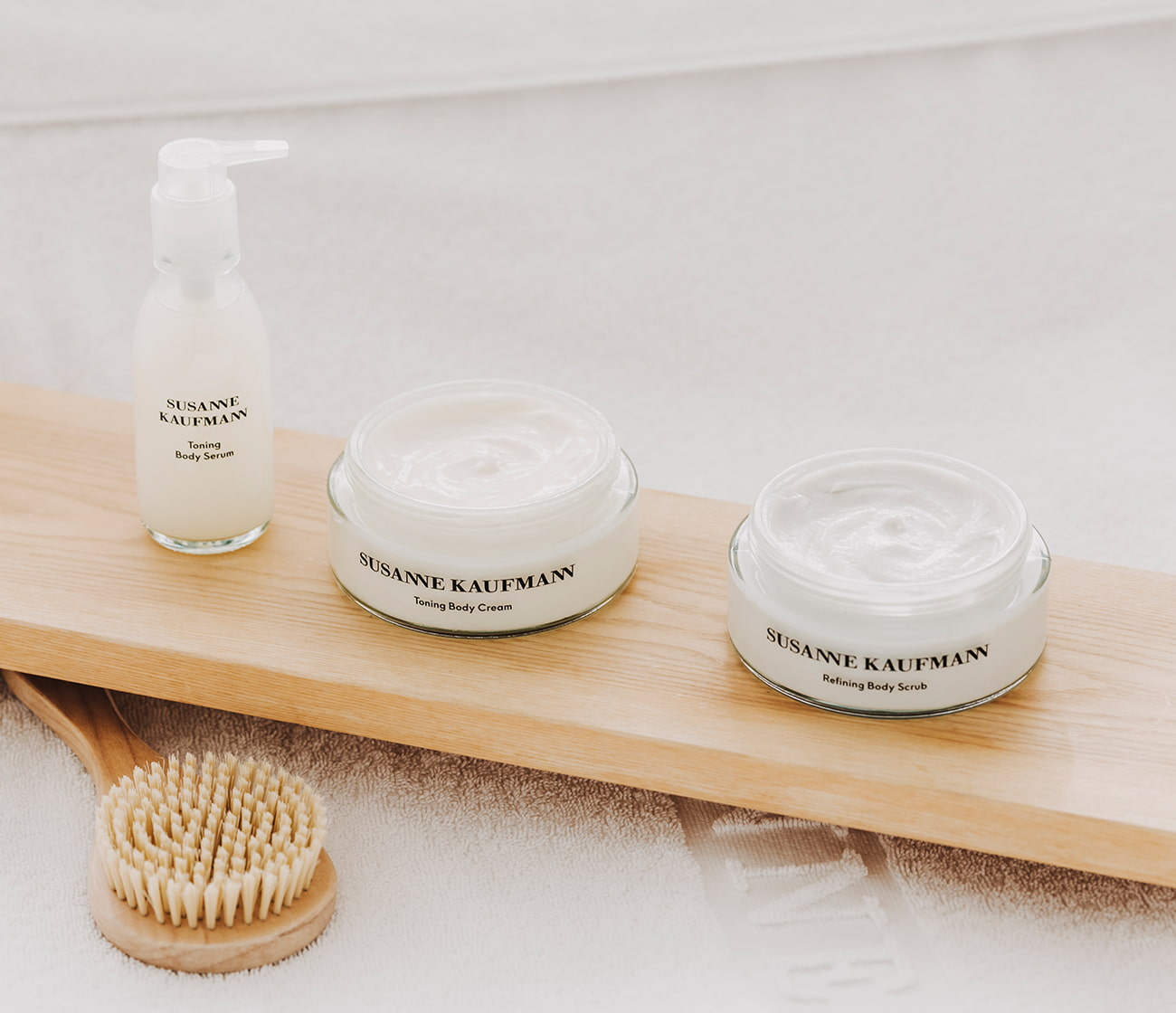 Nourishing Body Creams & Butters To Help Your Skin Stay Smooth
Discover Mother Nature's secret to smooth, glowing skin - honey! We use honey in our Body Butter to help soothe, protect and nourish the skin. Our honey is sourced locally in the Bregenzerwald helping to keep the production of our products as sustainable as possible.