Can't find what you're looking for? Chat to our experts to get personal, tailored advice.
Speak With Us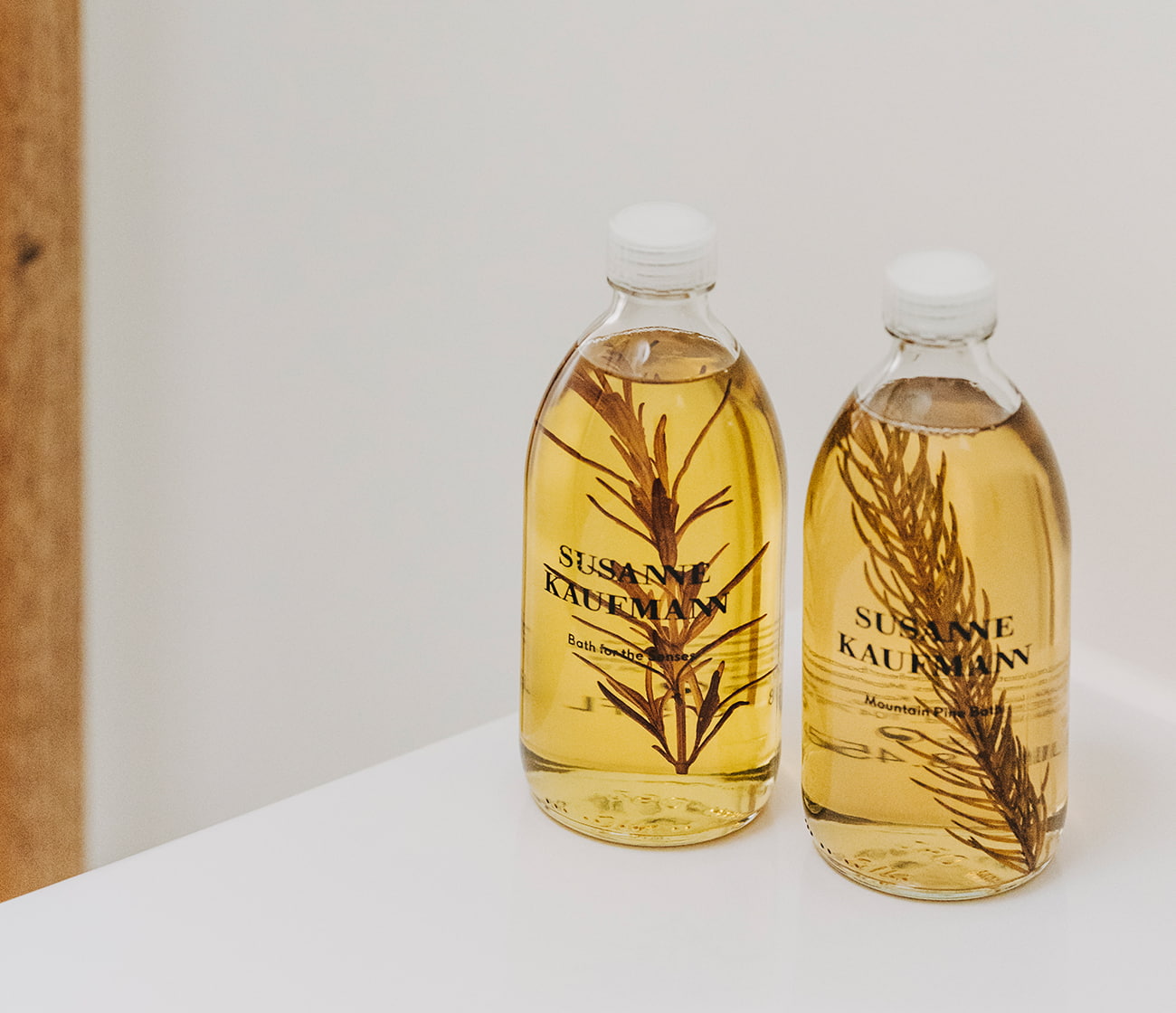 Gift Sets
Susanne Kaufmann's award-winning, holistic skincare and body collections combine the finest locally sourced natural ingredients and cutting-edge science. Susanne believes in working in harmony with nature, not against it, and we strive to ensure all our manufacturing processes remain local, sustainable and clean.
Discover more about holistic beauty and its benefits on the mind and body.