Detox Skincare
Purify and cleanse inside and out with our detoxifying skincare collection. From body oils and bath products to herbal teas, these products will help to eliminate toxins and promote a feeling of wellbeing. Discover the collection.
Can't find what you're looking for? Chat to our experts to get personal, tailored advice.
Speak With Us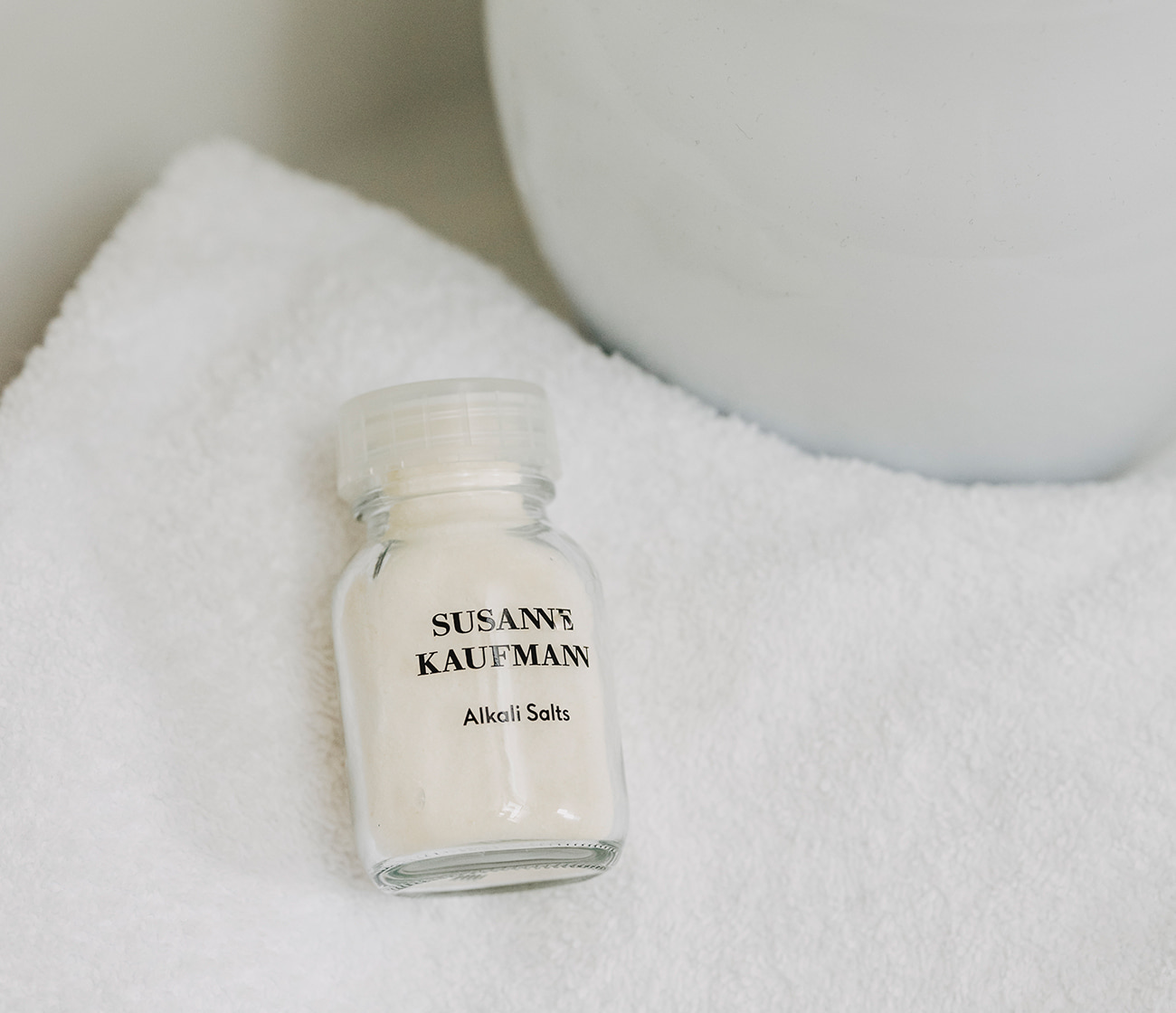 Purify Your Skin With Our Detoxifying Skincare Collection
If you are thinking of going on a detox, our detox guide will help you navigate the process with tips and advice on how to support your skin. Discover more on our blog.