Toning Skincare for Loss of Firmness
For firmer, smoother skin and a rejuvenated complexion, our collection of effective treatments and moisturisers will help slow down the appearance of ageing. Enriched with the finest natural and organic plants and flowers, they replenish the skin to leave it looking firmer and more radiant.
Can't find what you're looking for? Chat to our experts to get personal, tailored advice.
Speak With Us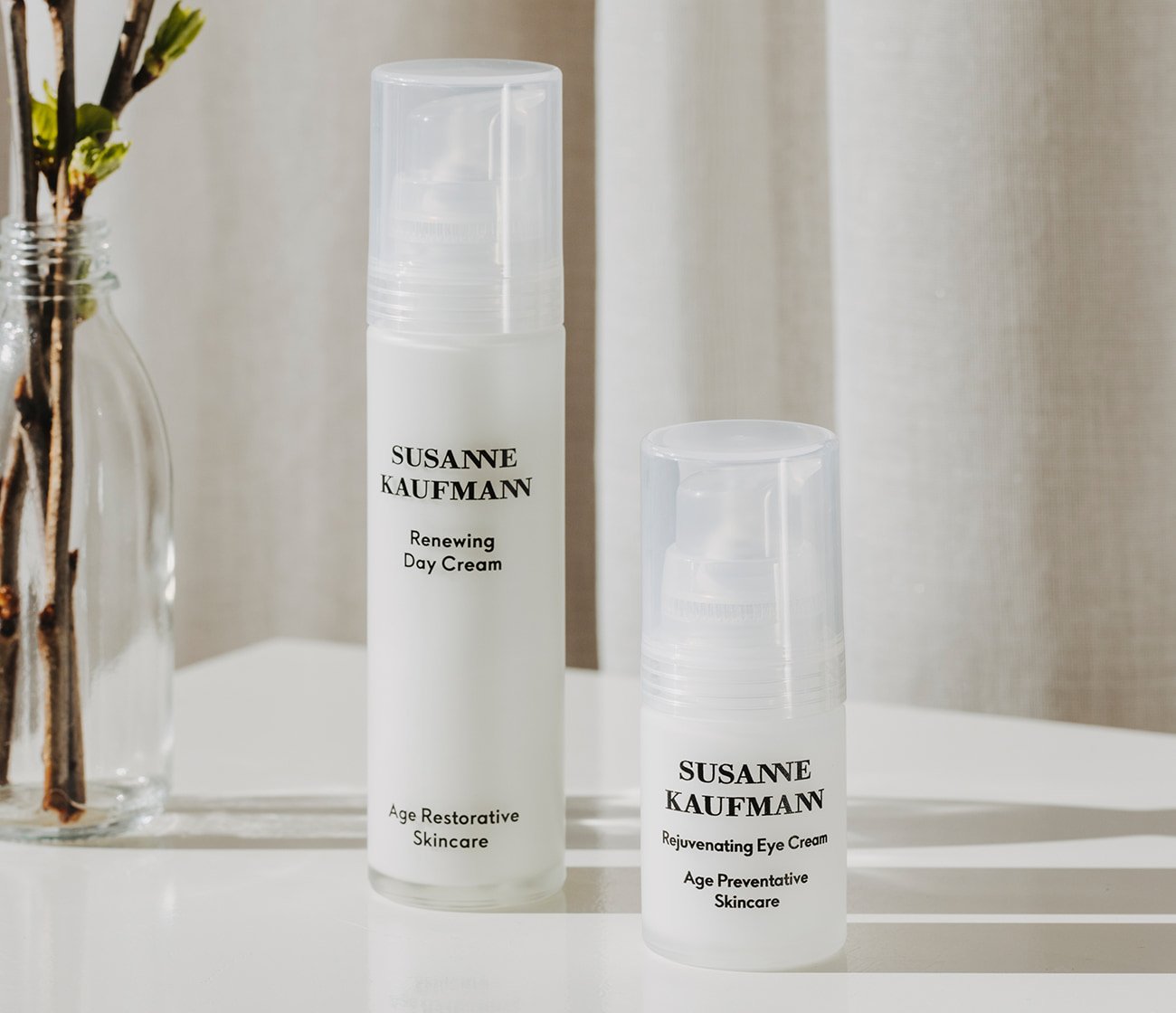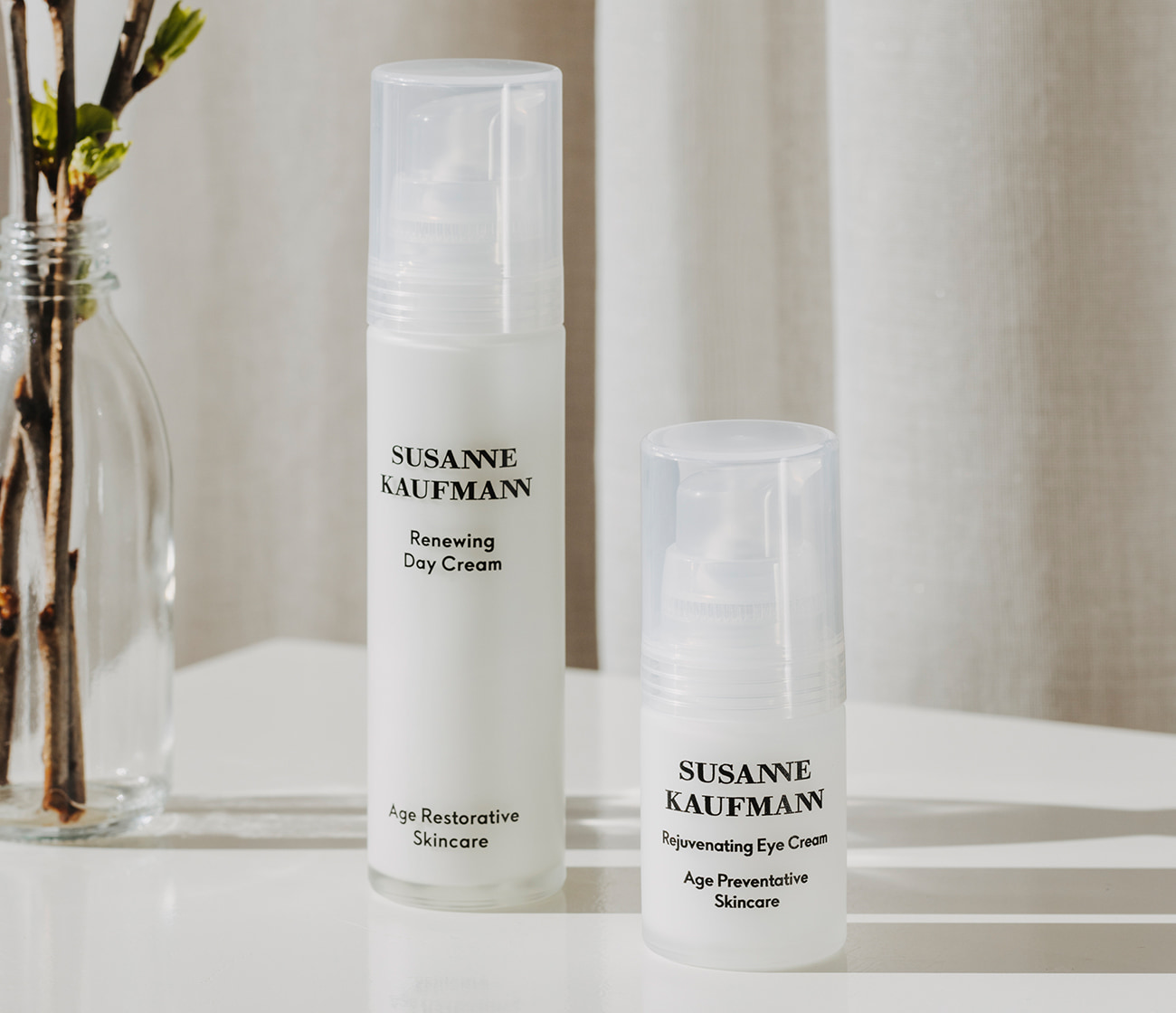 Achieve Firmer Skin With Our Effective Treatments & Moisturisers
Susanne Kaufmann developed the award-winning Age Preventative Skincare range to help fight the signs of ageing with the help of the natural world. Discover more about the powerful active natural ingredients in the products and how they can help reveal younger-looking skin on our blog.