Alpine Bath & Body Collection
body, gift set
Alpine Bath & Body Collection
Create a nourishing moment for the body with this gift set, featuring Mountain Pine Bath, Arnica Body Oil and Body Butter. Ideal for the holiday season.
Product Description
Curated by Founder Susanne, Alpine Bath & Body Collection features a trio of products, inspired by Austrian spa traditions for a true holistic ritual and deep well-being.
Treat the inside and out to Mountain Pine Bath 100ml, an aromantic bath soak developed to soothe the senses, while Arnica Body Oil 100ml leaves the body nourished by preventing moisture loss and leaving skin silky smooth. Body Butter lends a luxurious finish to your at-home spa moment by providing intense hydration from head to toe.
Ideal to treat yourself or a loved one this holiday season, the gift set comes packaged in a festive, eye-catching gold and red recyclable box and features the iconic Susanne Kaufmann bird.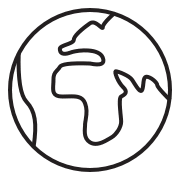 Made in Austria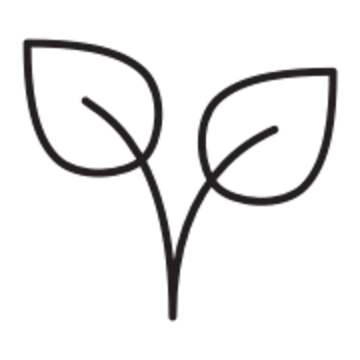 No Paraffin or Parabens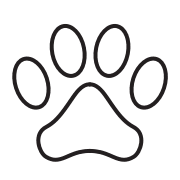 Cruelty Free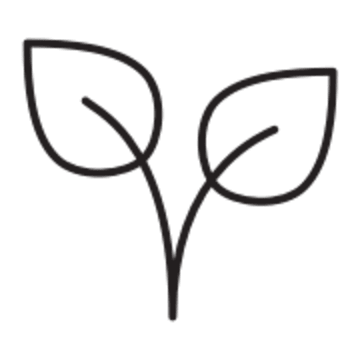 No Sulfates or Silicones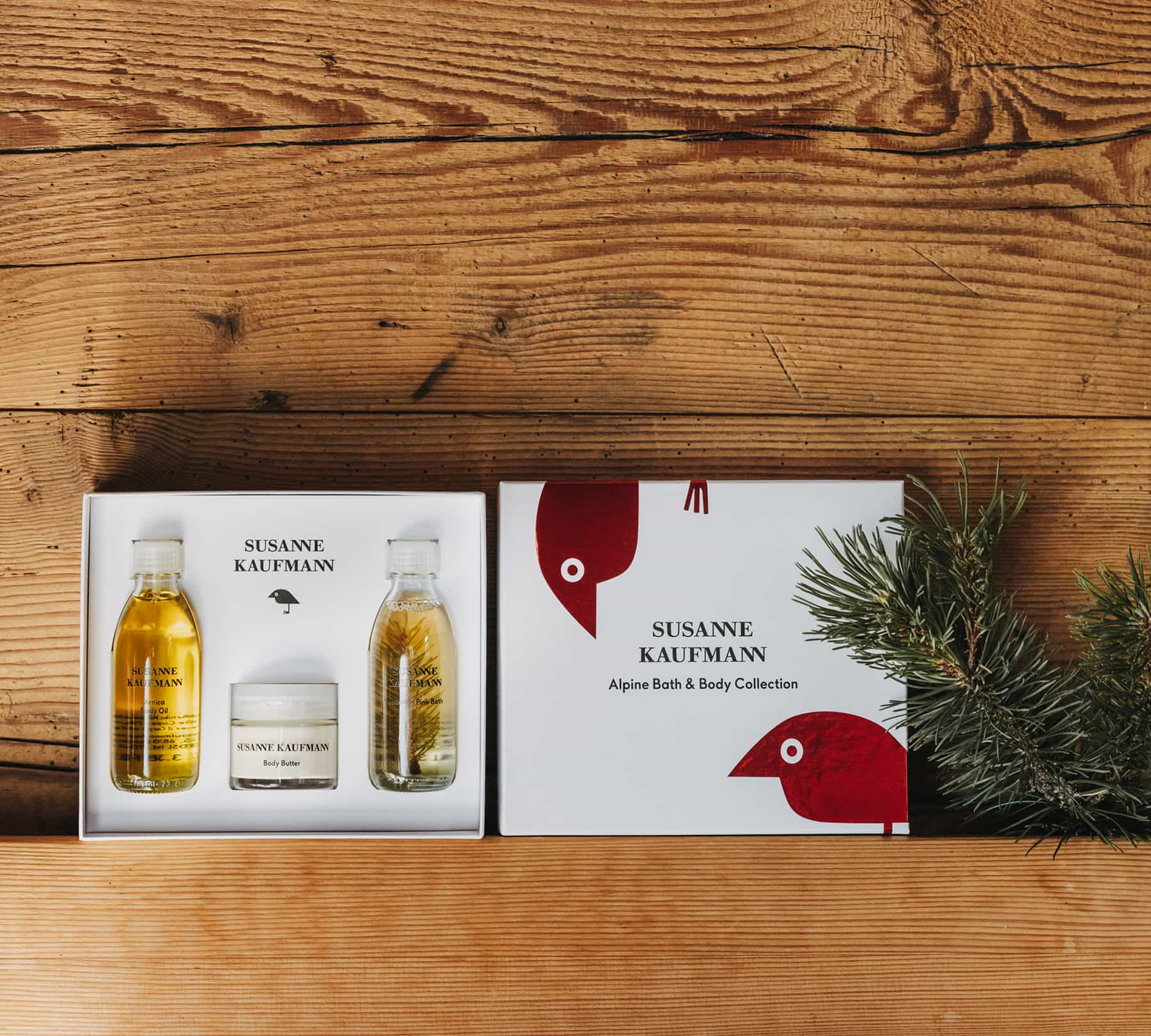 How to Apply
First, pour Mountain Pine Bath into a warm, full bath. Relax in the warm water for up to 30 minutes and let the aromatic oils soothe the body and senses.
Next, gently massage Arnica Body Oil into moist skin after showering or bathing to create a water-oil emulsion.
Finally, apply Body Butter over the whole body to lock in precious moisture and maintain the skin's suppleness.
For best results, use daily.
Pair It With
Before bathing, use the Refining Body Scrub. This natural exfoliant removes dead skin cells while nourishing the body for a smooth, supple feel
body, exfoliator
Refining Body Scrub
Key Ingredients
Arnica
Extracts from the blossoming arnica plant support the skin's metabolism and strengthen the skin's natural functions.
Honey
Honey is one of the most well-known natural ingredients to support skin health. It provides the skin with moisture, contains antiseptic, anti-bacterial and anti-inflammatory properties and is a collagen booster.
Jojoba
Jojoba oil is an effective moisturiser and improves the elasticity of the skin. The vitamins contained accelerate cell regeneration and nourish the skin.
Mountain Pine Oil
An essential oil with a pleasantly warming and soothing effect on blood circulation, helping to ease muscle tension.
Shea Butter
Shea butter is rich in minerals and vitamins such as vitamin E, beta-carotene, omega-3 fatty acids, stearic acid and linoleic acid which fight free radicals, protect skin cells and provide long-lasting hydration.
All Ingredients
Ingredients for Mountain Pine Bath:
Polyglyceryl-4 Caprate
Plant-based emulsifier with moisturising effect.
Aqua (Water)
The natural, spring water is filtered through a special water treatment system that cleans, energises and mineralises the water. It is a good solvent for many raw materials.
Pentylene Glycol
The organic compound of sugarcane bagasse and corn improves the skin's ability to bind water and increases hydration levels. It is also characterised by its antimicrobial properties.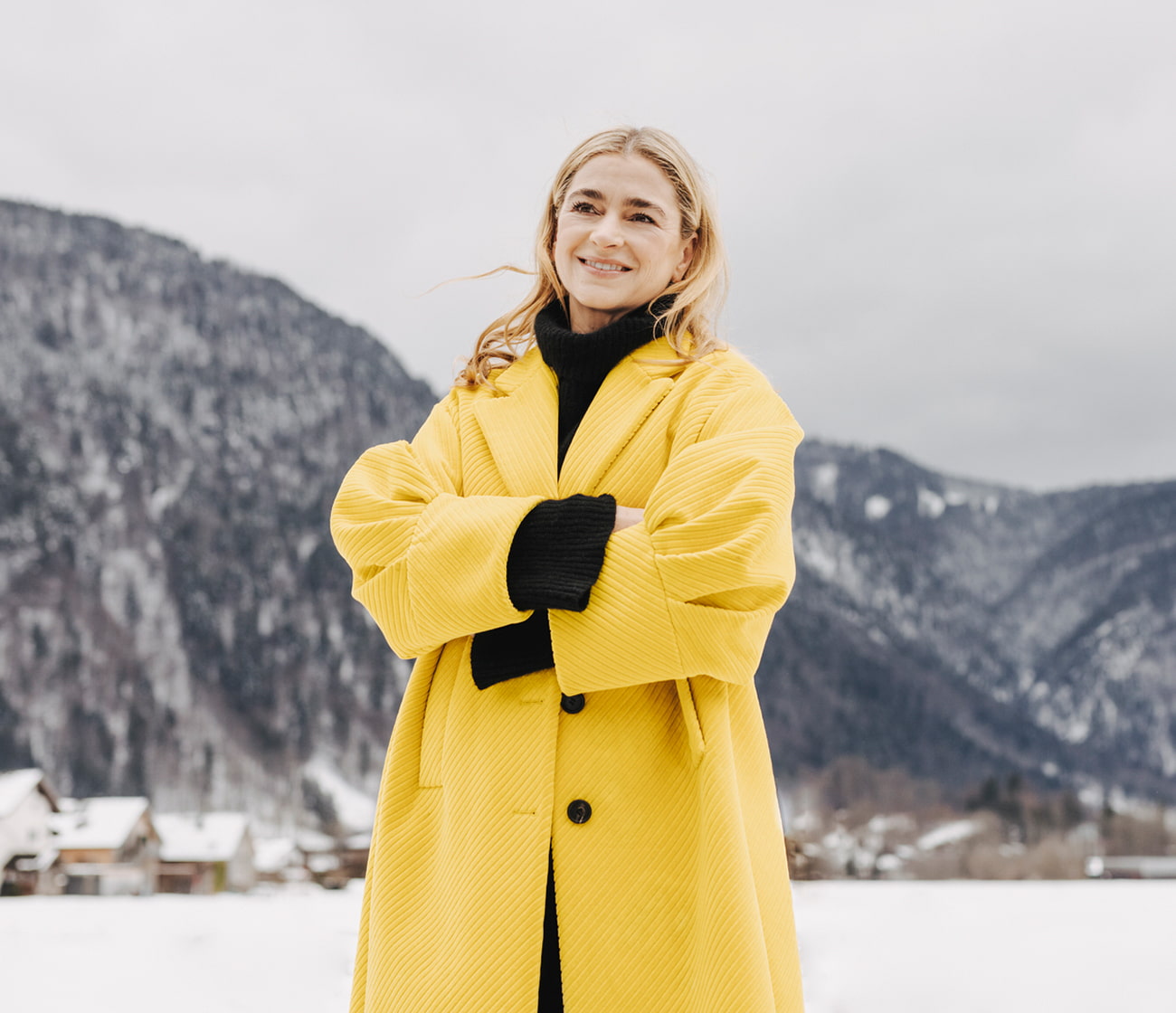 Inspiration Behind the Product
This year's holiday collection celebrates our 20th anniversary and Alpine spa heritage, featuring a series of gift sets curated by Susanne to help rejuvenate your complexion and retreat into a feeling of deep well-being.
Join our community by sharing your Susanne Kaufmann experience on Instagram. Tag your images with @susannekaufmann_ and #SusanneKaufmann for your chance to be featured.
You May Also Love
At Susanne Kaufmann, we believe in a natural and holistic approach to health. We created our range of nutrient-rich teas to work effectively alongside a combination of skincare, exercise, sleep and nutrition.
new
Relax the body and mind with this two-piece gift set featuring Mountain Pine Bath and Bath for the Senses. Ideal for the holiday season.
new
Beautifully care for the skin during winter with this two-piece serum gift set featuring Hyaluron Serum and Vitamin C Complex. Ideal for the holiday season.