face, gift set
Signature Serums
Beautifully care for the skin during winter with this two-piece serum gift set featuring Hyaluron Serum and Vitamin C Complex. Ideal for the holiday season.
Product Description
Maintain a glowing, healthy complexion with Signature Serums, featuring a duo of high-performance, ultra-powerful formulas.
Proven to increase hydration by 28%*, Hyaluron Serum 30ml treats dryness while plumping the complexion. The skin-soothing , Vitamin C Complex 30ml also provides visible results, with 96%** noticing a more luminous complexion.
Ideal to treat yourself or a loved one this holiday season, the gift set comes packaged in a festive, eye-catching recyclable box and features the iconic Susanne Kaufmann bird.
*Based on an independent study of 20 participants.
**Based on an independent study of 112 participants who identified their skin concerns as hyperpigmentation, dry skin, dull skin, dehydrated skin, fine lines, and wrinkles.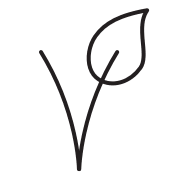 Vegan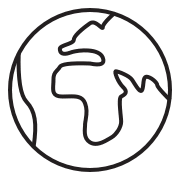 Made in Austria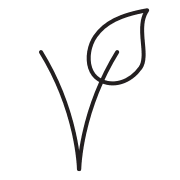 No Paraffin or Parabens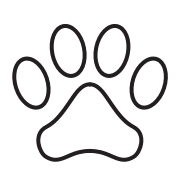 Cruelty Free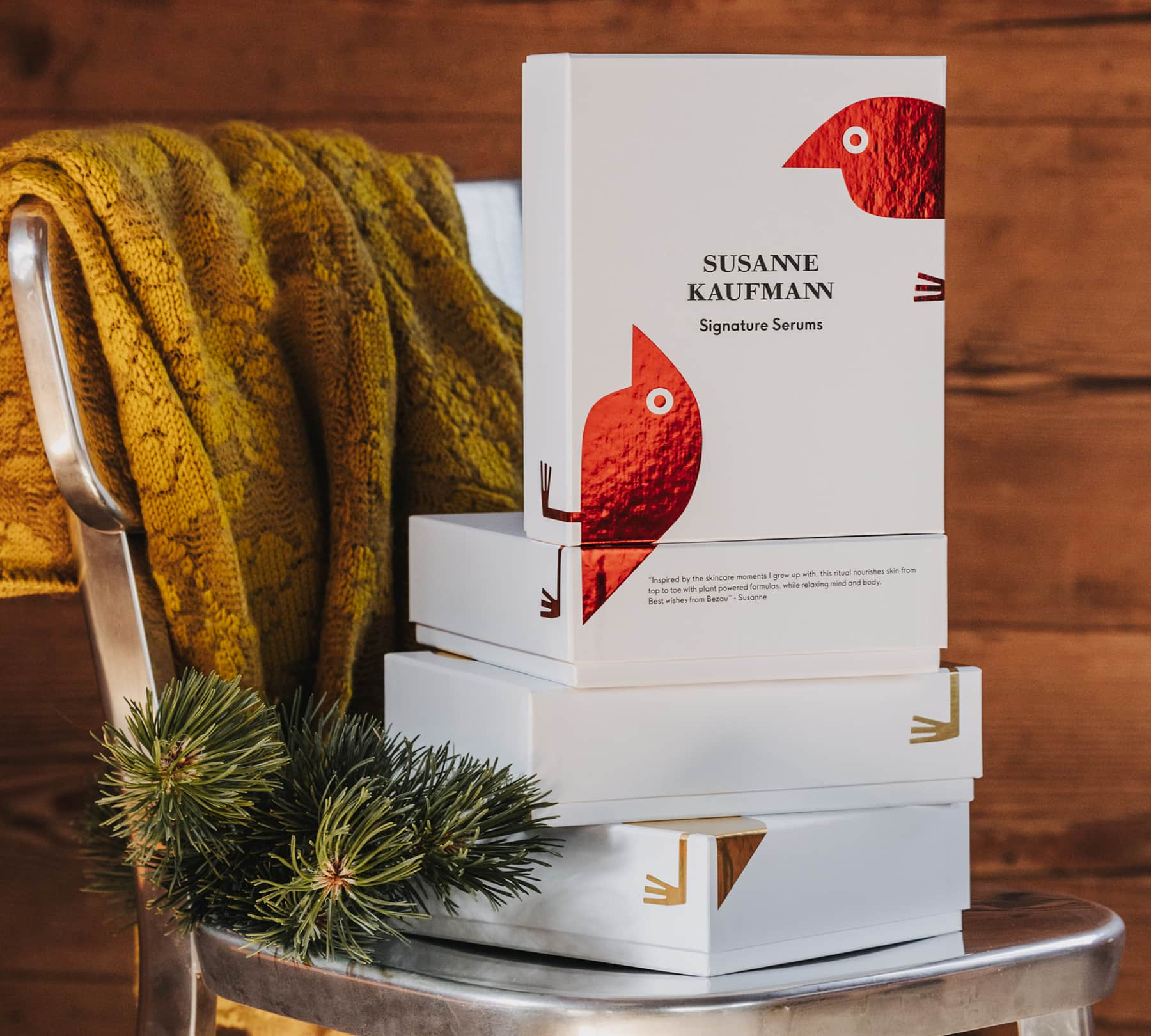 How to Apply
Susanne recommends applying Hyaluron Serum in the morning, then Vitamin C Complex for a night-time treatment.
Tap one to two drops of the serum onto the face, neck, and décolletage after cleansing to allow for optimal absorption and protection.
Follow with moisturising care to lock in the benefits of the serum.
Pair It With
Magnify the serum's benefits by applying Moisturising Mask on top. This rich treatment helps to deeply nourish the skin while locking in hydration for a glowing, rejuvenated appearance.
face, mask
Moisturising Mask
Key Ingredients
Albatrellus Confluens Mushroom Extract
Helps to strengthen the skin against irritants. The extract also has a calming effect on the skin.
Brown Algae
Algin is extracted from brown algae. It supports cellular energy production and promotes cell renewal in the skin.
Hyaluronic Acid
Hyaluronic acid effectively binds moisture, prevents moisture loss and improves the natural elasticity and firmness of the skin.
Reishi Mushroom Extract
Reishi mushroom extract is rich in vitamins, trace elements and amino acids. It works to strengthen the skin, is an effective antioxidant, refines the skin's appearance and also reduces the effects of epigenetic stress.
Snow Mushroom Extract
Snow mushroom extract is rich in polysaccharides, has an antioxidant effect and provides long-lasting hydration for a plump and youthful complexion. It is almost identical to hyaluronic acid in its chemical structure.
All Ingredients
Ingredients for Hyaluron Serum:
Aqua (Water)
The natural, spring water is filtered through a special water treatment system that cleans, energises and mineralises the water. It is a good solvent for many raw materials.
Pentylene Glycol
The organic compound of sugarcane bagasse and corn improves the skin's ability to bind water and increases hydration levels. It is also characterised by its antimicrobial properties.
Glycerin
It is present in all waxes and oils. It attracts water to the skin and supports cell regeneration. We only use plant-based glycerin.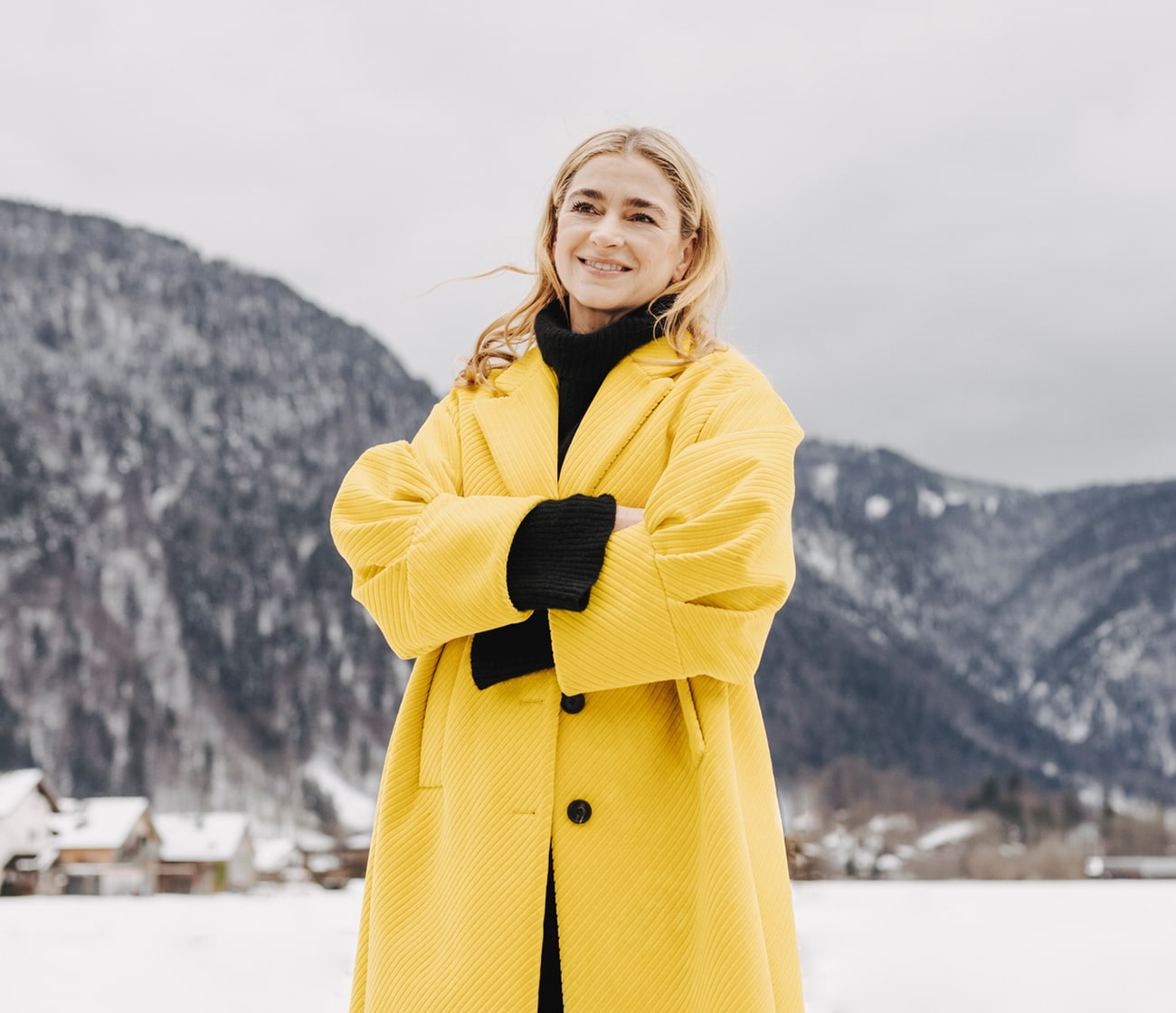 Inspiration Behind the Product
This year's holiday collection celebrates our 20th anniversary and Alpine spa heritage, featuring a series of gift sets curated by Susanne to help rejuvenate your complexion and retreat into a feeling of deep well-being.
"The noise of everyday life often distracts us from the essential, so it is important to find some peace to refocus. With this festive collection, you and your loved ones can enjoy Alpine spa rituals to relax and create a moment of calm."
Founder, Susanne Kaufmann
Join our community by sharing your Susanne Kaufmann experience on Instagram. Tag your images with @susannekaufmann_ and #SusanneKaufmann for your chance to be featured.
You May Also Love
At Susanne Kaufmann, we believe in a natural and holistic approach to health. We created our range of nutrient-rich teas to work effectively alongside a combination of skincare, exercise, sleep and nutrition.
new
Create a nourishing moment for the body with this gift set, featuring Mountain Pine Bath, Arnica Body Oil and Body Butter. Ideal for the holiday season.
new
Gift yourself or a loved one this miniature bath soak, an indulgent way to soothe the skin and the senses. The ideal stocking filler.
new
Give yourself or a loved one a relaxing spa moment with this gift set, featuring face and body care bestsellers. Ideal for the holiday season.