Skincare for Sensitive Skin
Soothe and comfort sensitive skin with our range of gentle face care products developed to calm redness and reduce irritation. Use these products every day for stronger, healthier-looking skin that looks its beautiful best.
Can't find what you're looking for? Chat to our experts to get personal, tailored advice.
Speak With Us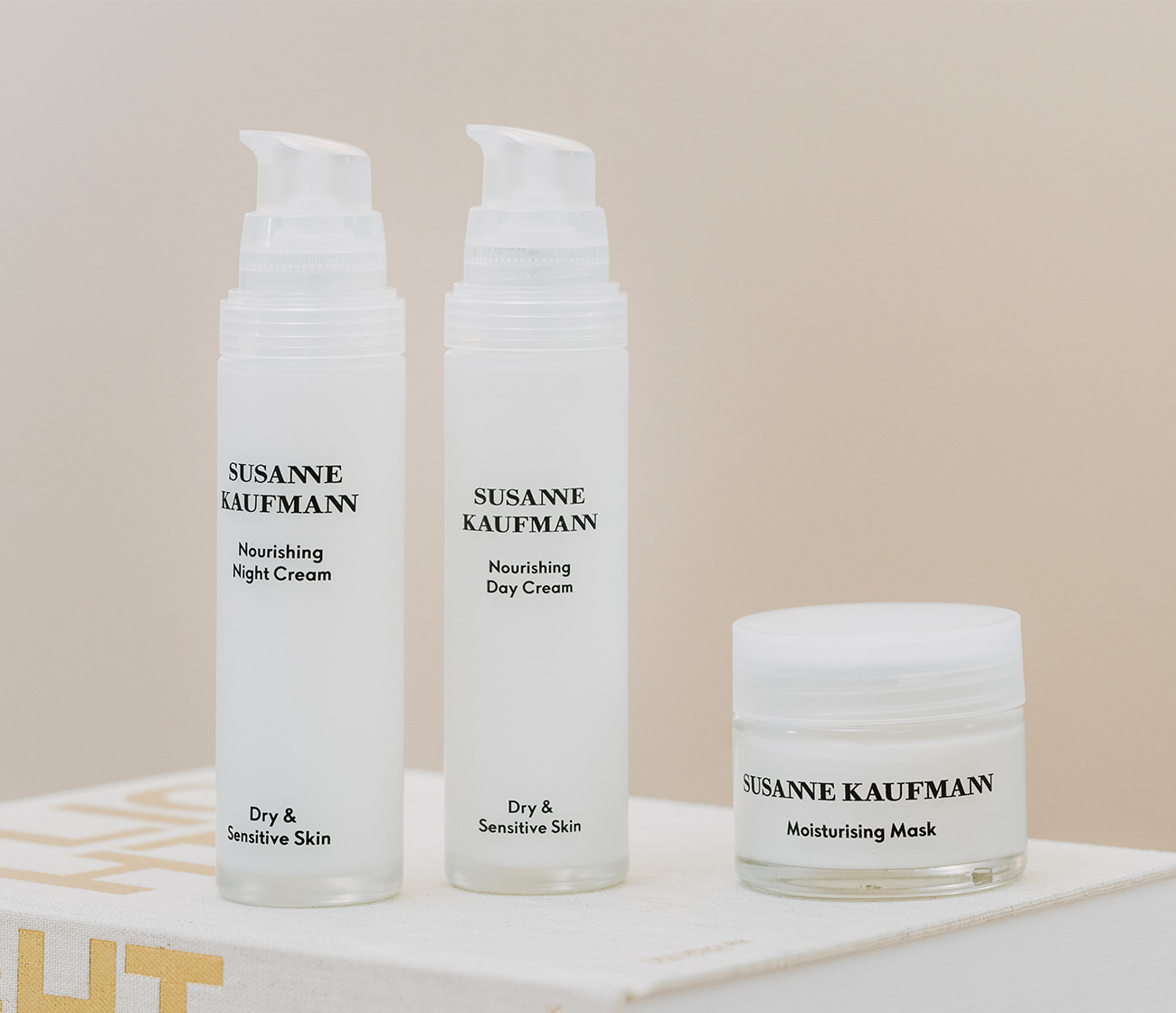 Gentle Skincare To Help Improve Sensitive Skin