Skincare for Oily Skin
Control shine and help keep complexions clear with our range of face care for oily skin. Specially chosen plant extracts help to purify and protect the skin, preventing breakouts and imperfections.
Can't find what you're looking for? Chat to our experts to get personal, tailored advice.
Speak With Us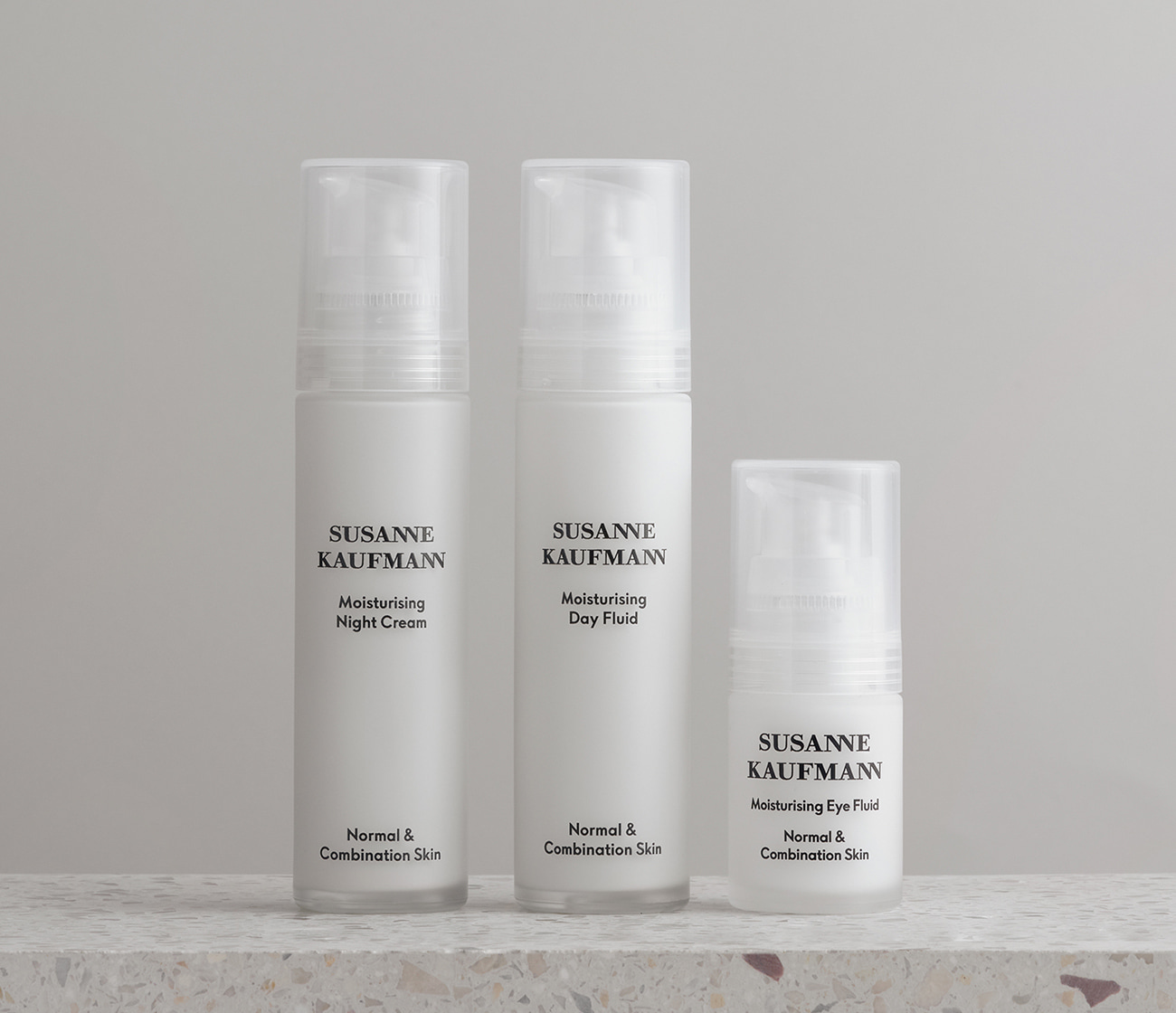 Keep Complexions Clear With Our Oily Skin Skincare Collection
Great skin starts from within. Eating a healthy, balanced diet combined with the right skincare can help your complexion glow. Discover Susanne Kaufmann's recipes for radiant skin on our blog.