Moisturising Mask Deluxe Miniature
face, mask
Moisturising Mask Deluxe Miniature
Deeply nourish the skin with our travel-sized Moisturising Mask Deluxe Miniature. This richly textured mask uses the finest in botanical extracts to improve moisture balance and skin elasticity, for a rejuvenated look.
Smooths fine lines & wrinkles
Product Description
Our Moisturising Mask Deluxe Miniature absorbs deep into the skin for intense nourishment. Featuring hyaluronic acid, known to increase the skin's moisture and improve natural elasticity for a younger, refreshed look. Antioxidant wild pansy and nutrient-rich sweet almond oil help to thoroughly moisturise, smoothing away fine lines and wrinkles. Supporting skin cell generation with a harmonious blend of broccoli seed, sunflower and echium seed oil, skin is left refreshed, plumped and rejuvenated upon use. Ideal as a self-care ritual, particularly for stressed-out skin, its rich, luxurious texture creates an at-home spa moment.
Available in a travel-friendly 15ml, our Moisturising Mask Deluxe Miniature is the perfect size to use on holiday.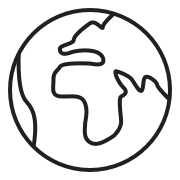 Made in Austria
No Paraffin or Parabens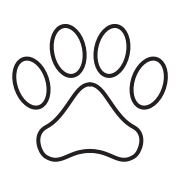 Cruelty Free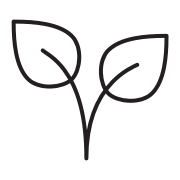 No Sulfates or Silicones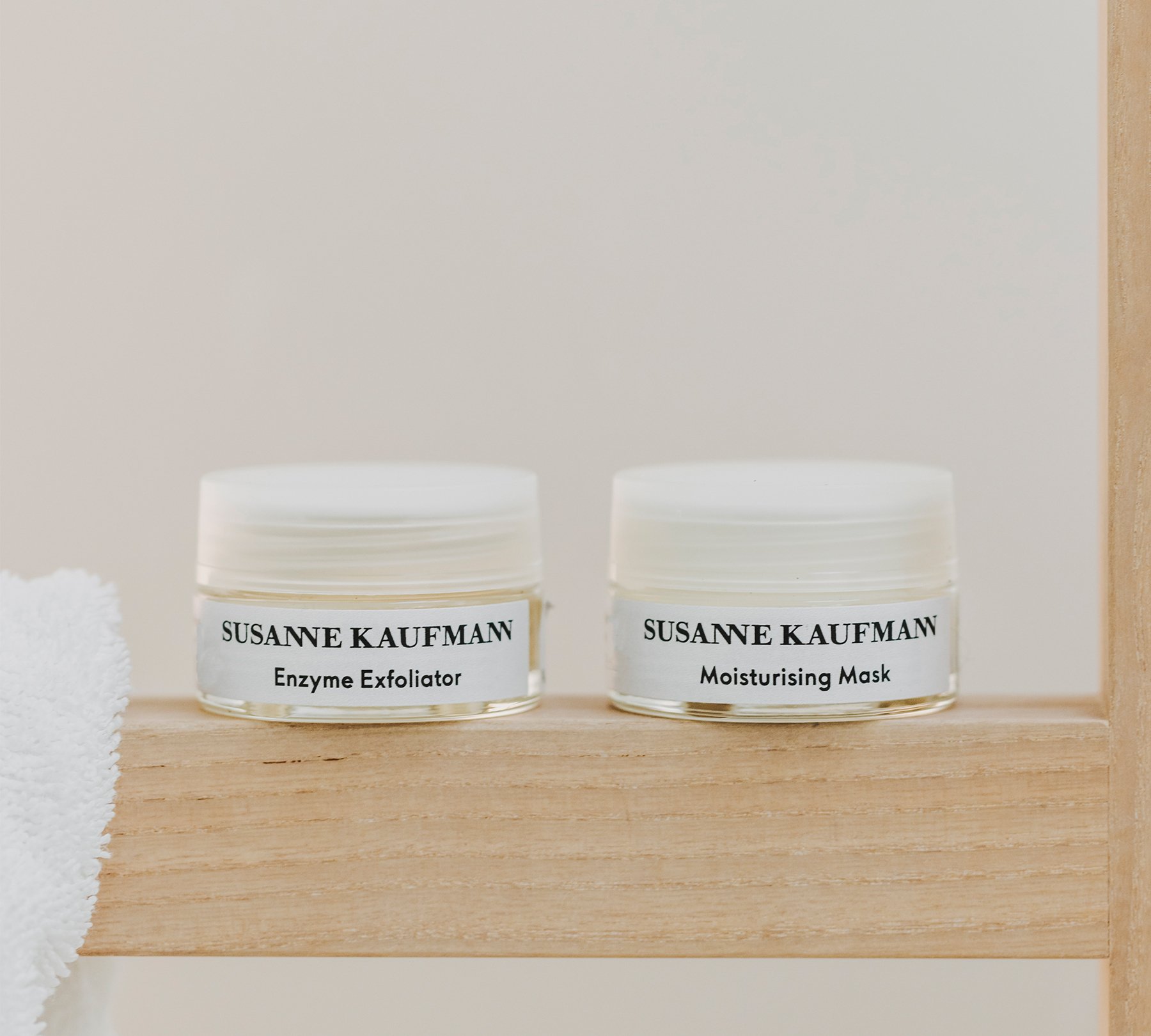 How to Apply
After cleansing, apply a generous layer to the face, neck and décolletage and leave on for 15 minutes.
Gently remove with a warm, damp cloth.
For best results, use once or twice a week.
The mask can also be used as a deeply hydrating overnight treatment:
Apply the mask after cleansing, using the same amount as you would a day cream
Allow the mask to absorb a little before going to bed.
Pair It With
Before applying the Moisturing Mask Deluxe Miniature, prep the skin with the Enzyme Exfoliator Deluxe. Use the peel to maximise nourishment and gently balance the skin.
face, exfoliator
Enzyme Exfoliator Deluxe Miniature
Key Ingredients
Almond
Supports all skin functions and has an antioxidant effect, especially in cases of light-induced skin aging.
Hyaluronic Acid
Hyaluronic acid effectively binds moisture, prevents moisture loss and improves the natural elasticity and firmness of the skin.
Wild Pansy
Wild pansy extract is rich in nutrients and promotes cell metabolism. It also forms a moisturising, protective layer on the skin.
All Ingredients
Aqua (Water)
The natural, spring water is filtered through a special water treatment system that cleans, energises and mineralises the water. It is a good solvent for many raw materials.
Glycerin
It is present in all waxes and oils. It attracts water to the skin and supports cell regeneration. We only use plant-based glycerin.
Caprylic/Capric Triglyceride
We use a caprylic/capric triglyceride, that is extracted from the coconut. The skin-friendly cleansing-active substance is produced from sugars and plant-based fats of the coconut. It is much milder than conventional surfactants and biodegradable.
Pentylene Glycol
The organic compound of sugarcane bagasse and corn improves the skin's ability to bind water and increases hydration levels. It is also characterised by its antimicrobial properties.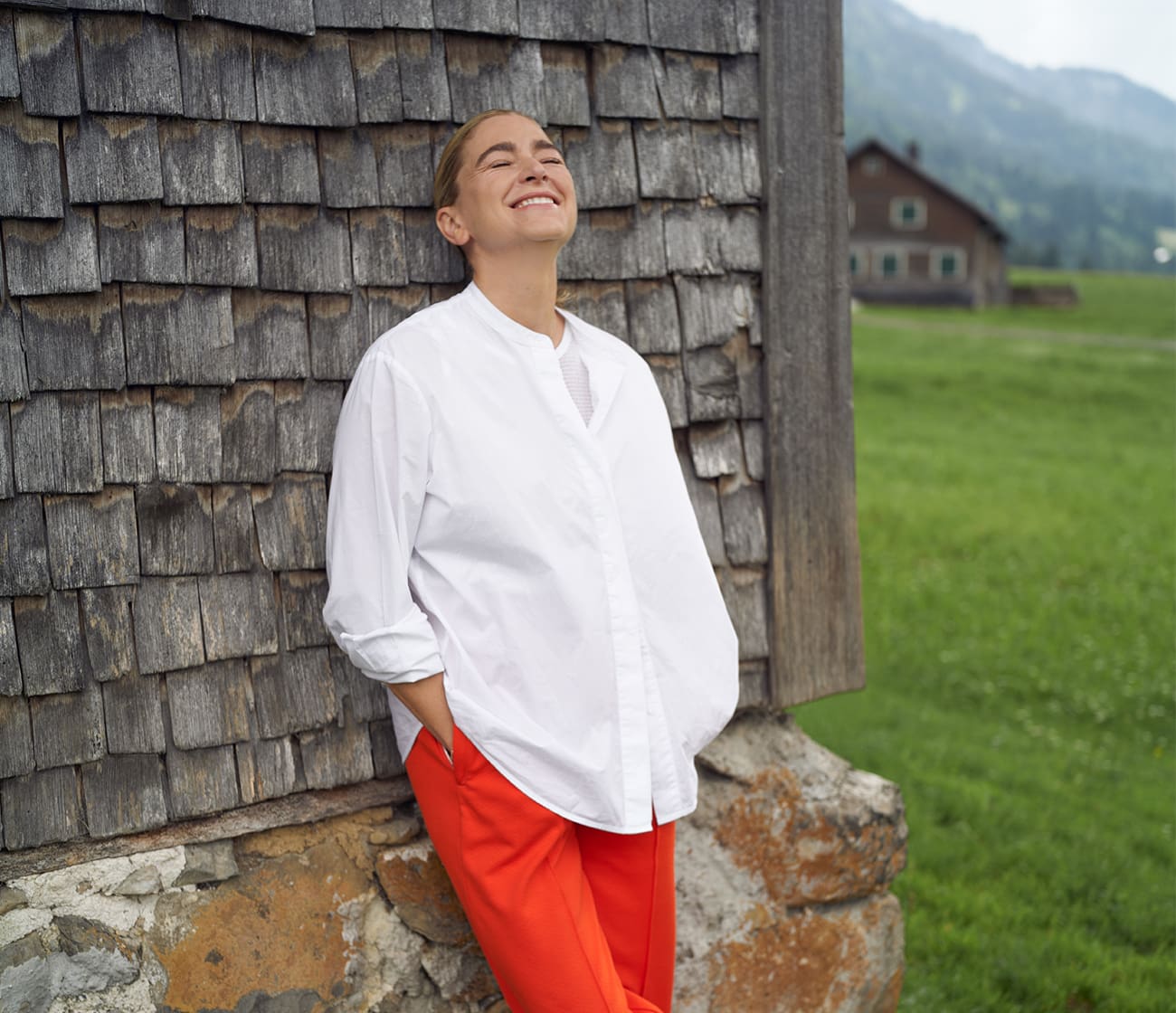 Inspiration behind the product
This exclusive collection of deluxe miniatures was created for you to enjoy the Susanne Kaufmann range on the move. Each product is designed in a handy smaller bottle and is the perfect size to use while travelling or on holiday. Plus, you can try out our best-selling skincare to discover what works best for your skin's needs.
"When my skin needs more intense hydration, I apply our Moisturizing Mask as an overnight treatment, to boost moisture and nourish the complexion."
Susanne Kaufmann
Join our community by sharing your Susanne Kaufmann experience on Instagram. Tag your images with @susannekaufmann_ and #SusanneKaufmann for your chance to be featured.
You may also love
Looking for more inspiration? Discover our recommendation of additional products.
Online Exclusive
Unwind and relax, wherever you are, with our travel-sized Bath for the Senses Deluxe Miniature. This luxurious bath soak offers a sense of well-being inside and out while leaving the skin beautifully soft.
Online Exclusive
Protect the skin every day with our deeply nourishing Body Butter Deluxe Miniature. Enriched with natural ingredients, the travel-sized body butter keeps skin perfectly moisturised and soft to the touch.
Protects against dry skin
Online Exclusive
Ideal for dry and sensitive skin types, our travel-sized Nourishing Day Cream Deluxe Miniature is an ultra-moisturising day cream. It leaves skin feeling beautifully soft, smoother and plumper, with reduced fine lines and wrinkles.