face, serum
Vitamin C Complex
Efficacy meets soothing care. Illuminate the complexion and reveal smoother, younger-looking skin with this highly effective serum, infused with a potent concentration of vitamin C and an innovative trio of mushroom extracts.
Reduces fine lines & wrinkles
Product Description
Our Vitamin C Complex is the next level of everyday skincare. Using a potent concentration of 3-O ethyl ascorbic acid, a multi-functional and effective derivative of vitamin C, the serum helps to strengthen the skin, increases luminosity and boost collagen production for a youthful appearance.
Working harmoniously with the vitamin C derivative, a trio of mushrooms provide a multitude of benefits to transform the skin. Snow mushroom extract supplies long-lasting hydration, albatrellus confluens mushroom extract creates a balanced, even complexion and extract of reishi mushroom helps to restore the skin back to optimal health.
Safe for daily use and on all skin types, this serum helps to provide transformative benefits that don't compromise the balance of your skin.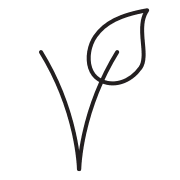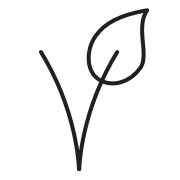 Vegan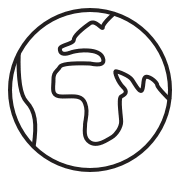 Made in Austria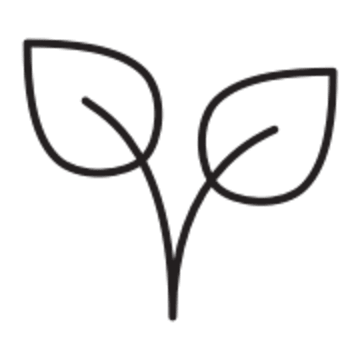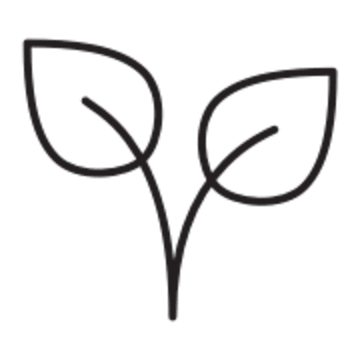 No Paraffin or Parabens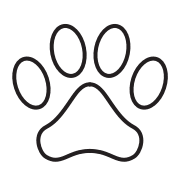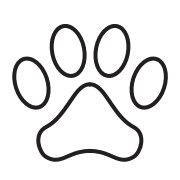 Cruelty Free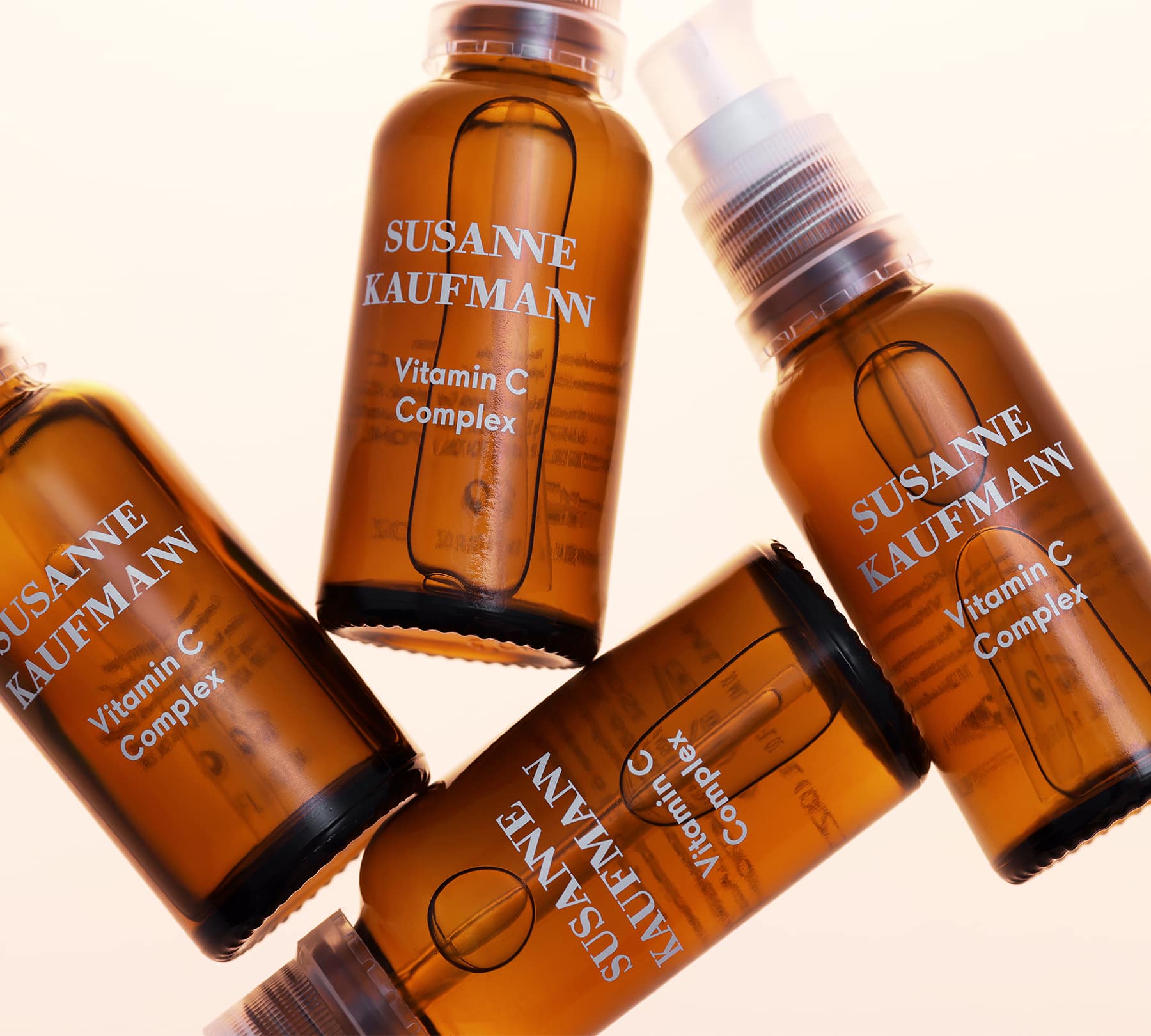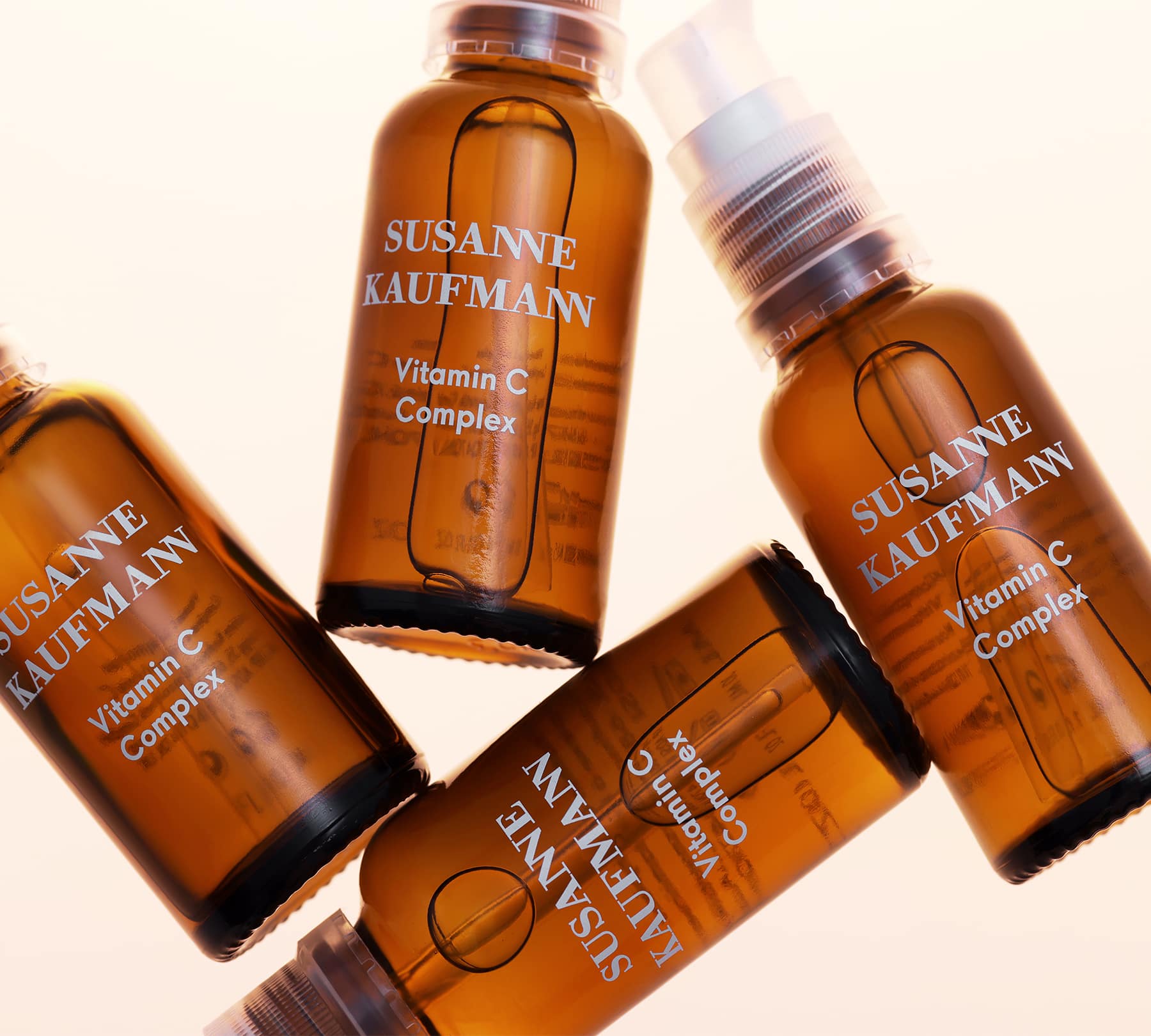 How to Apply
Apply a few drops to the face, neck and décolletage every morning and evening after cleansing.
Gently pat into the skin.
Follow with your Susanne Kaufmann face care.
Pair It With
For a detoxifying treatment, combine with our Enzyme Exfoliator. After the Vitamin C Complex is fully absorbed, apply a thin layer of the Enzyme Exfoliator and leave for 15 minutes. Rinse off and pat the skin dry, revealing a more balanced and purified look. Use the products together once or twice a week, leaving three days between each ritual. For sensitive skin types, pair just once a week.
face, exfoliator
Enzyme Exfoliator
Key Ingredients
Albatrellus Confluens Mushroom Extract
Helps to strengthen the skin against irritants. The extract also has a calming effect on the skin.
Reishi Mushroom Extract
Reishi mushroom extract is rich in vitamins, trace elements and amino acids. It works to strengthen the skin, is an effective antioxidant, refines the skin's appearance and also reduces the effects of epigenetic stress.
Snow Mushroom Extract
Snow mushroom extract is rich in polysaccharides, has an antioxidant effect and provides long-lasting hydration for a plump and youthful complexion. It is almost identical to hyaluronic acid in its chemical structure.
Vitamin C Derivative
3-o-ethyl ascorbic acid is modified vitamin C. The modification increases the stability and absorption into the skin. Vitamin C supports collagen production, fights free radicals and is effective against age spots and acne.
All Ingredients
Aqua (Water)
The natural, spring water is filtered through a special water treatment system that cleans, energises and mineralises the water. It is a good solvent for many raw materials.
Glycerin
It is present in all waxes and oils. It attracts water to the skin and supports cell regeneration. We only use plant-based glycerin.
Pentylene Glycol
The organic compound of sugarcane bagasse and corn improves the skin's ability to bind water and increases hydration levels. It is also characterised by its antimicrobial properties.
Propanediol
Propenediol is made from corn starch and is 100% natural. It is a novel ingredient that is used as a surfactant in cosmetics and has an antimicrobial effect. Our propenediol has the ability to bind water. This property means that the skin is supplied with moisture. The skin is not only better moisturized, it also has a much more radiant feel and feels well-groomed. Due to its natural nature, our propanediol is not only a compatible moisturiser, but also ensures that we can do without harmful preservatives.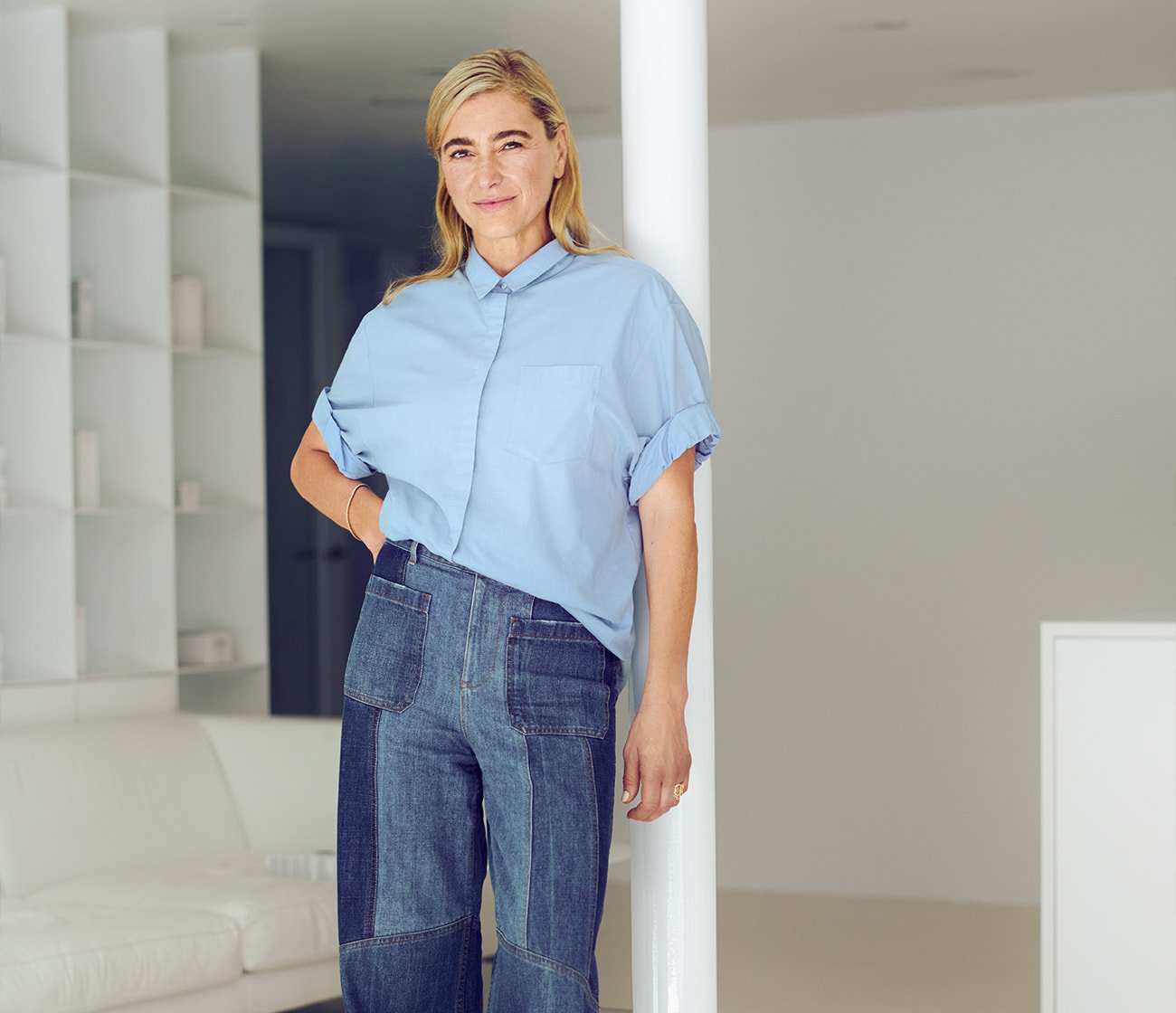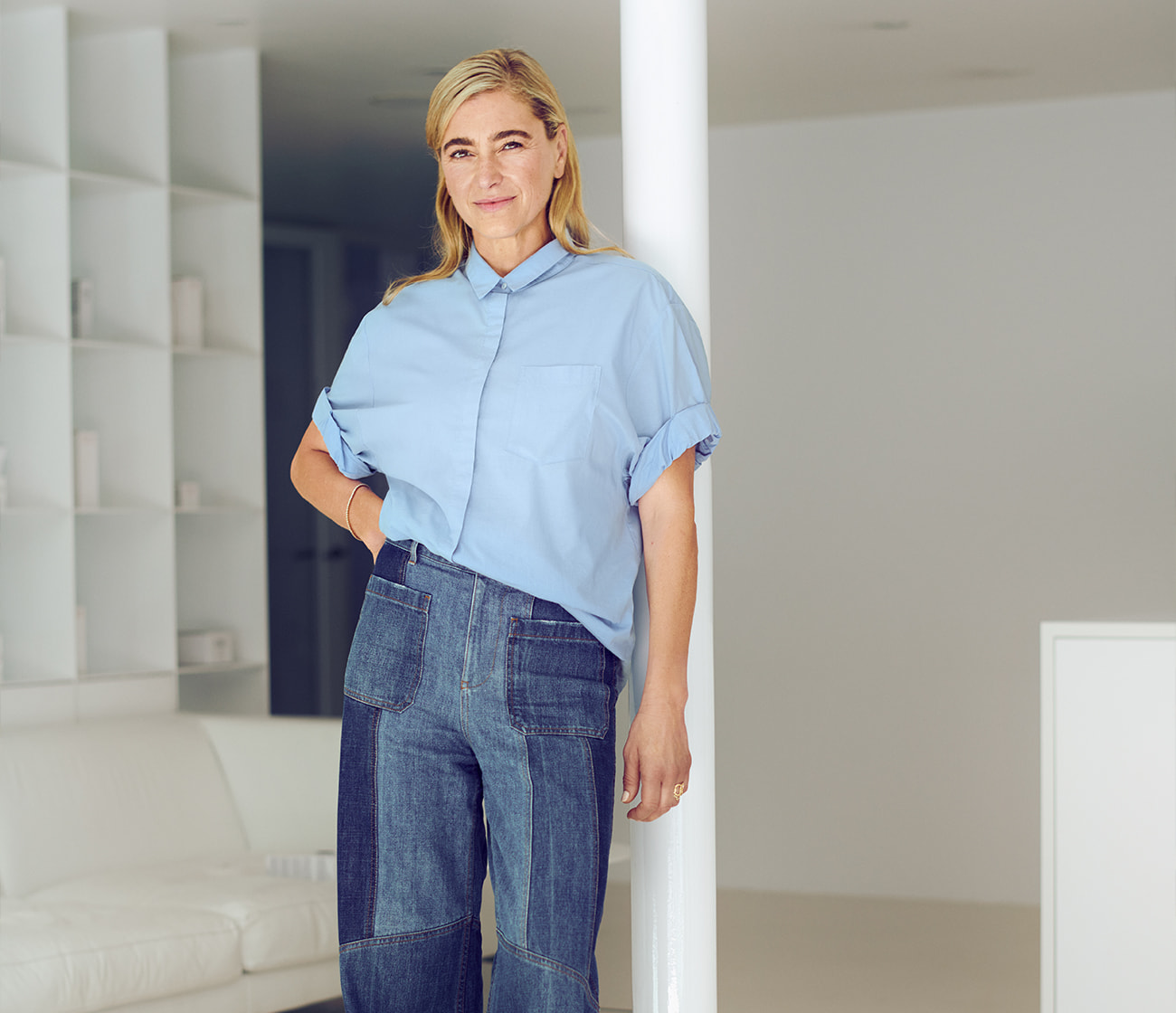 Inspiration Behind the Product
After years of research, we developed the potent derivative of vitamin C used in our ampoules to create the next level of effective everyday skincare. Expanding our range of power serums, we have created a serum that is not only high-performing with maximum efficacy, but safe enough for daily use and all skin types. This stable water and oil-soluble derivative of pure vitamin C was chosen to provide a range of skin-transformative benefits.
"Mushrooms are a potent and powerful ingredient, with many benefits for the skin. Science is always developing and the research into mushrooms has progressed significantly in recent years. The 'Albatrellus' for example, is a power-house ingredient when used in skincare."
Susanne Kaufmann
@SusanneKaufmann_
Join our community by sharing your Susanne Kaufmann experience on Instagram. Tag your images with @susannekaufmann_ and #SusanneKaufmann for your chance to be featured.
Use With
For the ultimate care, discover our recommendation of supplementary products.
Previously named: Cleansing Milk
This product was previously known as Cleansing Milk.
A gentle yet effective soothing cleansing milk to clarify, soothe and brighten the skin. Developed to remove dirt and make-up, its mild formula is ideal for dry and sensitive skin. The 250ml size bottle is refillable.
Does not dry out your skin
Previously named: Day Cream Line A
A powerful daily face cream created to protect skin against the first signs of ageing and visibly smooth and firm fine lines and wrinkles, leaving skin looking rejuvenated and supple.
This product was previously known as Day Cream Line A.
Stimulates cell regeneration
Improves the skin's resistance to free radicals
Previously named: Regeneration Cream Line A
A powerful, rich night cream that works to increase moisture levels in the skin, improving elasticity and reducing the appearance of fine lines and wrinkles, for a visibly youthful glow.
This product was previously known as Regeneration Cream Line A.
Provides intensive moisture
Regenerates and renews cells
Improves collagen formation