Hypersensitive Skincare Collection
face & body, set
Hypersensitive Skincare Collection
Showcasing our full Hypersensitive Skincare collection, this trio provides a top-to-toe routine that delivers effective hydration with soothing care. Developed for highly sensitive skin.
98%
agree they experienced comforting benefits without irritation

Hydrating Face Gel
96%
agree skin feels instantly soft

Body, Face & Scalp Wash
98%
agree they experienced soothing benefits for the skin

Body Lotion
Product Description
Create an effortless routine for highly sensitive skin with this face and body care trio. Designed to unlock the full benefits of our Hypersensitive Skincare, this three-piece set includes our Hydrating Face Gel, Body Face & Scalp Wash and Body Lotion – all specifically developed for the most sensitive skin types. Powered by a soothing Albatrellus mushroom extract, each product features an unscented, minimal formulation for ultra-gentle, effective daily care. Designed to protect from environmental and external stressors while improving the skin's natural functions, the whole body is comforted, nourished, and beautifully hydrated.
*Based on independent studies of 50 participants for the Hydrating Face Gel, 51 participants for the Body, Face & Scalp Wash and 53 participants for the Hypersensitive Body Lotion.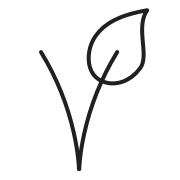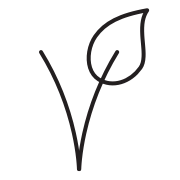 Vegan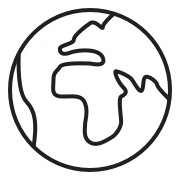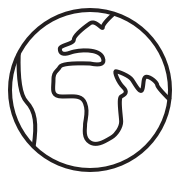 Made in Austria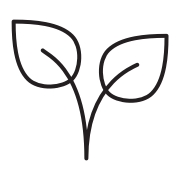 No Paraffin or Parabens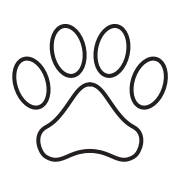 Cruelty Free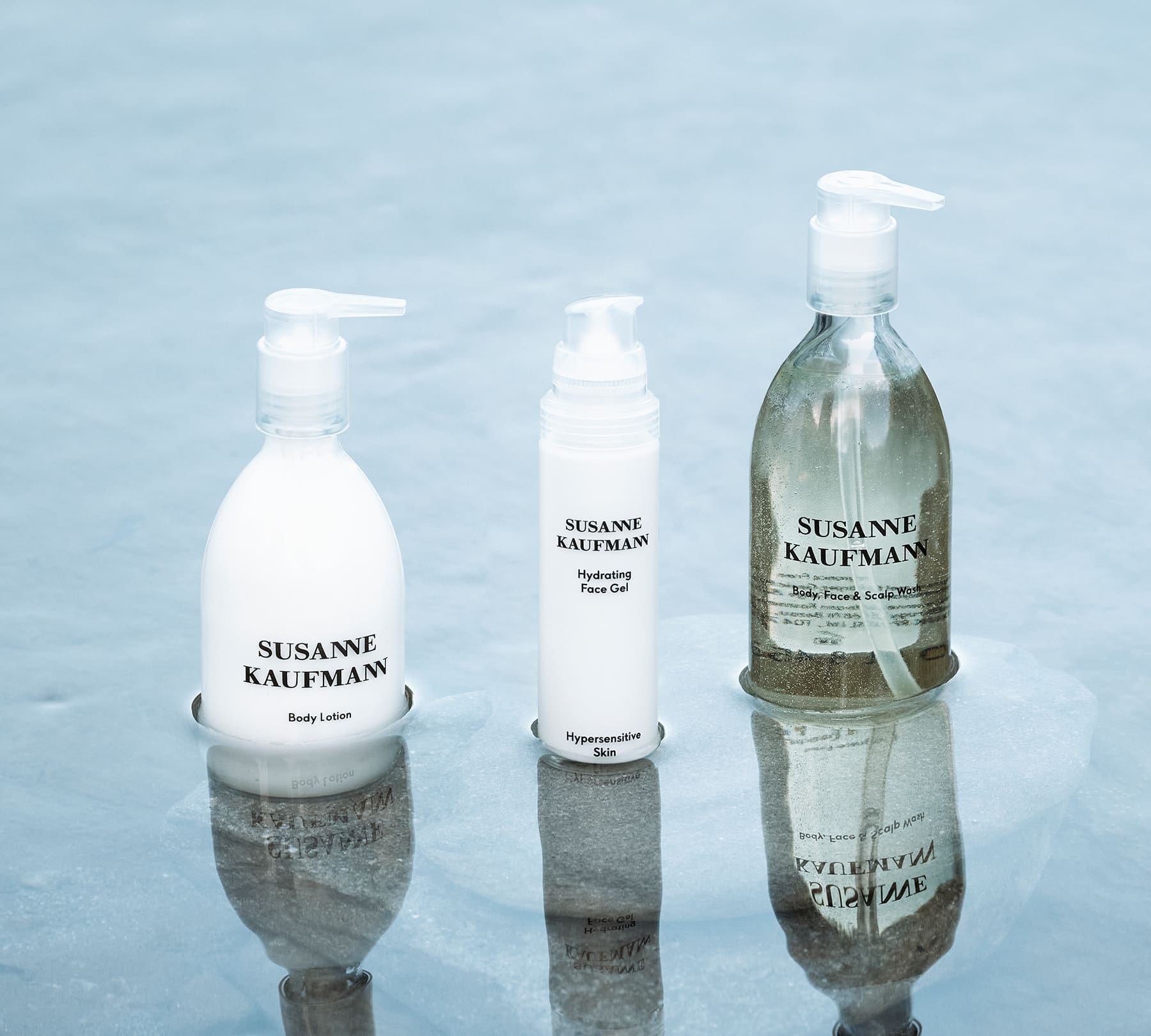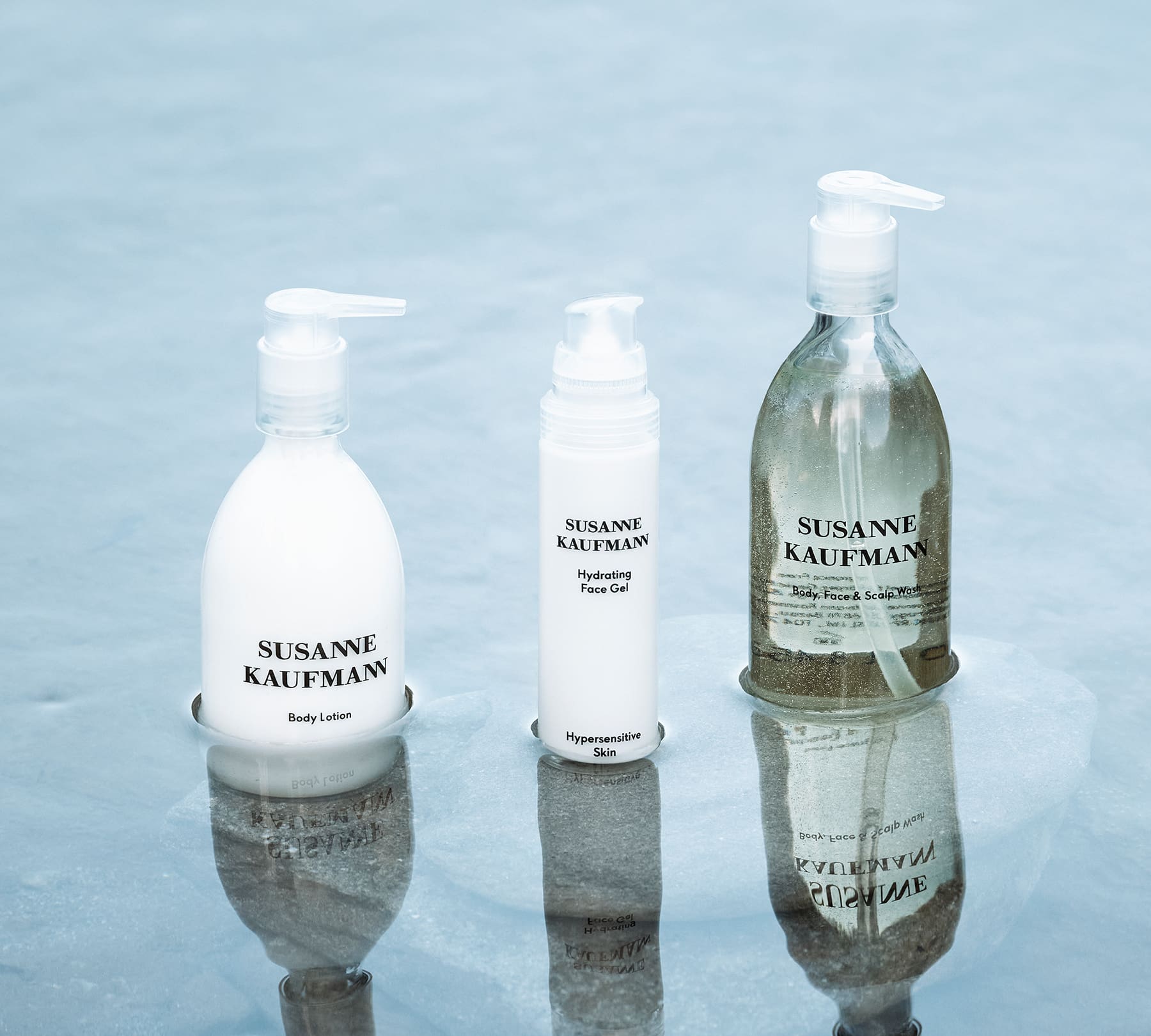 How to Apply
Start with the Hydrating Face Gel, applying day and night after cleansing. Pat onto the face, neck and décolletage until dry.
Then, during bathing or showering, massage the Body, Face & Scalp Wash into wet hair and the scalp. For facial use, apply in gentle motions to the face, neck and décolletage. Rinse away with water.
Finally, apply the Body Lotion on dry, clean skin after washing.
For best results, use daily.
Ingredients for the Hydrating Face Gel:
Aqua (Water)
The natural, spring water is filtered through a special water treatment system that cleans, energises and mineralises the water. It is a good solvent for many raw materials.
Pentylene Glycol
The organic compound of sugarcane bagasse and corn improves the skin's ability to bind water and increases hydration levels. It is also characterised by its antimicrobial properties.
Glycerin
It is present in all waxes and oils. It attracts water to the skin and supports cell regeneration. We only use plant-based glycerin.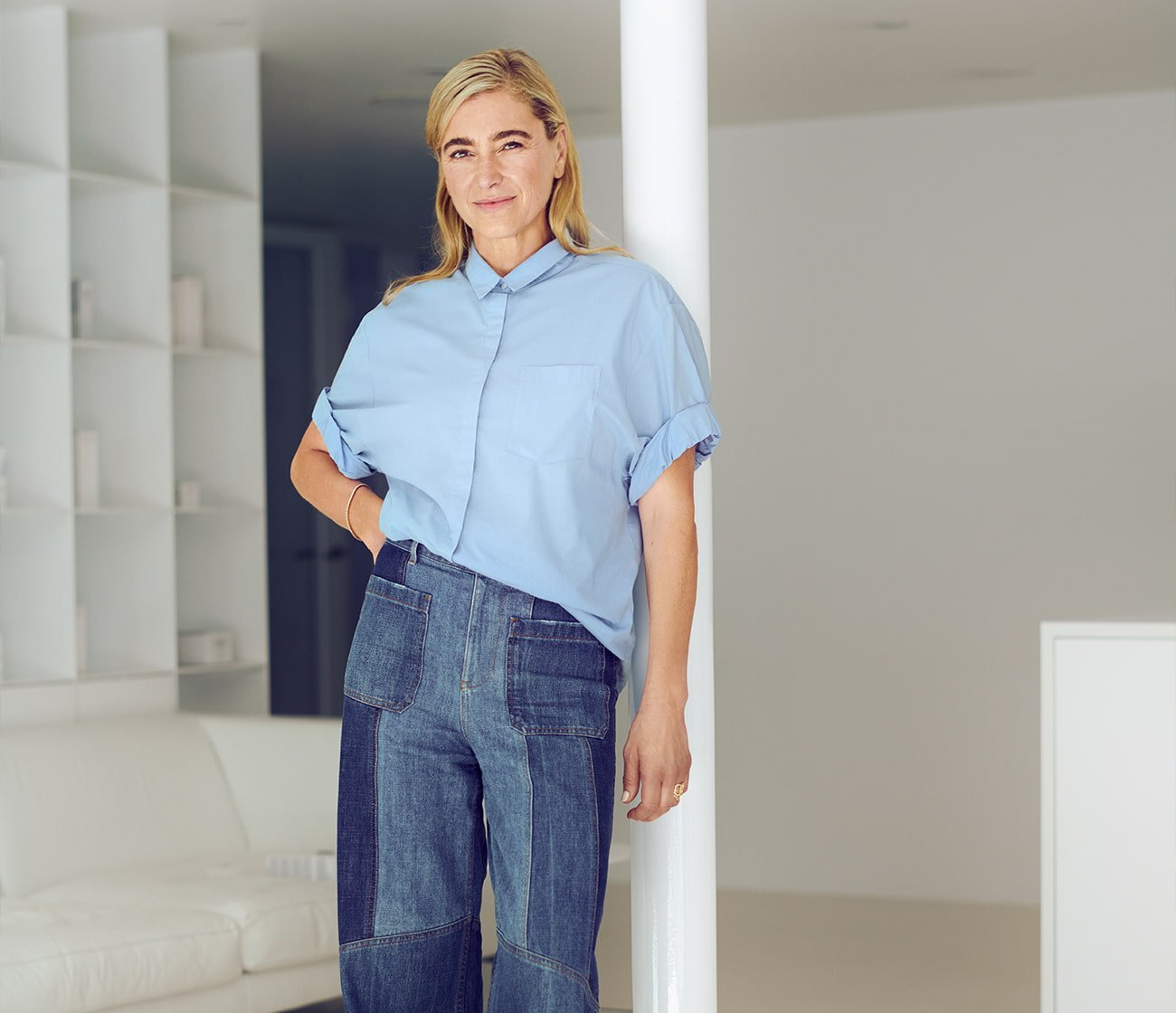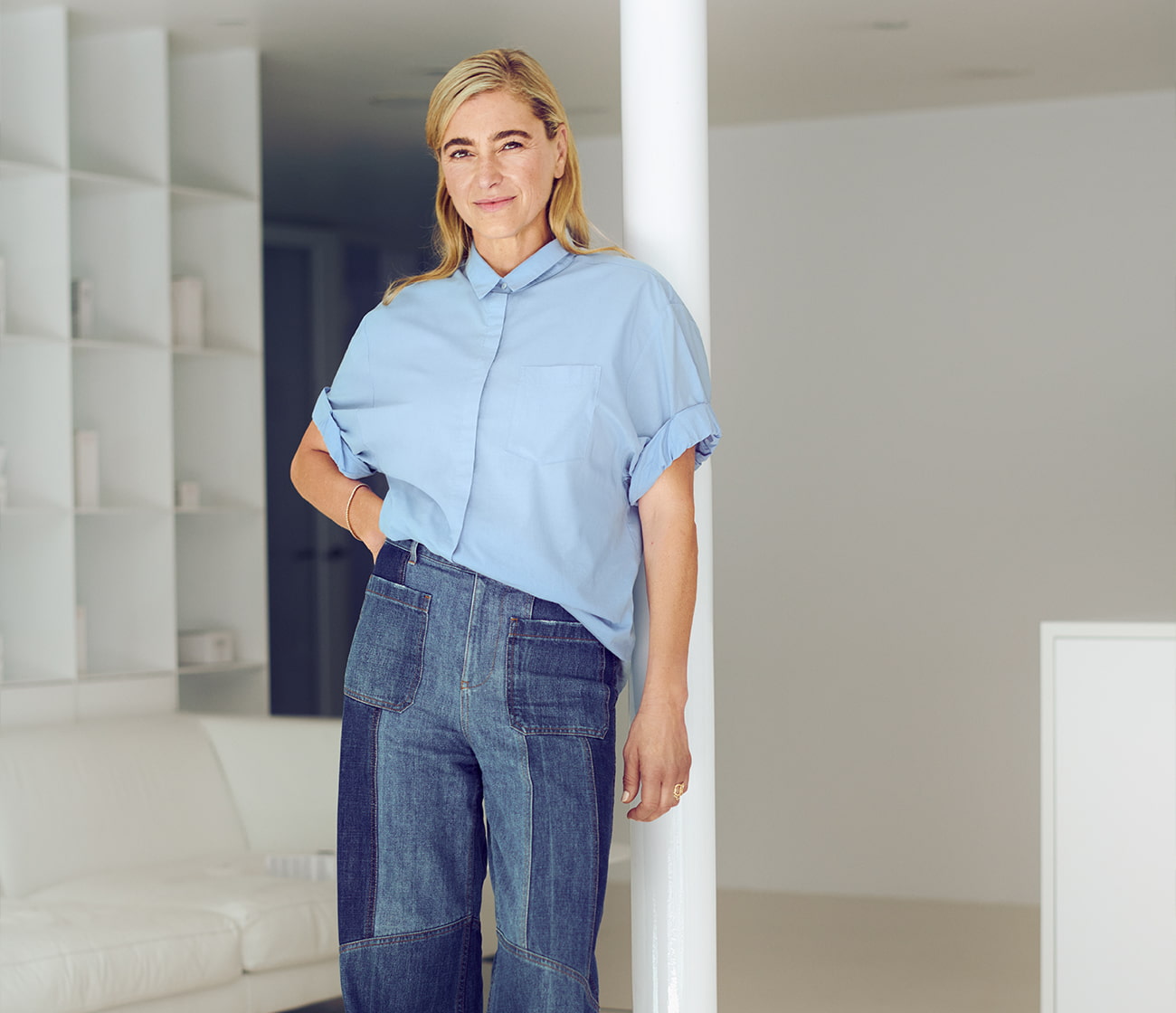 Inspiration Behind the Product
With an increase in sensitised skin in a large percentage of our population today, Susanne was inspired to develop a collection of unscented, minimal-allergen products to help protect from stressors and improve the skin's instinctive functions.
"I curated this collection to help re-awaken your skin for the season ahead, featuring lighter, refreshing formulas to unlock the ultimate spring glow."
Susanne Kaufmann
Join our community by sharing your Susanne Kaufmann experience on Instagram. Tag your images with @susannekaufmann_ and #SusanneKaufmann for your chance to be featured.
You May Also Love
Looking for more inspiration? Discover our recommendation of additional products.
Worth $295
Re-awaken skin this spring with our limited-edition collection, featuring a trio of award-winning face & body care.
Previously named: Active Agent Concentrate Rosacea
An intensive treatment serum developed to calm and cool signs of redness, rosacea and irritation and to moisturise sensitive skin.
This product was previously known as Active Agent Concentrate rosacea.
Reduces skin redness and irritation
Regulates the metabolism of the skin
New
This multi-use, oil-based scrub provides rich exfoliation to the scalp and skin. A blend of natural exfoliants and hydrating plant oils improve skin texture and encourage scalp health for more luminous skin and hair.
Supports the skin barrier