Why Invest in a Natural Aluminium Free Deodorant?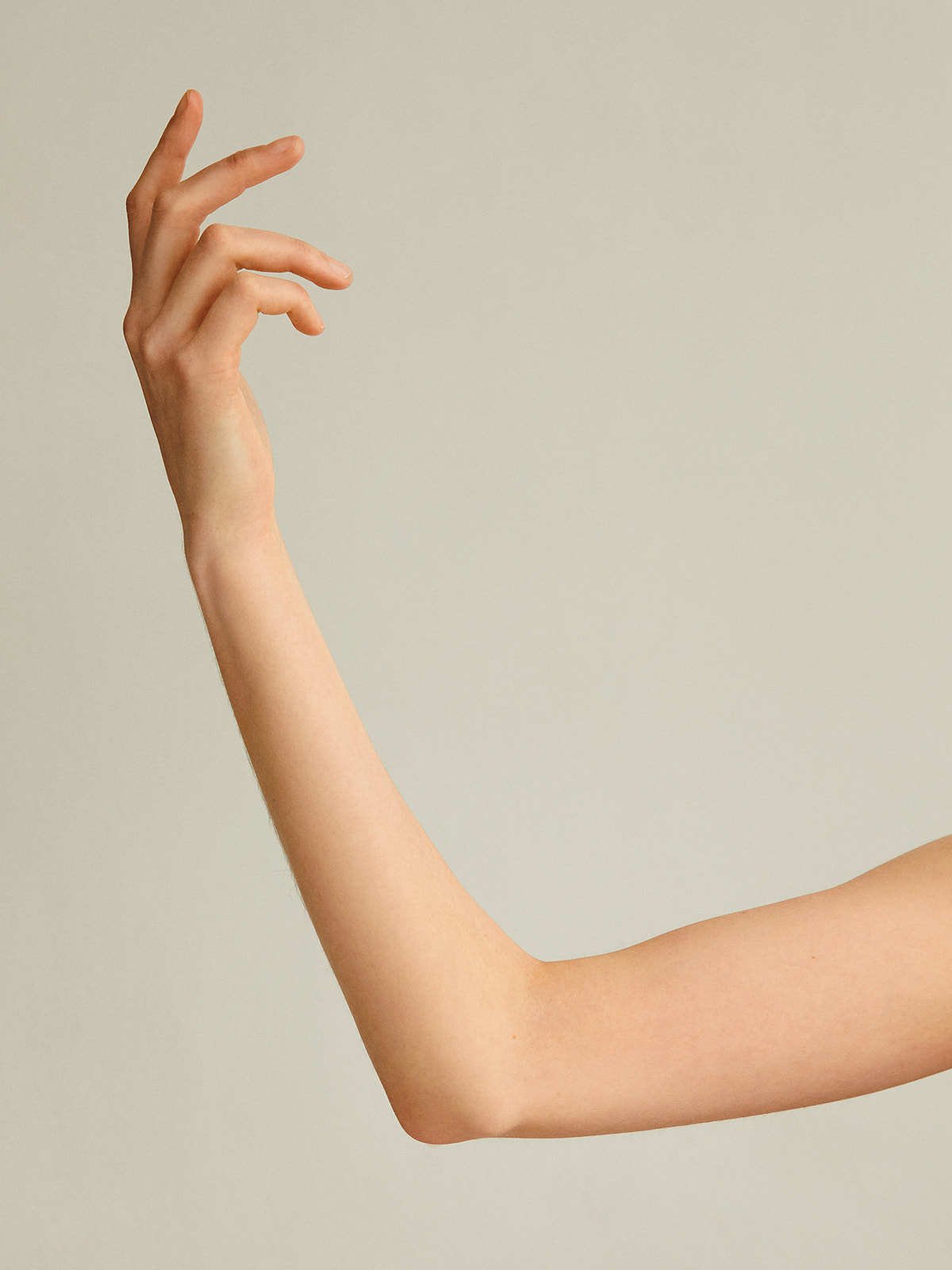 Better for you and the environment, learn about the benefits of an aluminium-free deodorant.
At Susanne Kaufmann, we believe in the power of plants and the natural active ingredients they provide. And the same applies to our deodorants. Instead of relying on aluminium salts, known to clog pores and block the flow of sweat, our natural Deodorant Roll-on contains ingredients which neutralise odour-forming bacteria without closing the pores – allowing the skin to breathe freely.
To help you in your natural skincare journey, we've answered the most frequently asked questions surrounding aluminium-free deodorants.
What ingredients are in our deodorants, and what are their benefits?
Perfect for women and men, our Deodorant Roll-on is a gentle and effective choice of deodorant. This natural deodorant stick harnesses the power of sage for anti-bacterial benefits without the need for harmful chemicals. We use both sage oil and sage leaf to maintain the healthy production of sebum, all while keeping odours and excessive sweat at bay. Barley extract also helps to provide moisture, reduce redness, and calm irritation – ideal to soothe freshly shaved or waxed underarms.
What ingredients should you avoid in your deodorant at all costs, and why?
An aluminium-free deodorant is the best choice for the body and the planet. Aluminium salts are known to clog the pores and block the flow of sweat, preventing the natural detoxification processes. Parabens are chemical preservatives that prevent bacteria growth and increase product shelf life. However, the long-term effects of using such chemicals are proven to cause skin allergies, such as irritation, eczema, and rosacea. Colourants, like aluminium salt, are also known to block the pores leading to a greater risk of acne and causing further irritation.
What are the benefits of using a natural deodorant vs an antiperspirant?
The advantages of a women's or men's natural deodorant are plentiful. Filled with multiple chemicals to unnaturally block sweat, antiperspirants can often lead to irritation. Luckily our natural deodorant comes to the rescue, with its chemical-free, sage-infused formula. Designed to counteract odour rather than sweat, this natural deodorant stick will let your body work as nature intended.
Additionally, the creamy, compact consistency has an easy 'tug-free' application, creating long-lasting protection against body odour while allowing the skin to breathe. With a compact, travel-friendly size, the deodorant roll-on stick is also the perfect on-the-go companion, especially for long summer drives and long flights.
How to move to a natural deodorant from an antiperspirant?
As with any change of skincare product, your body needs time to adjust to reap the full benefits. We recommend about a month of detoxing off an antiperspirant for your body to learn how to sweat naturally. An easy way to help the process is by staying hydrated, causing toxins to be flushed out and reducing the amount of sweat produced. Avoiding tight synthetic clothes also helps, as they trap sweat and prevent the skin from breathing.
Looking to remove a build-up of an antiperspirant? Applying a clay mask, such as our Purifying Clay Mask, on your underarms is a surprisingly effective solution. Absorbing excess oil and minimising pores, this underarm treatment will make the transition to an all-natural deodorant even easier.
However, ultimately, we think the best thing you can do is to stick out the detoxifying process, as the results will be worth it – for you and the planet.