face, day moisturiser
Hydrating Face Gel
Calm and hydrate the skin with our hypoallergenic Hydrating Face Gel, enriched with a blend of soothing mushroom extracts and hyaluronic acid.
98%
agree they experienced hydrating benefits without skin sensitivity
98%
agree they experienced comforting benefits without irritation
98%
agree this product is gentle on the skin
Product Description
Made with stressed and sensitive skin in mind, our Hydrating Face Gel contains a minimal-allergen formula. Harassing the power of mushrooms, it features an Albatrellus mushroom extract, known for its unrivalled soothing properties, to calm irritation and an extract of snow mushroom to help maintain long-lasting hydration for a plumper, more youthful appearance.
Infusing natural ingredients with advanced technology, the gel's innovative use of hyaluronic acid in three molecular sizes replenishes the moisture barrier, revealing ultra-nourished skin. Velvety light in texture, this oil-free, unscented gel provides gentle care for all skin types.
*Based on an independent study of 50 participants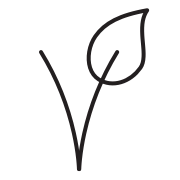 Vegan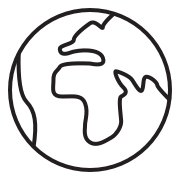 Made in Austria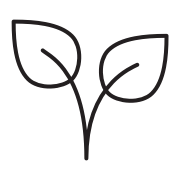 No Paraffin or Parabens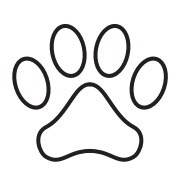 Cruelty Free
How to Apply
Apply day and night after cleansing.
Gently pat onto the face, neck and décolletage until dry.
For best results, use daily.
Pair It With
Follow with our Protection Serum for extra care. Working alongside the Hydrating Face Gel to provide a gentle daily treatment, this pairing offers maximum protection from environmental stressors, reducing the appearance of redness and dryness to unlock healthier-looking skin.
face, serum
Protection Serum
Key Ingredients
Albatrellus Confluens Mushroom Extract
Helps to strengthen the skin against irritants. The extract also has a calming effect on the skin.
Brown Algae
Algin is extracted from brown algae. It supports cellular energy production and promotes cell renewal in the skin.
Hyaluronic Acid
Hyaluronic acid effectively binds moisture, prevents moisture loss and improves the natural elasticity and firmness of the skin.
Snow Mushroom Extract
Snow mushroom extract is rich in polysaccharides, has an antioxidant effect and provides long-lasting hydration for a plump and youthful complexion. It is almost identical to hyaluronic acid in its chemical structure.
All Ingredients
Aqua (Water)
The natural, spring water is filtered through a special water treatment system that cleans, energises and mineralises the water. It is a good solvent for many raw materials.
Pentylene Glycol
The organic compound of sugarcane bagasse and corn improves the skin's ability to bind water and increases hydration levels. It is also characterised by its antimicrobial properties.
Glycerin
It is present in all waxes and oils. It attracts water to the skin and supports cell regeneration. We only use plant-based glycerin.
Propanediol
Propenediol is made from corn starch and is 100% natural. It is a novel ingredient that is used as a surfactant in cosmetics and has an antimicrobial effect. Our propenediol has the ability to bind water. This property means that the skin is supplied with moisture. The skin is not only better moisturized, it also has a much more radiant feel and feels well-groomed. Due to its natural nature, our propanediol is not only a compatible moisturiser, but also ensures that we can do without harmful preservatives.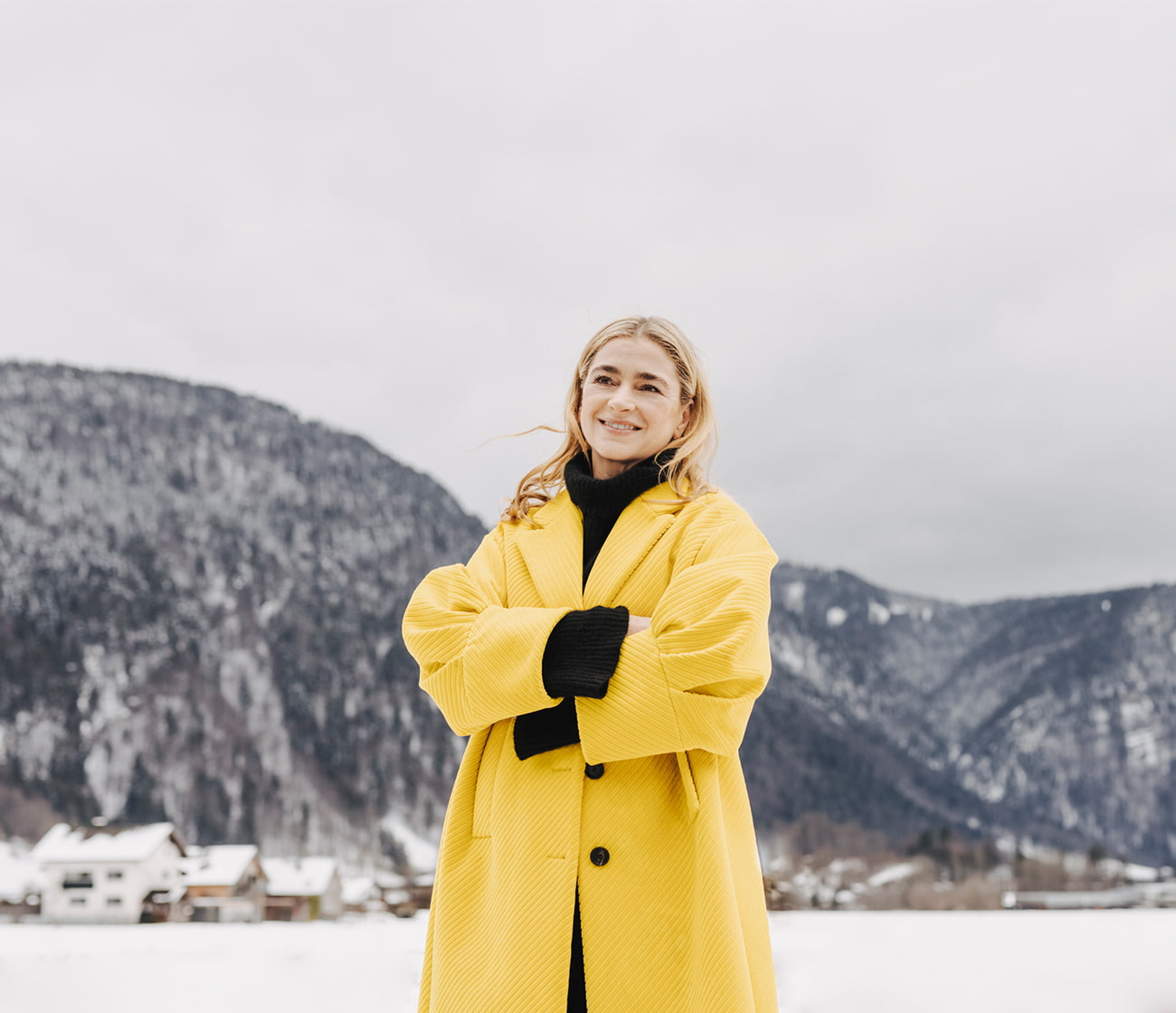 Inspiration Behind the Product
With an increase in sensitised skin in a large percentage of our population today, Susanne was inspired to develop a collection of unscented, minimal-allergen products to help protect from stressors and improve the skin's instinctive functions.
"More and more people are suffering from sensitised skin due to external stressors such as lack of sleep, travel and extreme weather changes. With many turning to unscented skincare as their solution, this collection offers minimalist, hypoallergenic formulas to suit everyone."
Susanne Kaufmann
Join our community by sharing your Susanne Kaufmann experience on Instagram. Tag your images with @susannekaufmann_ and #SusanneKaufmann for your chance to be featured.
Use With
For the ultimate care, discover our recommendation of supplementary products.
Previously named: Cleansing Milk
A gentle yet effective soothing cleansing milk to clarify, soothe and brighten the skin. Developed to remove dirt and make-up, its mild formula is ideal for dry and sensitive skin. The 250ml size bottle is refillable.
This product was previously known as Cleansing Milk.
Does not dry out your skin
Previously named: Tonic Soothing
A refreshing, gentle toner developed to restore the skin's natural pH level and protect against environmental stress throughout the day and is especially suitable for skin prone to dryness. The 250ml size bottle is refillable.
This product was previously known as Tonic soothing.
Previously named: Day Cream Line T
A powerful daily face cream created to smooth away the appearance of lines and wrinkles and replenish lost moisture, leaving skin feeling beautifully soft. Ideal for dry and sensitive skin.
This product was previously known as Day Cream Line T.
Smooths fine lines and wrinkles