body, gel
Hyaluron Body Gel
An ultra-hydrating yet lightweight body gel, developed to improve moisture levels whilst calming and refreshing the skin. Perfect to use after sunbathing or shaving and for at-home days to leave skin beautifully soft all year round.
Product Description
Hyaluronic acid occurs naturally in the skin and is critical for maintaining skin hydration. Featuring a comforting yet innovative blend of hydrating hyaluronic acid in three molecular sizes, the lightweight Hyaluron Body Gel visibly smooths and plumps skin, resulting in skin vitality. Aloe vera and balloon vine extract moisturise and strengthen the skin's natural protective barrier, and cooling menthol reduces feelings of heat, irritation and tightness associated with sun exposure. Perfect for dry and irritated skin, to use after shaving or sunbathing, and layered under a rich body cream for extra nourishment and hydration. What's more, at 100ml this body gel is the ideal size to accompany you on your travels.
Due to the use of active, natural ingredients, this product may appear cloudy.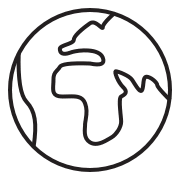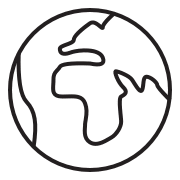 Made in Austria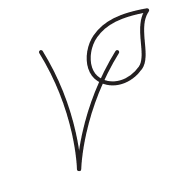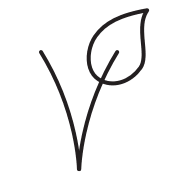 Vegan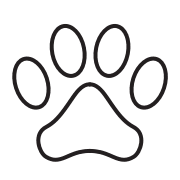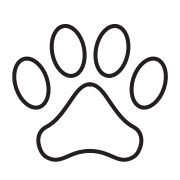 Cruelty Free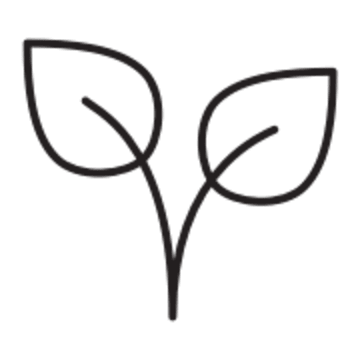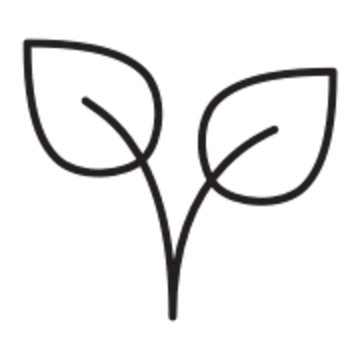 No Sulfates or Silicones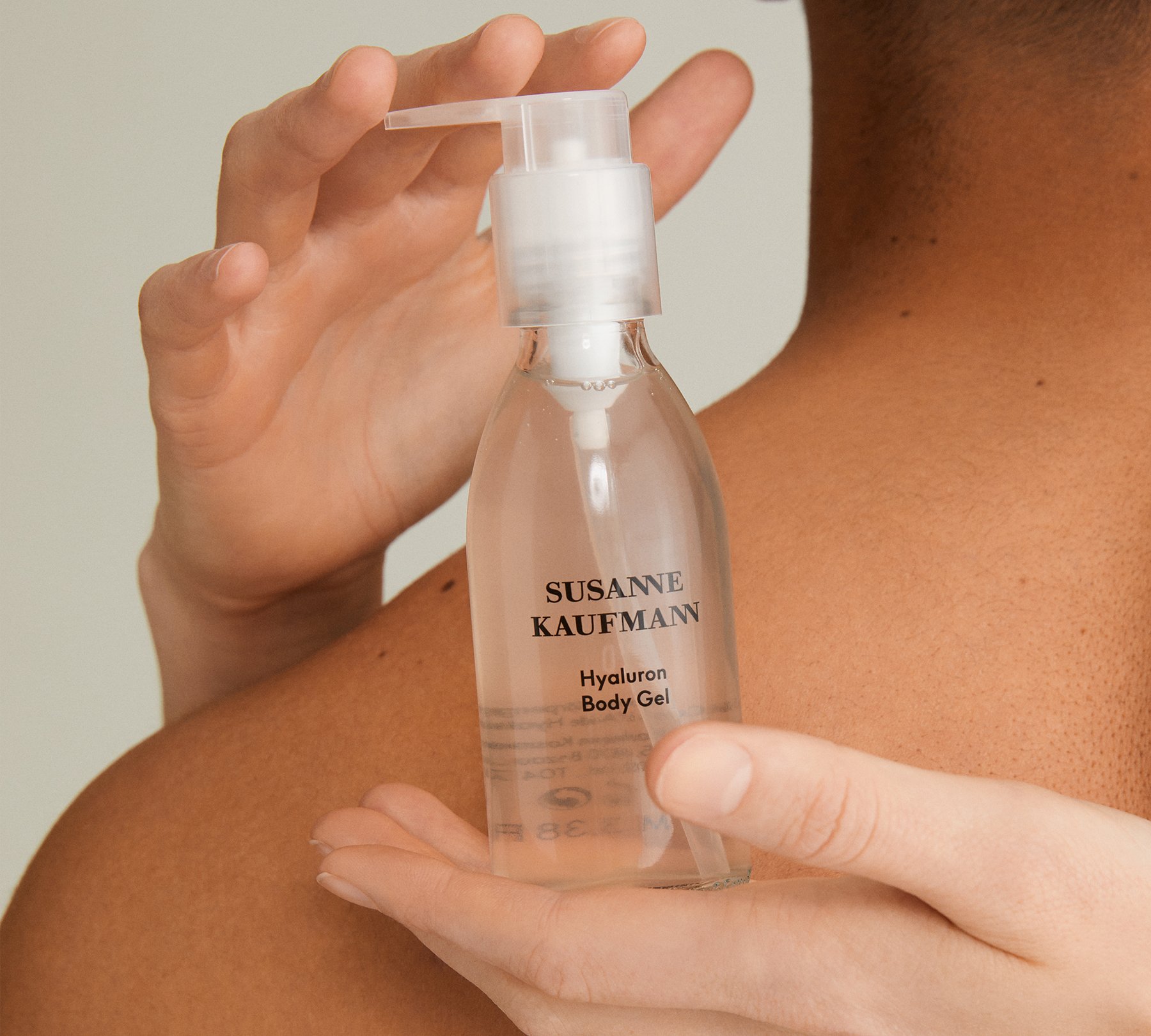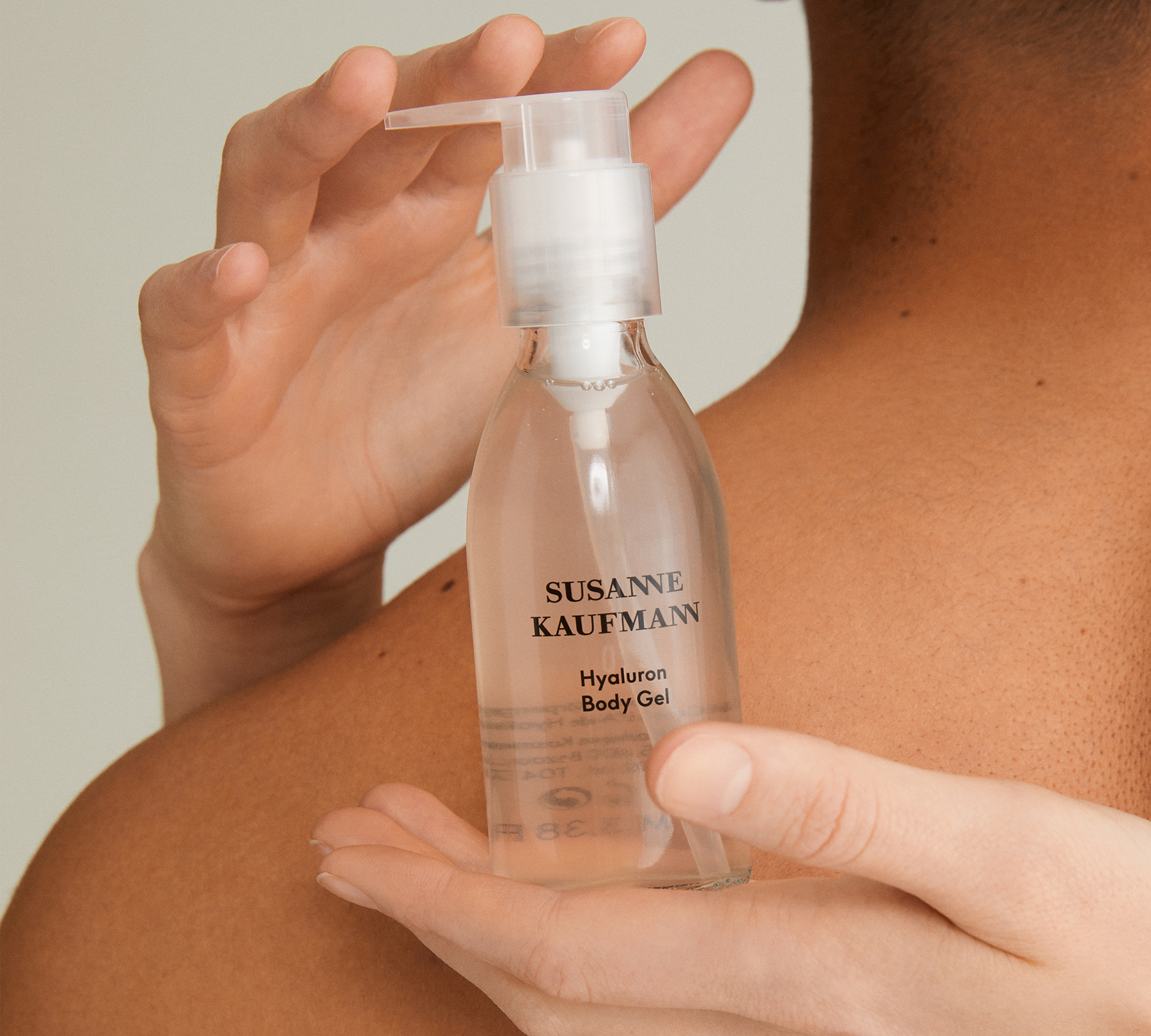 How to Apply
Gently massage into skin after showering or bathing.
Perfect to use after shaving or sun exposure.
For best results, use daily.
Pair It With
Developed to replenish lost moisture and keep skin hydrated and plump, the Hyaluron Serum Moisturising is the perfect face treatment to treat the skin with all the benefits of hyaluronic acid.
face, serum
Hyaluron Serum
Key Ingredients
Aloe Vera
Aloe vera has a cooling, anti-inflammatory and moisturising effect and promotes the growth of new skin cells.
Balloon Vine
Balloon vine extract strengthens the natural skin barrier and has a strong anti-inflammatory effect, helping to protect the skin from redness and irritations.
Botanical Hyaluronic Acid
Hyaluronic acid effectively binds moisture, prevents moisture loss and improves the natural elasticity and firmness of the skin.
Menthol
Menthol provides a gentle cooling sensation, which helps to soothe and relieve irritations on the skin.
All Ingredients
Aqua (Water)
The natural, spring water is filtered through a special water treatment system that cleans, energises and mineralises the water. It is a good solvent for many raw materials.
Alcohol Denat. (SD Alcohol 38-B)
Ethyl alcohol denatured with camphor crystals. It acts as a penetration enhancer for ingredients.
Pentylene Glycol
The organic compound of sugarcane bagasse and corn improves the skin's ability to bind water and increases hydration levels. It is also characterised by its antimicrobial properties.
Aloe Barbadensis Leaf Juice
Aloe vera has a cooling, anti-inflammatory and moisturising effect and promotes the growth of new skin cells.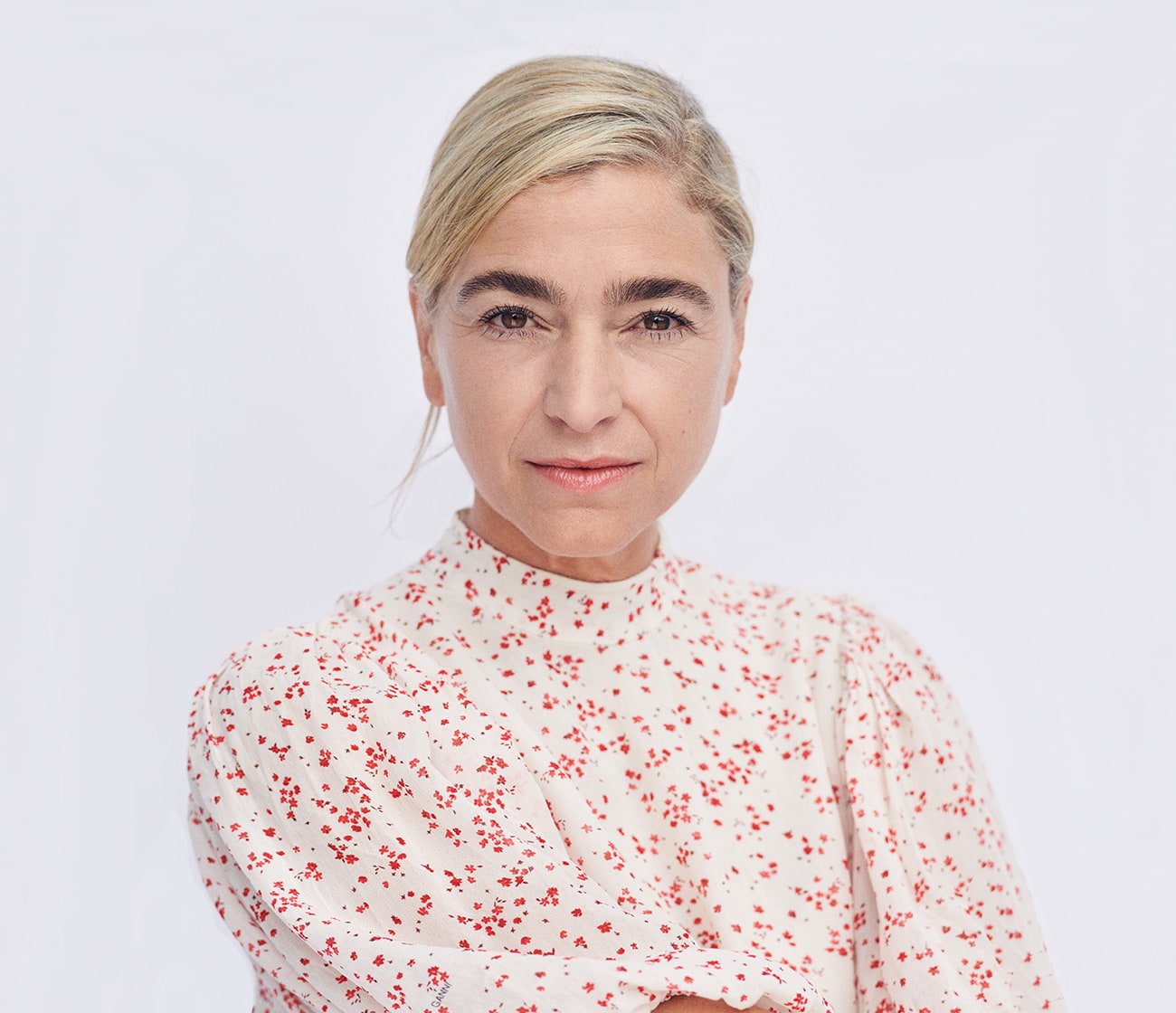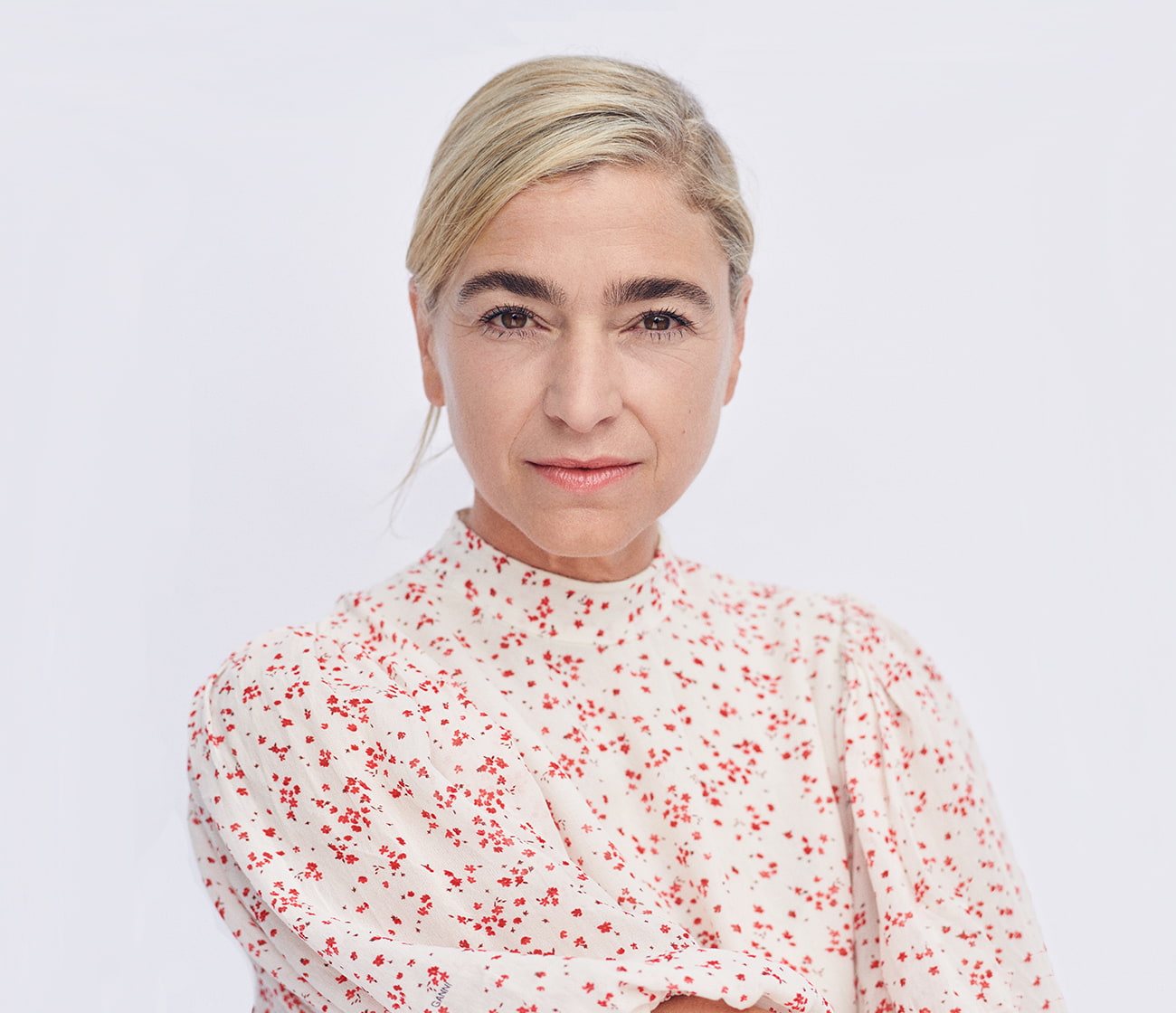 Inspiration behind the product
The powerful Hyaluron Body Gel was developed as the perfect after-sun body gel for the summer months, and to soothe dry skin in the winter. An all-year-round body care essential.
"Just like skincare for your face, the body needs layers of hydration to maintain the moisture levels in the skin. I have always seen the skin as one, and using my knowledge and skincare expertise from my spa in Bezau, my vision was to create a unique lightweight Hyaluron Body Gel that not only instantly hydrates the skin but layers well with other products so it can be applied throughout the colder seasons too. "
Susanne Kaufmann
@SusanneKaufmann_
Join our community by sharing your Susanne Kaufmann experience on Instagram. Tag your images with @susannekaufmann_ and #SusanneKaufmann for your chance to be featured.
Use With
For the ultimate care, discover our recommendation of supplementary products.
A deeply nourishing body butter enriched with shea butter, whey powder, beeswax, flower pollen and honey to restore moisture and leave skin velvety soft. The perfect way to keep skin in the best condition as an everyday skin perfector.
Exceptionally rich and nourishing
Previously named: Body Scrub
This product was previously known as Body Scrub.
A smoothing body scrub created to gently remove dead skin, stimulate cell renewal and smooth the skin, leaving it exceptionally soft to touch. Perfect for all skin types.
Stimulates skin cell renewal
Previously named: Shower/Shampoo
This product was previously known as Shower/Shampoo.
A gentle daily body cleanser, shampoo and conditioner-in-one, developed to effectively remove dirt and impurities without drying. Skin and hair are left feeling soft and supple. Our Hair & Body Wash is refillable. Refills will be available to purchase from July.