Skincare for Sunburn
Soothe and comfort sun exposed skin and relieve the sensation of sunburn with our cooling after sun care. Developed to intensely hydrate and protect the skin against dryness, leaving it soft and supple.
Can't find what you're looking for? Chat to our experts to get personal, tailored advice.
Speak With Us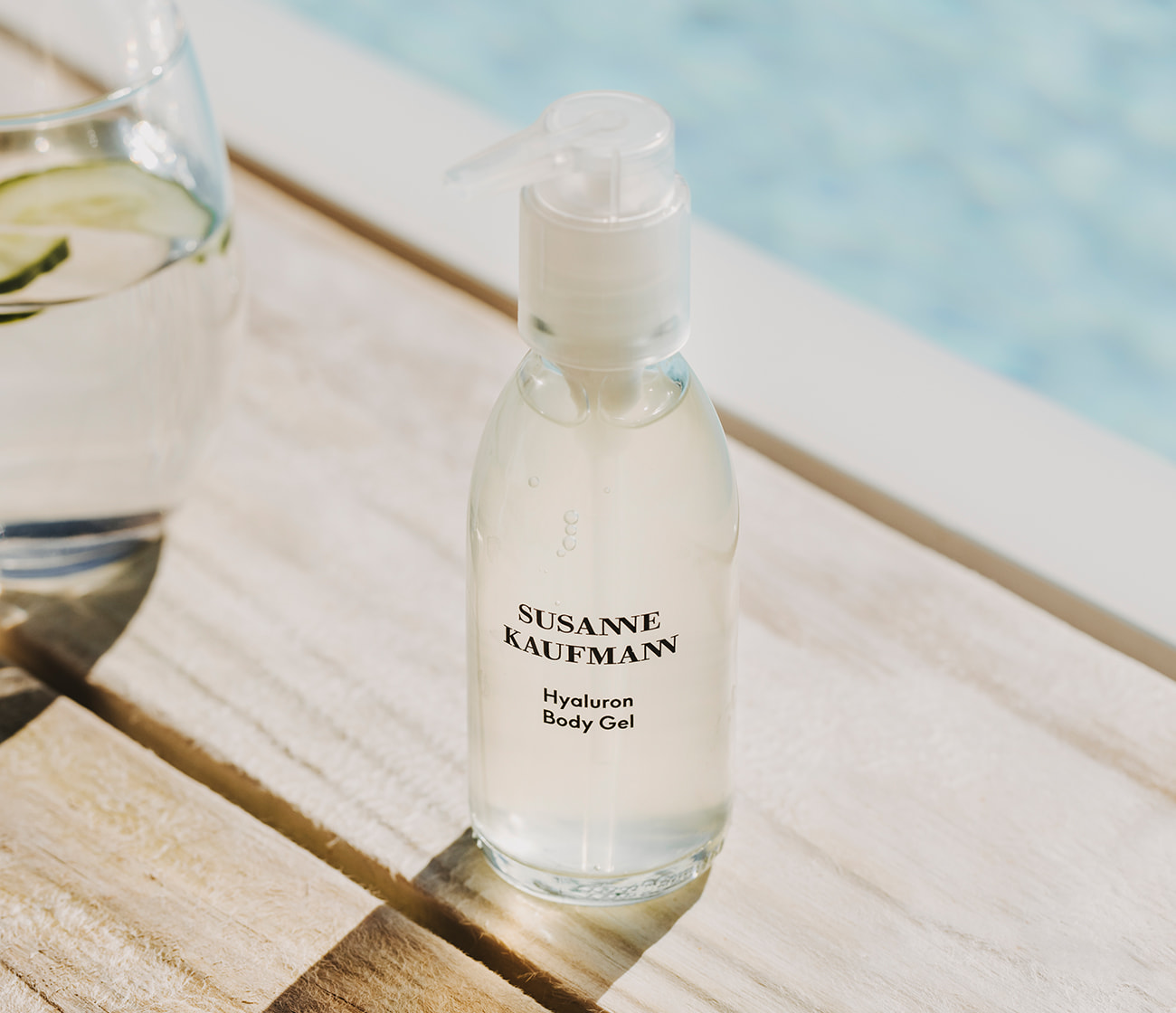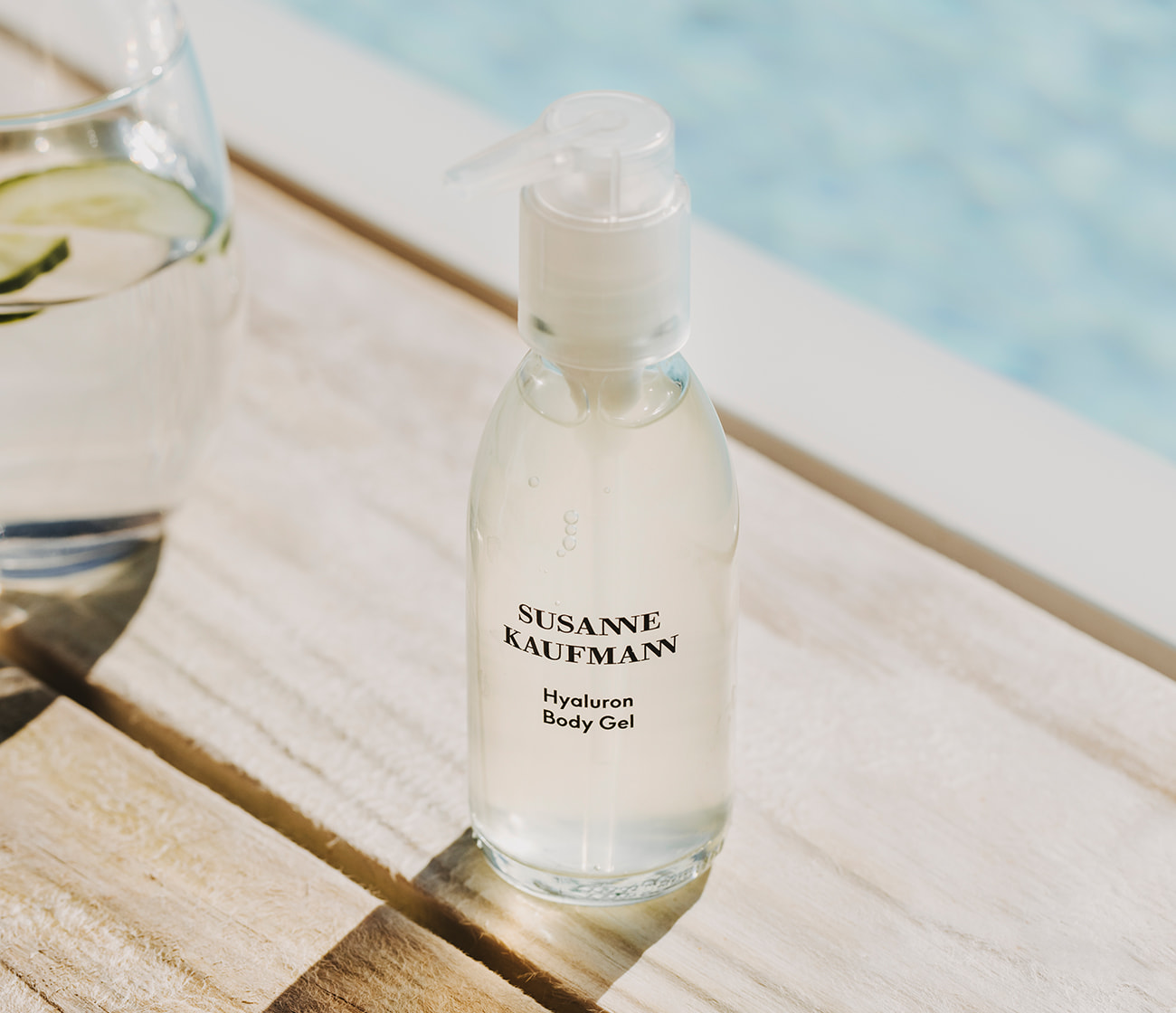 Relieve Sunburn With Our Cooling After Sun Care
Discover the secrets to keeping your summer glow for longer with Susanne Kaufmann's top tips for holiday skincare. Find out more on our blog.