Glow Mask Deluxe Miniature
face, mask
Glow Mask Deluxe Miniature
Reveal a more luminous complexion with this travel-sized face mask. Gently exfoliating the skin, this treatment restores your natural glow using a blend of flowers and botanicals. Perfect to use on the go.
Stimulates cell metabolism
Promotes skin cell renewal
Product Description
Boost luminosity and radiance with our Glow Mask Deluxe Miniature. Designed to leave your skin glowing with vitality, this travel-sized mask harnesses a gently exfoliating papaya powder to lift away dull skin and refine the appearance of pores. Known for its antioxidant properties, an extract of red date seeds invigorates the complexion for a fresher look, while raspberry fruit extract boosts hydration, leaving skin looking plumper and healthier. Additionally, its use of ginger root stimulates cell metabolism and encourages natural collagen, working to smooth away the first signs of ageing, such as fine lines.
Available in a 15ml size, this deluxe miniature is perfect to use while travelling.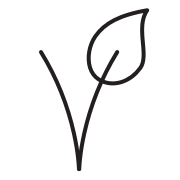 Vegan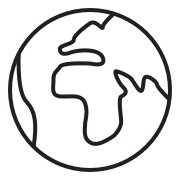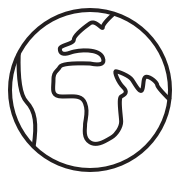 Made in Austria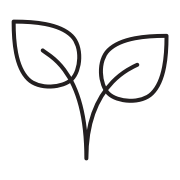 No Paraffin or Parabens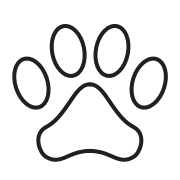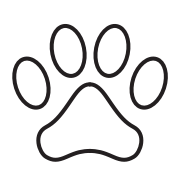 Cruelty Free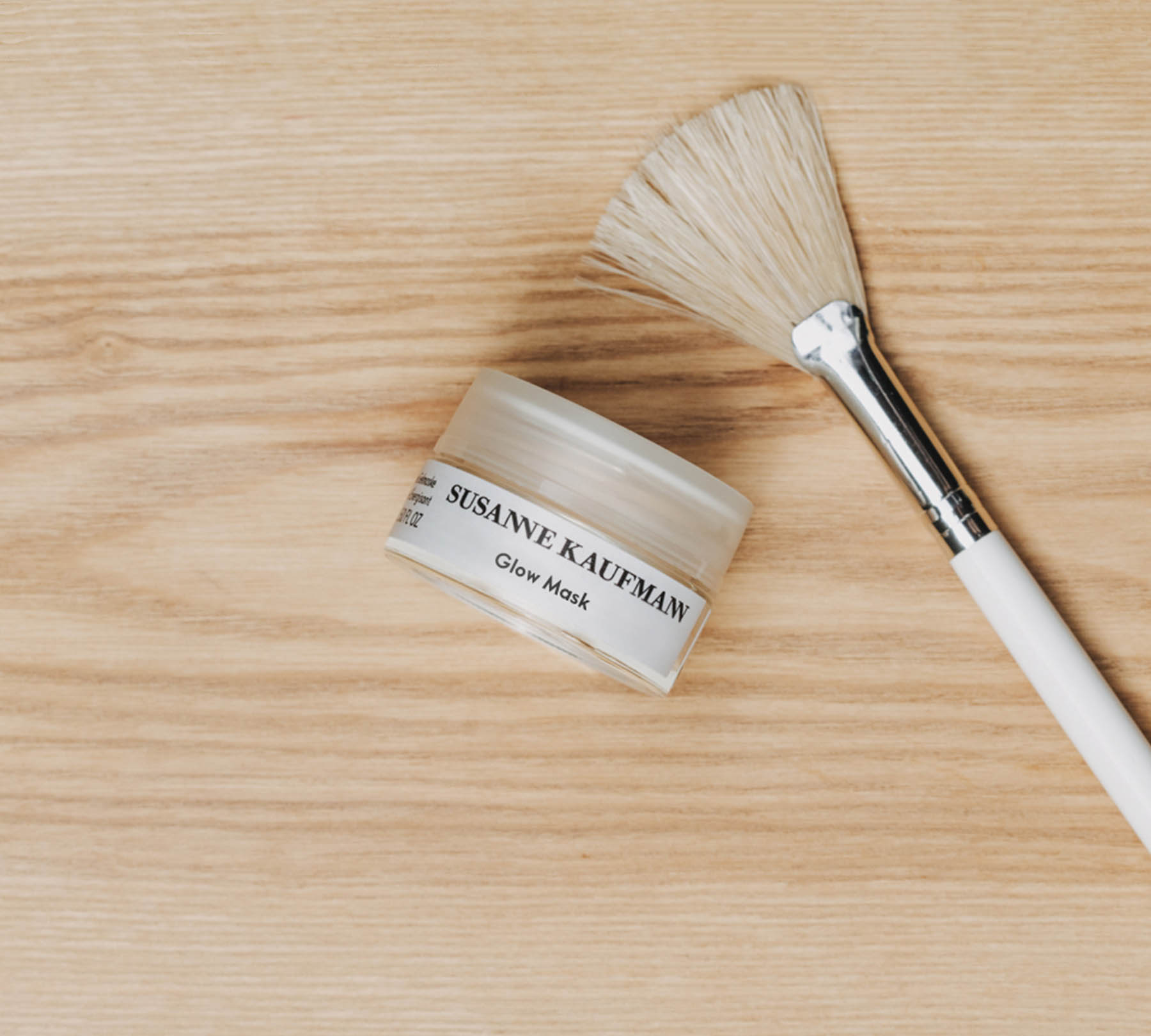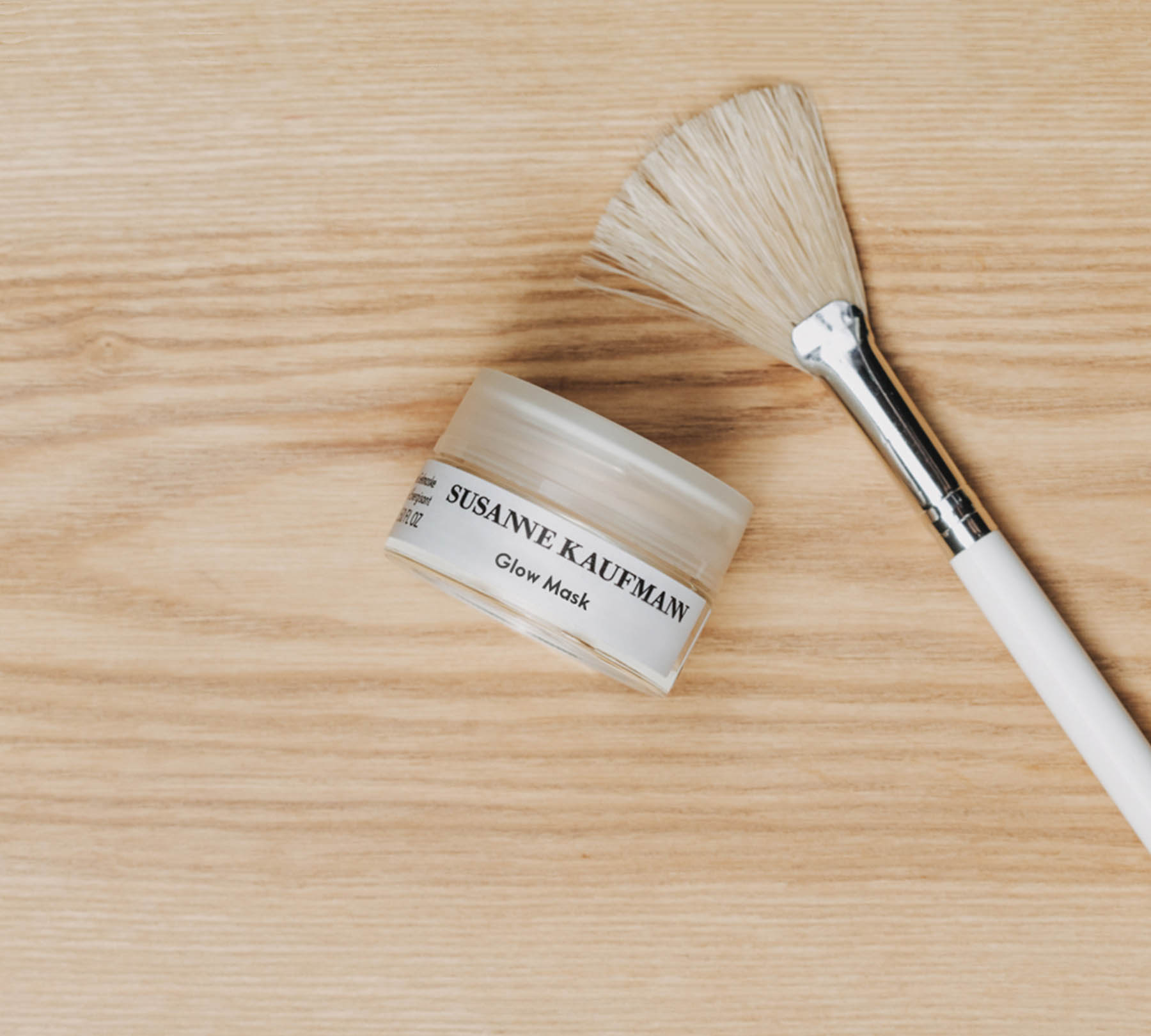 How to Apply
After cleansing, apply a generous layer to the face and leave on for 15 minutes.
Gently rinse off with cold water.
For best results, use once or twice a week.
Avoid using exfoliating products before use.
Pair It With
Before applying the Glow Mask Deluxe Miniature, use our Vitamin C Complex Deluxe Miniature. Creating a perfect canvas for the mask, the potent serum delivers the skin with intensive moisture and promotes a fresher look.
face, serum
Vitamin C Complex Deluxe Miniature
Key Ingredients
All Ingredients
Aqua (Water)
The natural, spring water is filtered through a special water treatment system that cleans, energises and mineralises the water. It is a good solvent for many raw materials.
Glycerin
It is present in all waxes and oils. It attracts water to the skin and supports cell regeneration. We only use plant-based glycerin.
Butyrospermum Parkii (Shea) Butter
Shea butter is rich in minerals and vitamins such as vitamin E, beta-carotene, omega-3 fatty acids, stearic acid and linoleic acid which fight free radicals, protect skin cells and provide long-lasting hydration.
Pentylene Glycol
The organic compound of sugarcane bagasse and corn improves the skin's ability to bind water and increases hydration levels. It is also characterised by its antimicrobial properties.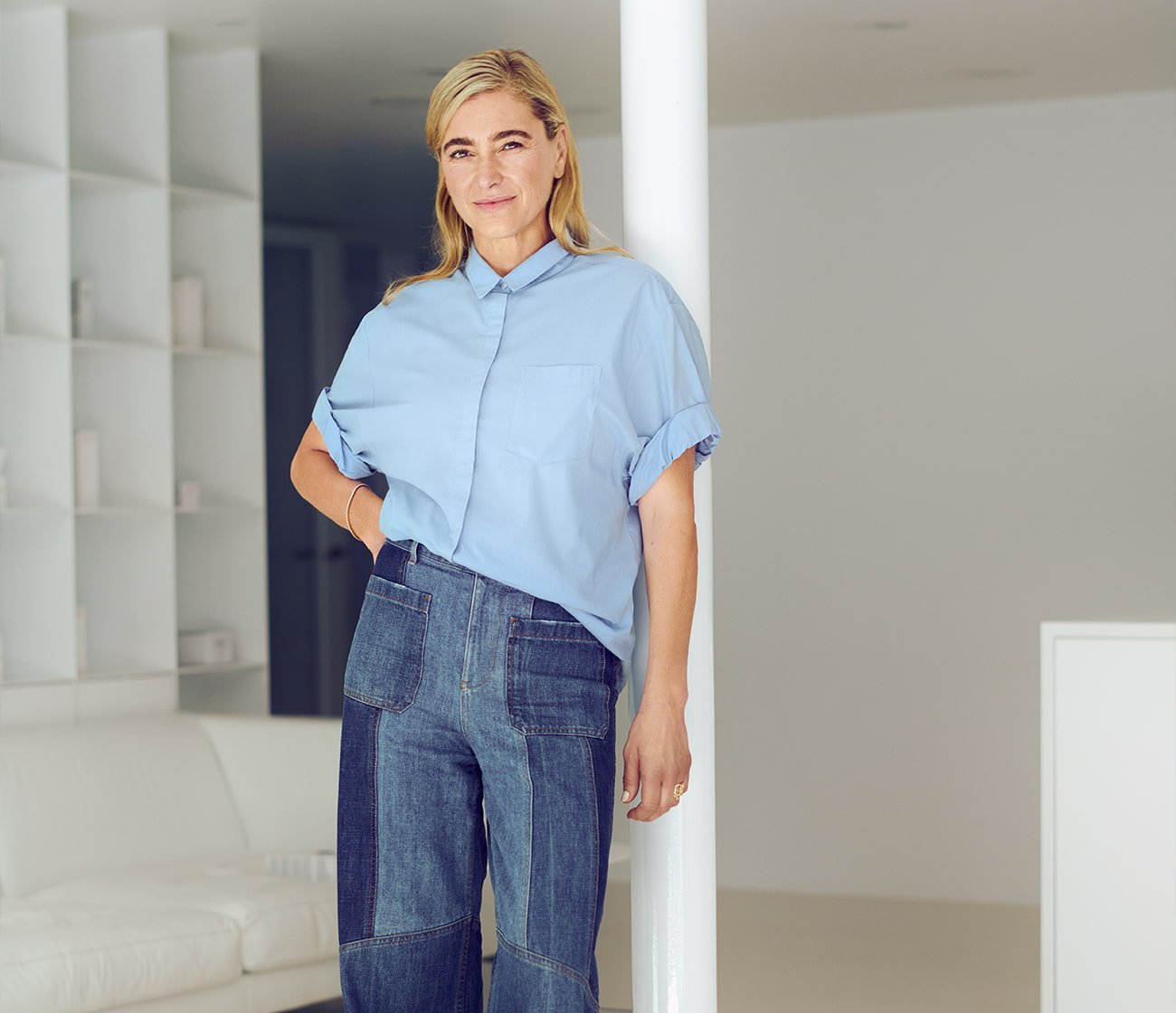 Inspiration Behind the Product
This exclusive collection of deluxe miniatures was created for you to enjoy the Susanne Kaufmann range on the move. Each product is designed in a handy smaller bottle and is the perfect size to use while travelling or on holiday. Plus, you can try out our best-selling skincare to discover what works best for your skin's needs.
"I love to use the Glow Mask and then apply the Power Mask. The result? You will be red-carpet-ready."
Susanne Kaufmann
Join our community by sharing your Susanne Kaufmann experience on Instagram. Tag your images with @susannekaufmann_ and #SusanneKaufmann for your chance to be featured.
You May Also Love
Looking for more inspiration? Discover our recommendation of additional products.
Online Exclusive
Deeply nourish the skin with our travel-sized Moisturising Mask Deluxe Miniature. This richly textured mask uses the finest in botanical extracts to improve moisture balance and skin elasticity, for a rejuvenated look.
Online Exclusive
With proven, long-lasting results, our travel-sized Boosting Liquid Mask Deluxe Miniature infuses your skin with a boost of moisture. Targeting the signs of ageing, this mask treatment promotes skin cell regeneration for a plumper, more youthful look.
Reduces fine lines & wrinkles
Online Exclusive
Reveal a radiant complexion with our travel-sized Enzyme Exfoliator Deluxe Miniature. With its blend of soothing fruit extracts, this illuminating peel is gentle enough for all skin types.
Activates your metabolism