face, mask
Boosting Liquid Mask
A highly effective treatment mask developed to infuse the skin with moisture and target the signs of ageing. Our newest mask visibly plumps the skin and promotes the regeneration of skin cells to reveal smoother, younger-looking skin. Visible results in 15 minutes, with long-lasting results.
Instantly plumps the skin
Reduces fines lines & wrinkles
Product Description
The Swiss apple variety Uttwiler Spätlauber (Malus domestica) is known for the longevity of its stem cells, which is what results in the apples remaining fresh for months longer than those from other trees. They are known as the apples that do not wrinkle.
Formulated with a powerful blend of these Swiss apple stem cells, our Boosting Liquid Mask visibly plumps the skin and promotes the regeneration of new skin cells, improving skin elasticity and leaving skin looking firmer and toned.
In addition, red algae extract and hyaluronic acid protect against dry skin, for a softer, more supple complexion.
Due to the use of active, natural ingredients, this product may appear cloudy.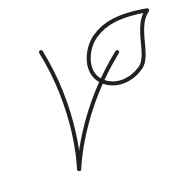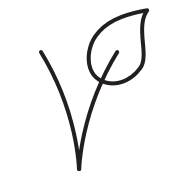 Vegan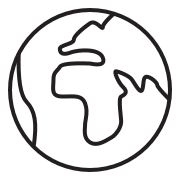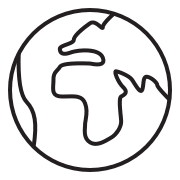 Made in Austria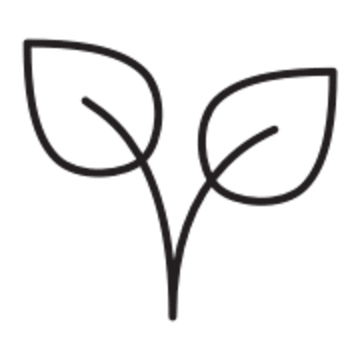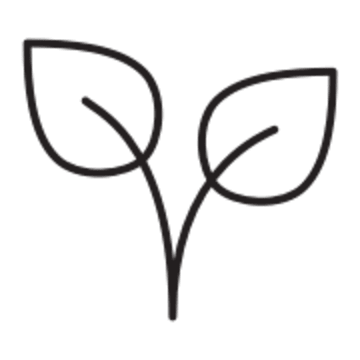 No Sulfates or Silicones
Cruelty Free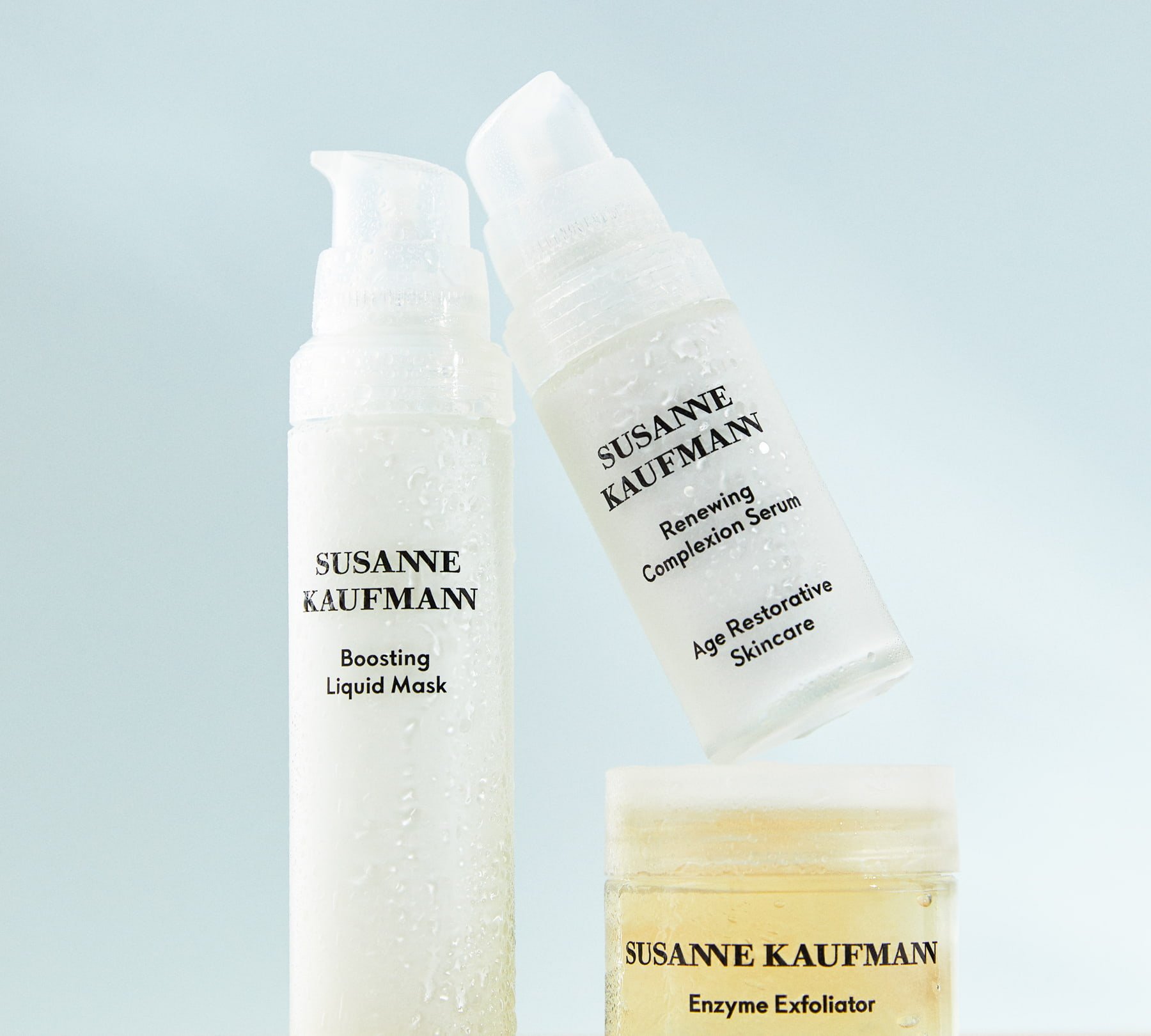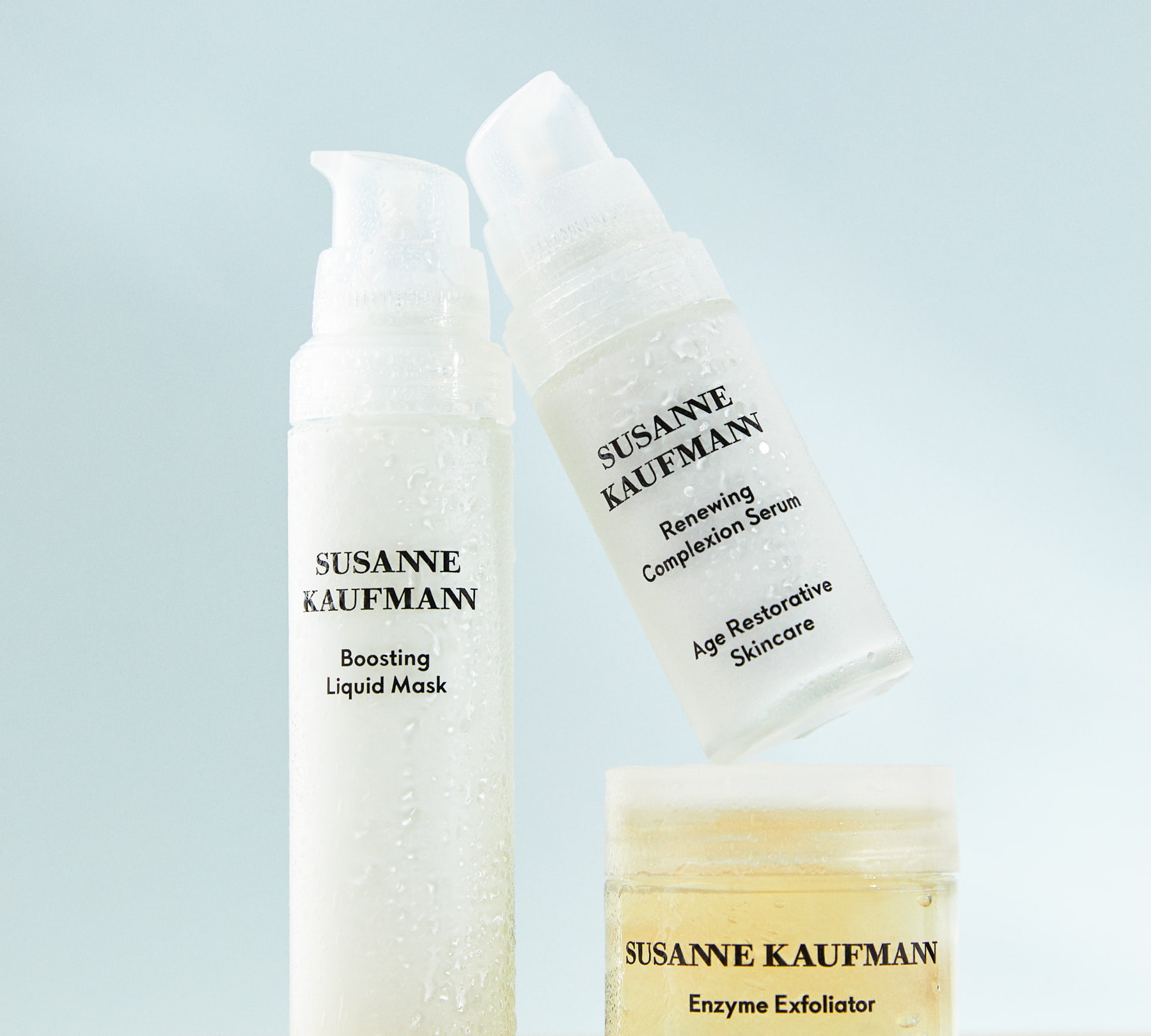 How to Apply
Apply a thin layer to face and neck after cleansing and leave on for 15 minutes.
Remove with a warm, damp cloth.
For best results, use once or twice a week, or as an overnight treatment.
Pair It With
Prep the skin for your boosting treatment with our Enzyme Exfoliator. Powered with natural fruit enzymes, the cooling peel gently lifts away dead skin cells to optimise the benefits of the mask and your follow on care.
face, exfoliator
Enzyme Exfoliator
Key Ingredients
Apple Stem Cell Extract
Apple stem cell extract promotes skin renewal and also supports the longevity of the skin cells. It also has a skin-firming effect and reduces fine lines and wrinkles.
Hyaluronic Acid
Hyaluronic acid effectively binds moisture, prevents moisture loss and improves the natural elasticity and firmness of the skin.
Red Algae Extract
Red algae extract is known to increase and bind moisture in the skin. It also improves skin elasticity and neutralises free radicals.
All Ingredients
Aqua (Water)
The natural, spring water is filtered through a special water treatment system that cleans, energises and mineralises the water. It is a good solvent for many raw materials.
Alcohol Denat. (SD Alcohol 38-B)
Ethyl alcohol denatured with camphor crystals. It acts as a penetration enhancer for ingredients.
Pentylene Glycol
The organic compound of sugarcane bagasse and corn improves the skin's ability to bind water and increases hydration levels. It is also characterised by its antimicrobial properties.
Polyglyceryl-4 Caprate
Plant-based emulsifier with moisturising effect.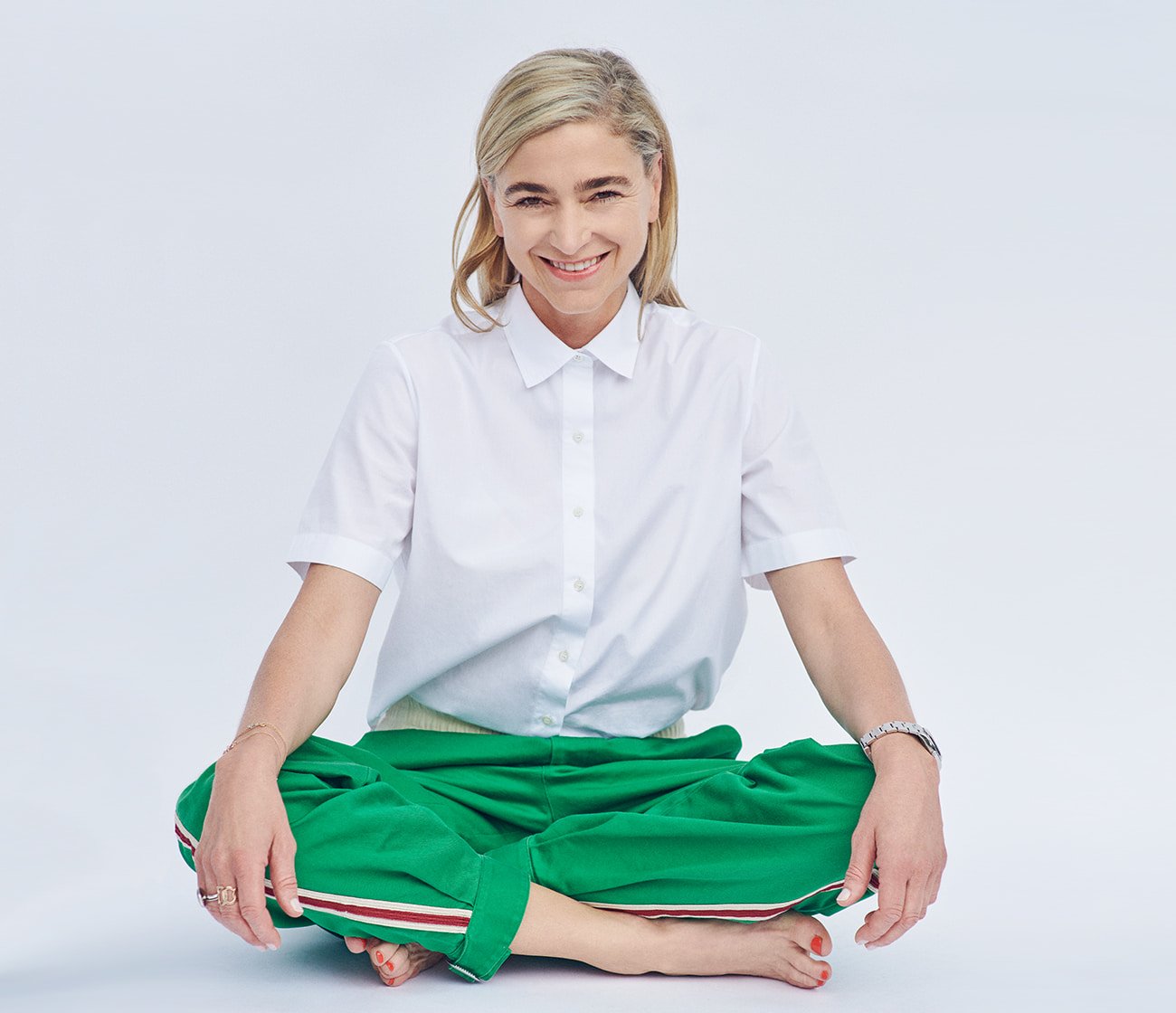 Inspiration behind the product
Inspired by Founder Susanne's love of nature and her frequent travels to SUSANNE KAUFMANN spa destinations, Susanne was compelled to create a 15-minute mask that would deliver the immediate and long-term benefits of having a facial, while allowing you to prioritise a moment of self-care.
"Nature is always my main source of inspiration and my goal when developing the Boosting Liquid Mask was to harness the unique benefits of apple stem cells to provide the skin with an instant boosting effect. We are excited that we have identified this intelligent ingredient from the nearby region of Switzerland, meaning we can close the distance between the ingredient source and our production facility, significantly reducing our carbon footprint."
Susanne Kaufmann
@SusanneKaufmann_
Join our community by sharing your Susanne Kaufmann experience on Instagram. Tag your images with @susannekaufmann_ and #SusanneKaufmann for your chance to be featured.
Use With
For the ultimate care, discover our recommendation of supplementary products.
New
Unlock luminous, younger-looking skin. A highly effective, energising serum that works to visibly brighten, smooth and unify the skin for a beautifully radiant complexion.
Helps the skin regain its luminosity
Reduces fine lines and wrinkles
Improves collagen production
Previously named: Day Cream Line A
This product was previously known as Day Cream Line A.
A powerful daily face cream created to protect skin against the first signs of ageing and visibly smooth and firm fine lines and wrinkles, leaving skin looking rejuvenated and supple.
Stimulates cell regeneration
Improves the skin's resistance to free radicals
New
An ultra-hydrating yet lightweight body gel, developed to improve moisture levels whilst calming and refreshing the skin. Perfect to use after sunbathing or shaving and for at-home days to leave skin beautifully soft all year round.