Night Creams
Our night creams have been developed to meet your skin's unique needs. Formulated with the finest natural and organic ingredients sourced from the Bregenzerwald region of Austria - for beautiful skin day after day. For your perfect skincare regimen, also discover our matching range of day creams.
Can't find what you're looking for? Chat to our experts to get personal, tailored advice.
Speak With Us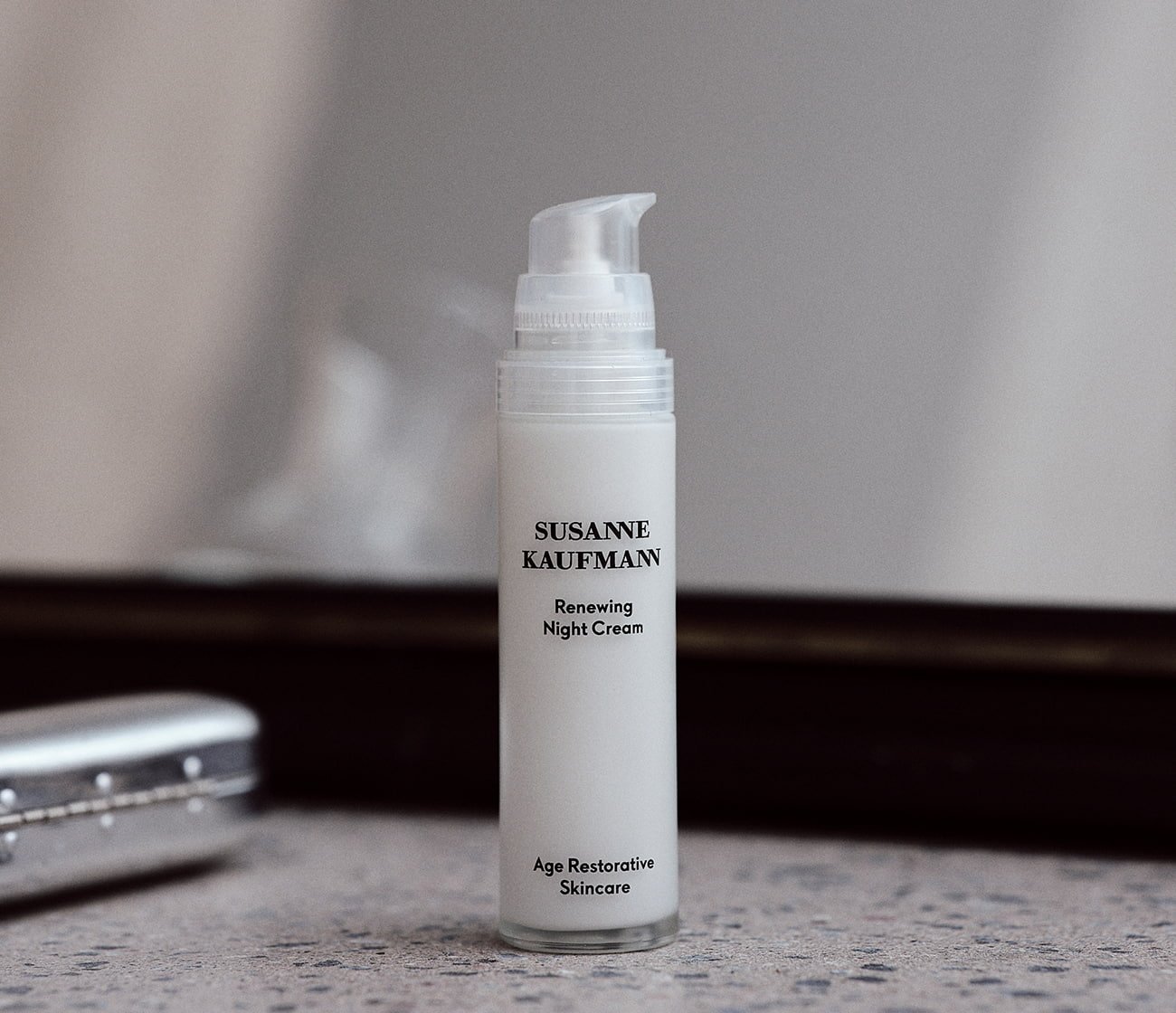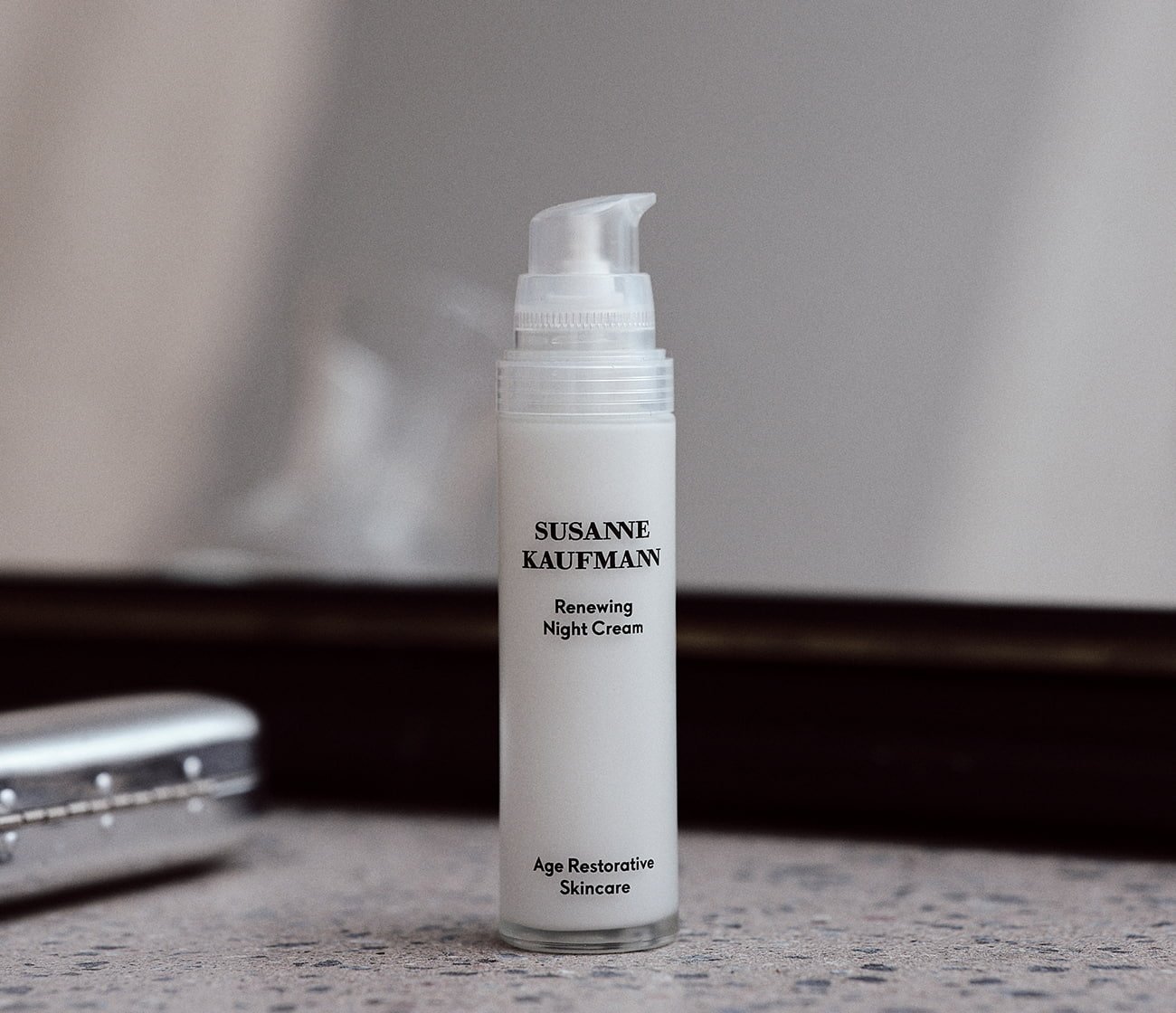 Night Face Creams To Help Regenerate Your Skin
To help your skin regenerate effectively overnight, you do not only need potent skincare but a good night's sleep. You have trouble getting the amount of sleep your body needs? Read about our 5 top tips for an effective beauty sleep on our blog.
At the heart of every Susanne Kaufmann products lies our clean beauty philosophy. Discover how we define clean beauty and why it's been part of our brand since the beginning.