face, night moisturiser
Renewing Night Cream
Awaken to youthful-looking skin. A powerful night cream that unlocks the skin's natural renewal ability to boost the look of skin's vitality and lessen the visible signs of ageing while you sleep.
Improves collagen production
Supports detoxification of the skin
Reduces fine lines and wrinkles
28-DAY CLINICAL STUDY RESULTS
40%
increase in skin hydration
15%
increase in skin firmness
14%
decrease in wrinkle depth
Product Description
At Susanne Kaufmann, our skincare philosophy is centred around supporting the skin's natural functions so it can look and feel its best. Our Renewing Night Cream is formulated with a unique complex of minerals and trace  elements, precious gemstone essences, specialised waters and the nutrient-rich power of fresh bud extracts, sourced from the Alpine region, to help recreate skin's youthful glow for a younger-looking complexion every day.
Cold-pressed oat oil, rich in precious oleic acid, and pure plant sterols help nourish dry skin by supporting its natural moisturising functions, while a powerful combination of plants and botanicals, including purifying lemon balm, agrimony and buckwheat extracts, brightens the complexion and helps reduce signs of fatigue. Finally, antioxidant gardenia fruit extract and ectoin help to reduce the appearance of fine lines and wrinkles, leaving skin with a renewed energy and luminosity, as if revived.
A mixture of Schuessler Salts supports and complements the other ingredients within the formulation. The salts act as a bio catalyst to activate the skin's natural enzymes, hormones and vitamins and support detoxification of the skin, help retain moisture and support healthy skin growth.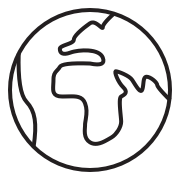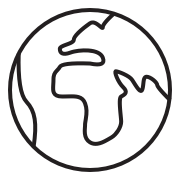 Made in Austria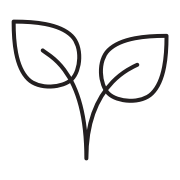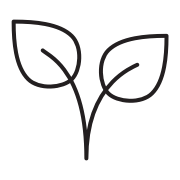 No Paraffin or Parabens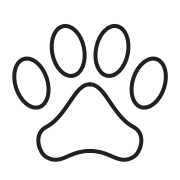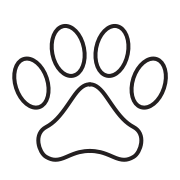 Cruelty Free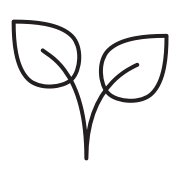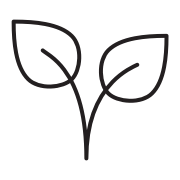 No Sulfates or Silicones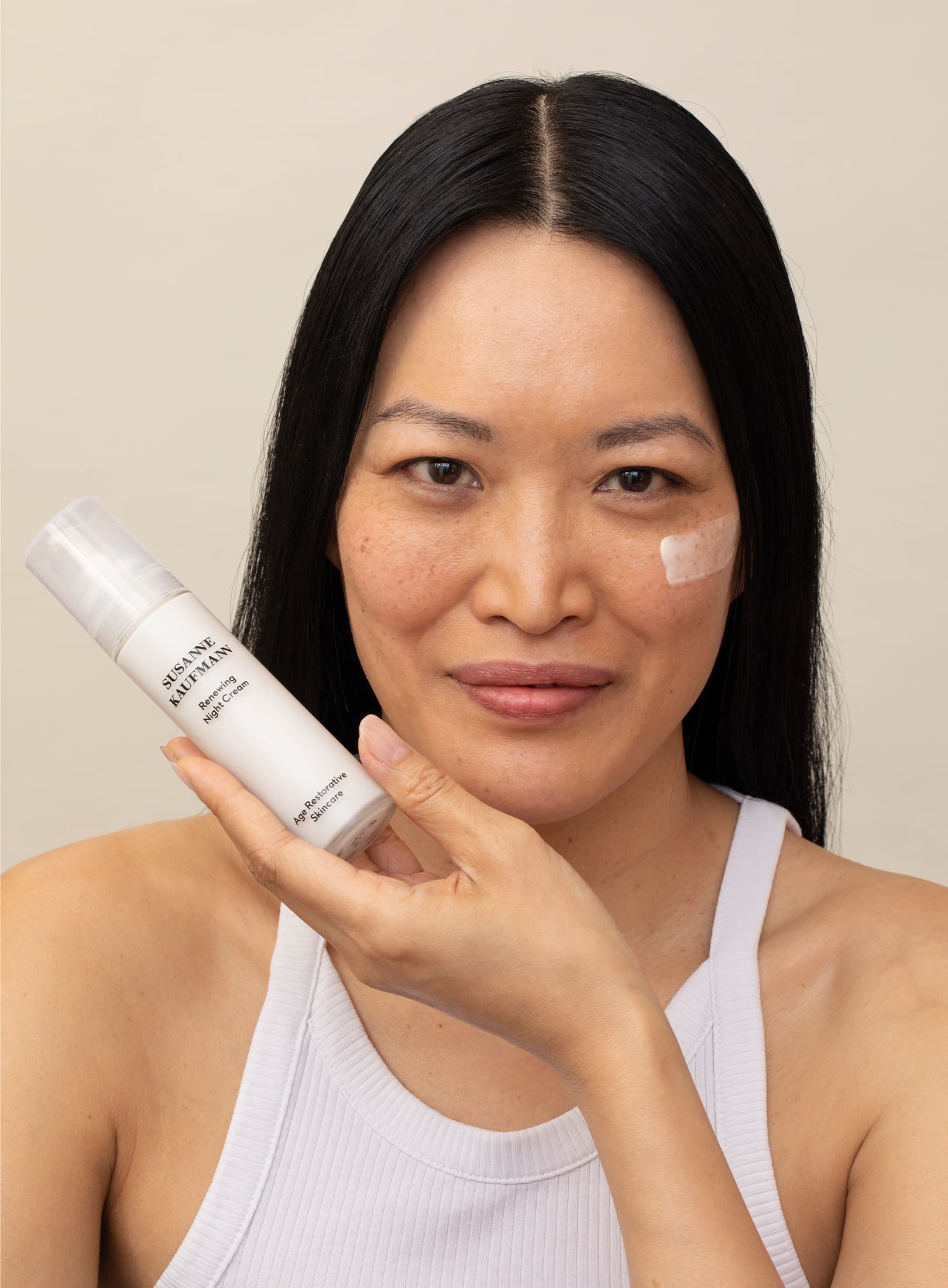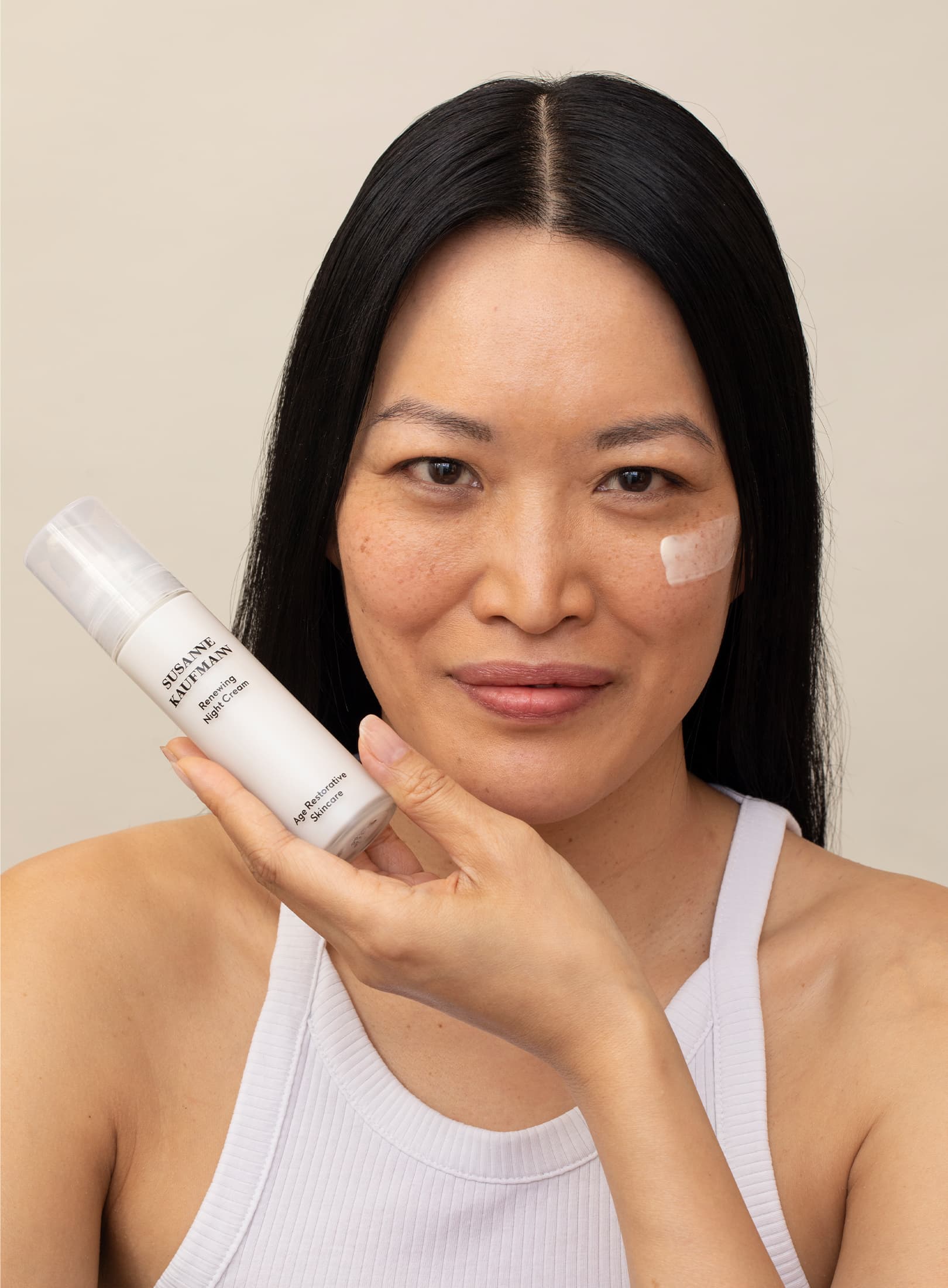 Pair It With
Before applying the night cream, cleanse and apply the Renewing Complexion Serum to support the skin's natural detox process overnight. Both products work in harmony to activate the skin's own regenerative capabilities for smoother, youthful looking skin.
face, serum
Renewing Complexion Serum
Key Ingredients
Agrimony
Agrimony plant extract shields the skin from harmful free radicals and has an anti-inflammatory effect. It promotes tissue regeneration and activates the production of collagen and elastin proteins.
Buckwheat Seed
With its numerous phytochemicals, buckwheat seed extract helps to protect and revitalise the skin and strengthen the cells.
Gardenia Fruit
Rich in crocin, gardenia fruit extract prevents premature skin ageing by absorbing blue light and helping skin to keep a healthy melatonin balance.
Lemon Balm
Antioxidant lemon balm helps to boost the immune system as well as providing a sense of overall balance.
Oat Kernel Oil
Oat kernel oil contains a lipid that occurs naturally in the epidermis. It therefore supports the skin barrier, to protect and retain moisture in the skin.
All Ingredients
Aqua (Water)
The natural, spring water is filtered through a special water treatment system that cleans, energises and mineralises the water. It is a good solvent for many raw materials.
Pentylene Glycol
The organic compound of sugarcane bagasse and corn improves the skin's ability to bind water and increases hydration levels. It is also characterised by its antimicrobial properties.
Butyrospermum Parkii (Shea) Butter
Shea butter is rich in minerals and vitamins such as vitamin E, beta-carotene, omega-3 fatty acids, stearic acid and linoleic acid which fight free radicals, protect skin cells and provide long-lasting hydration.
Squalane
Squalane oil is extracted from the press residues of olive oil. The natural antioxidant protects the skin, softens, calms and prevents irritation.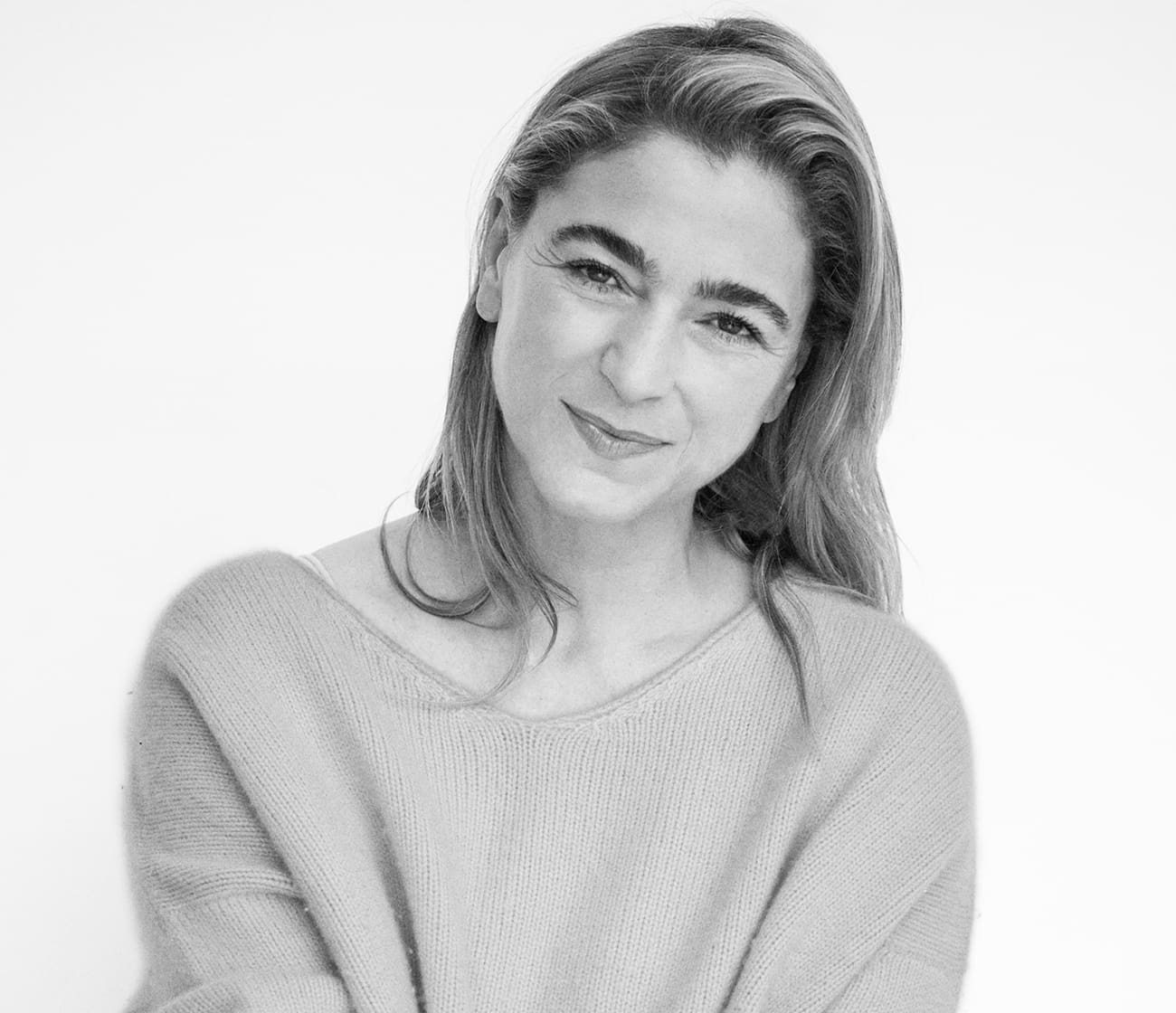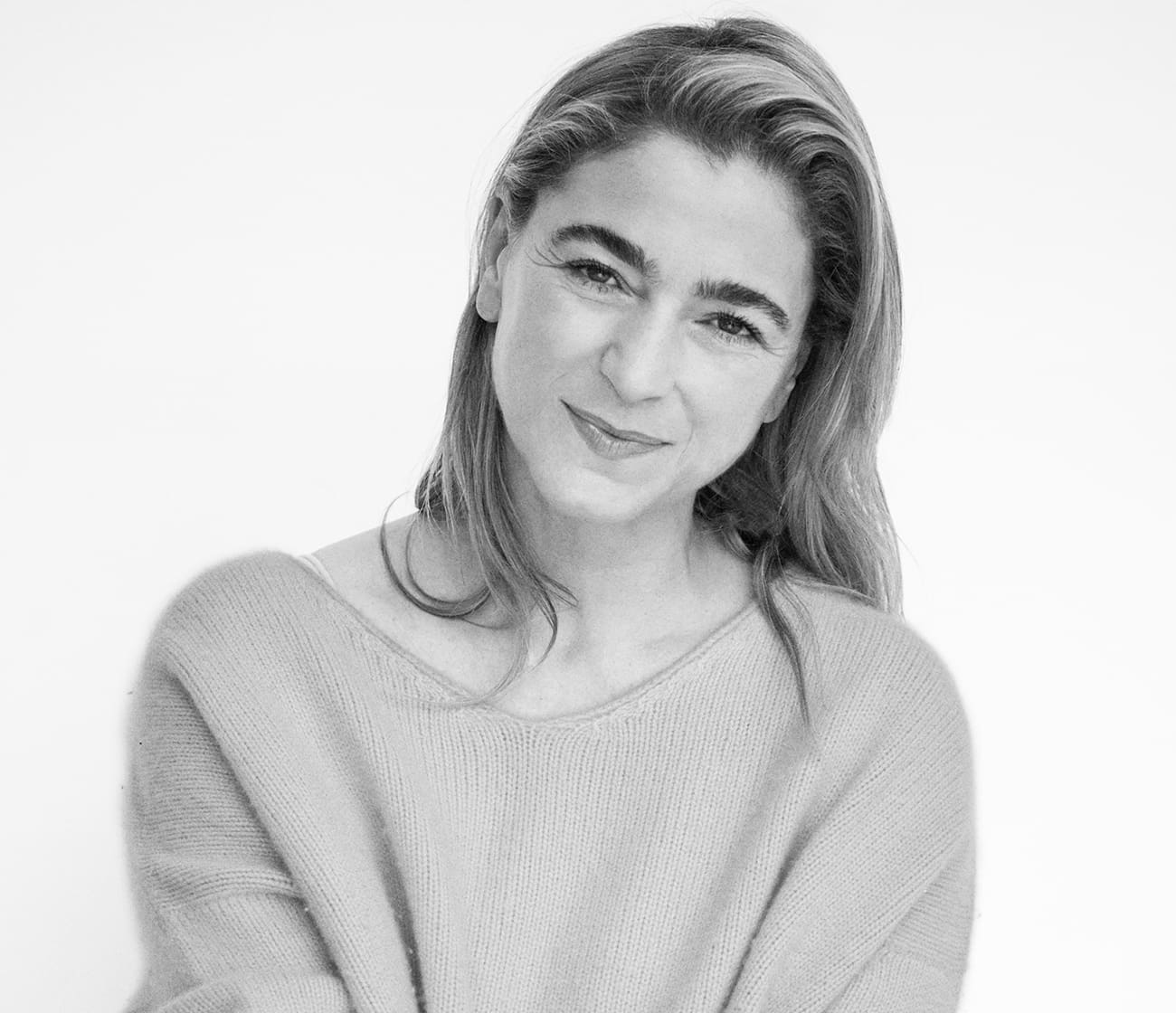 Inspiration Behind the Product
At Susanne Kaufmann, we are committed to pioneering in holistic skincare, combining the power of nature with the latest scientific developments and biotechnologies to work with the body's natural processes. Our innovative Age Restorative Skincare introduces a new generation of care for the skin that celebrates a healthy approach to ageing; one that harnesses local medicinal plants with scientific knowledge to teach the skin how to renew its own natural processes and restore skin health.
The collection features three products: the Renewing Complexion Serum, the Renewing Day Cream and the Renewing Night Cream.
"What really excites me about this new collection is the unique complex of ingredients and how they interact with each other to holistically support the relationship between the skin and body."
Susanne Kaufmann
@SusanneKaufmann_
Join our community by sharing your Susanne Kaufmann experience on Instagram. Tag your images with @susannekaufmann_ and #SusanneKaufmann for your chance to be featured.
Use With
For the ultimate care, discover our recommendation of supplementary products.
New
Reveal beautifully radiant skin every day. An intensely nurturing day cream that activates the skin's own capabilities, protects against the signs of ageing and moisturises the skin for a complexion glowing with vitality.
Activates skin's natural capabilities
Previously named: Restorative Toning Body Cream
This product was previously known as Restorative Toning Body Cream.
A wonderfully rich cream for the whole body proven* to improve the skin's elasticity, leaving it visibly firmer, toned and youthful.
Stimulates the skin's metabolism
Supports the production of collagen
Tightens the connective tissue
Previously named: Eye Cream Line A
This product was previously known as Eye Cream Line A.
A powerful eye cream developed to care for the delicate skin around the eyes, help smooth away fine lines and wrinkles and reduce puffiness and the look of dark circles for firmer-looking skin.