Day Creams
Natural care for daily skin needs. Our day creams contain a blend of botanical ingredients to moisturize and protect for beautiful skin day after day. We also do a range of regeneration creams for overnight skin recovery that perfectly complement your day cream.
Can't find what you're looking for? Chat to our experts to get personal, tailored advice.
Speak With Us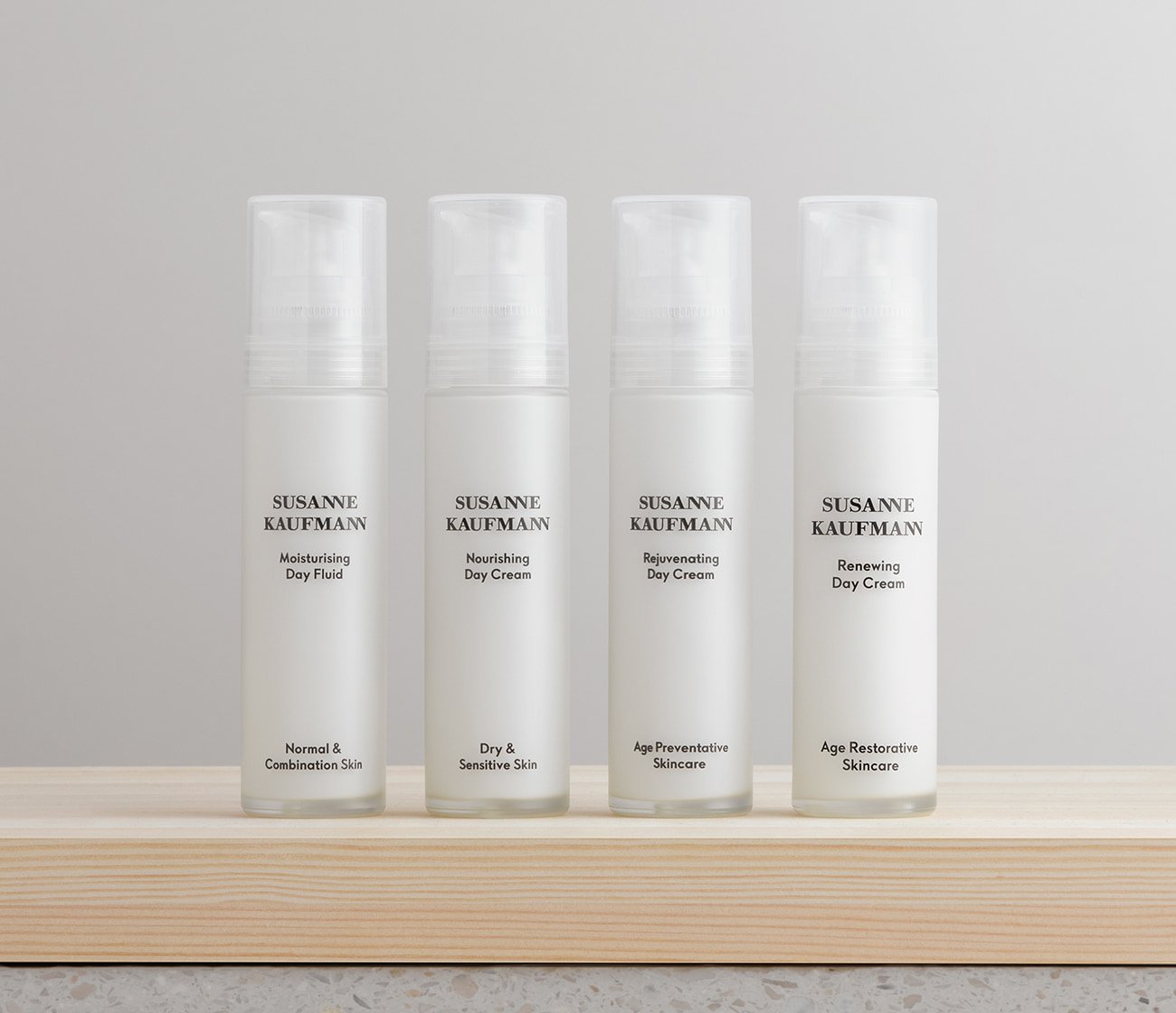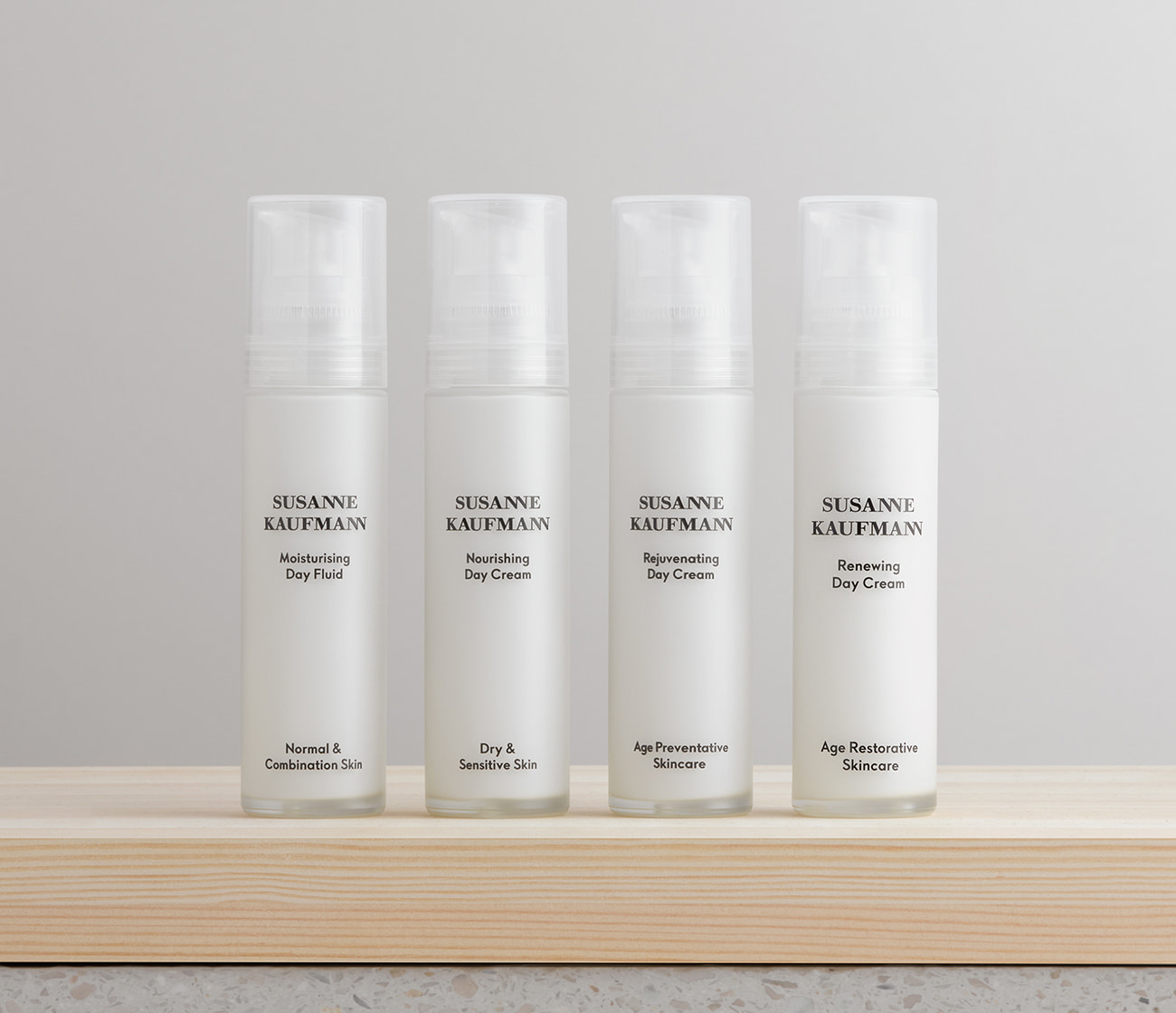 Day Creams
At Susanne Kaufmann we put sustainability at the heart of all our processes, from our highly effective, natural formulas to our manufacturing facilities. Learn more about why we use solar powered energy to make our products on our blog.