Mature Skin
Complete care for mature skin. Taking our cue from nature, this skincare collection developed for more fragile, ageing skin helps to replenish and protect, leaving your skin looking radiant and rejuvenated.
Limited Edition
Inspired by our spa treatments at the Susanne Kaufmann Spa, this skincare duo has been developed to restore radiance and softness to the skin. Use our best-selling Enzyme Exfoliator to help soften and bring luminosity to the skin, followed by our Renewing Complexion Serum to help boost vitality, restore the skin's natural moisture levels and smooth skin texture for a younger-looking complexion.
Reduces fine lines and wrinkles
Improves collagen production
Reduces hyperpigmentation
Previously named: Tonic Clarifying
This product was previously known as Tonic clarifying.
A refreshing toner to clarify and balance the skin, leaving it evenly toned and soft. It is particularly suitable for combination and oily skin.
Balances your skin's pH level
Can't find what you're looking for? Chat to our experts to get personal, tailored advice.
Speak With Us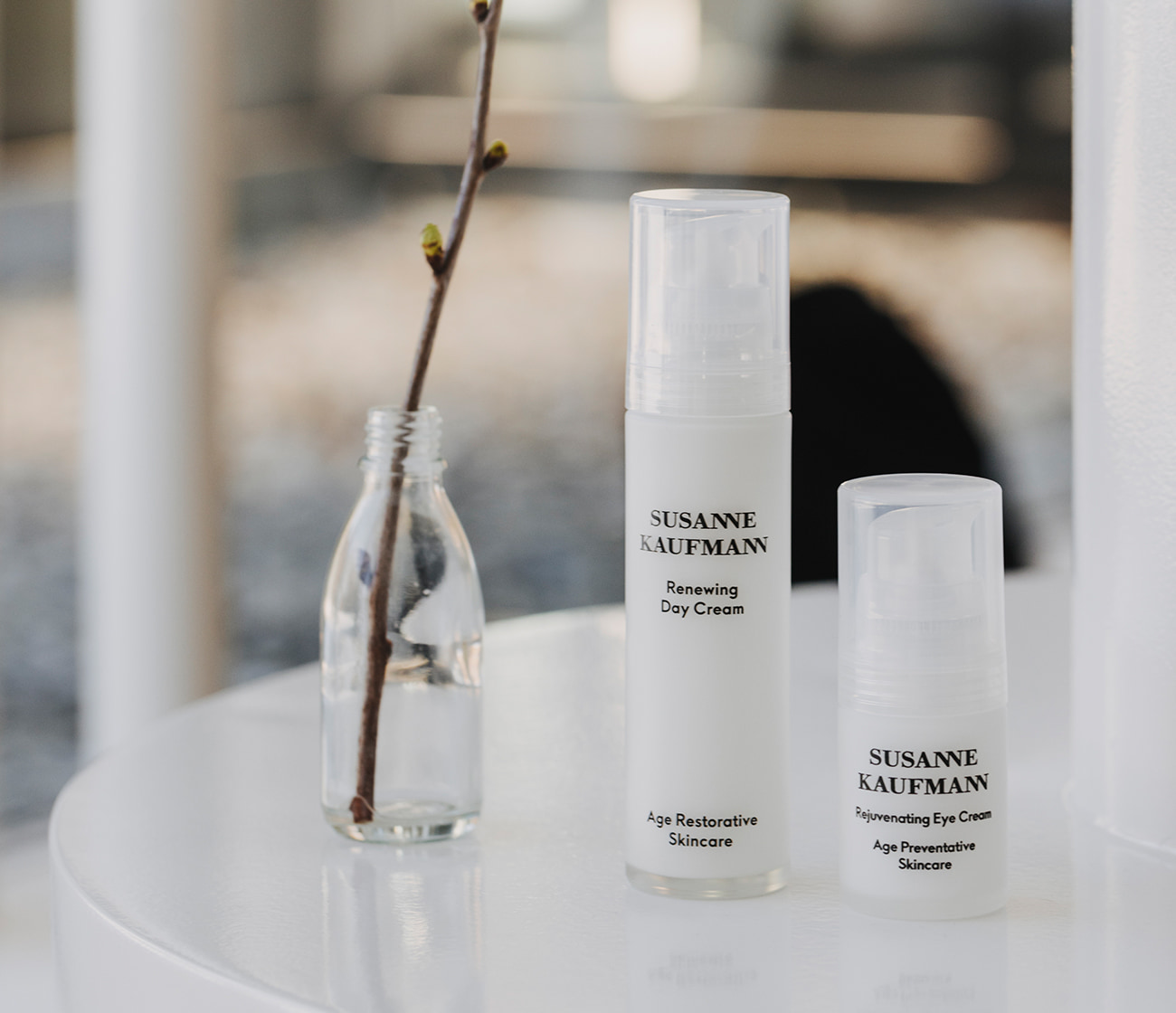 Mature Skin
Great skin starts from within. Eating a healthy, balanced diet combined with the right skincare can help your complexion glow. Discover Susanne Kaufmann's recipes for radiant skin on our blog.