Get Your Best Glow
We're so pleased you're here. As recommended by Marie Claire, discover our tailored skincare solutions, luxurious body and bath products, and consciously curated gift sets that will have your glow and gifting needs covered this season. Proven skincare powered by nature, made in the Alps of Austria and Switzerland.
Can't find what you're looking for? Chat to our experts to get personal, tailored advice.
Speak With Us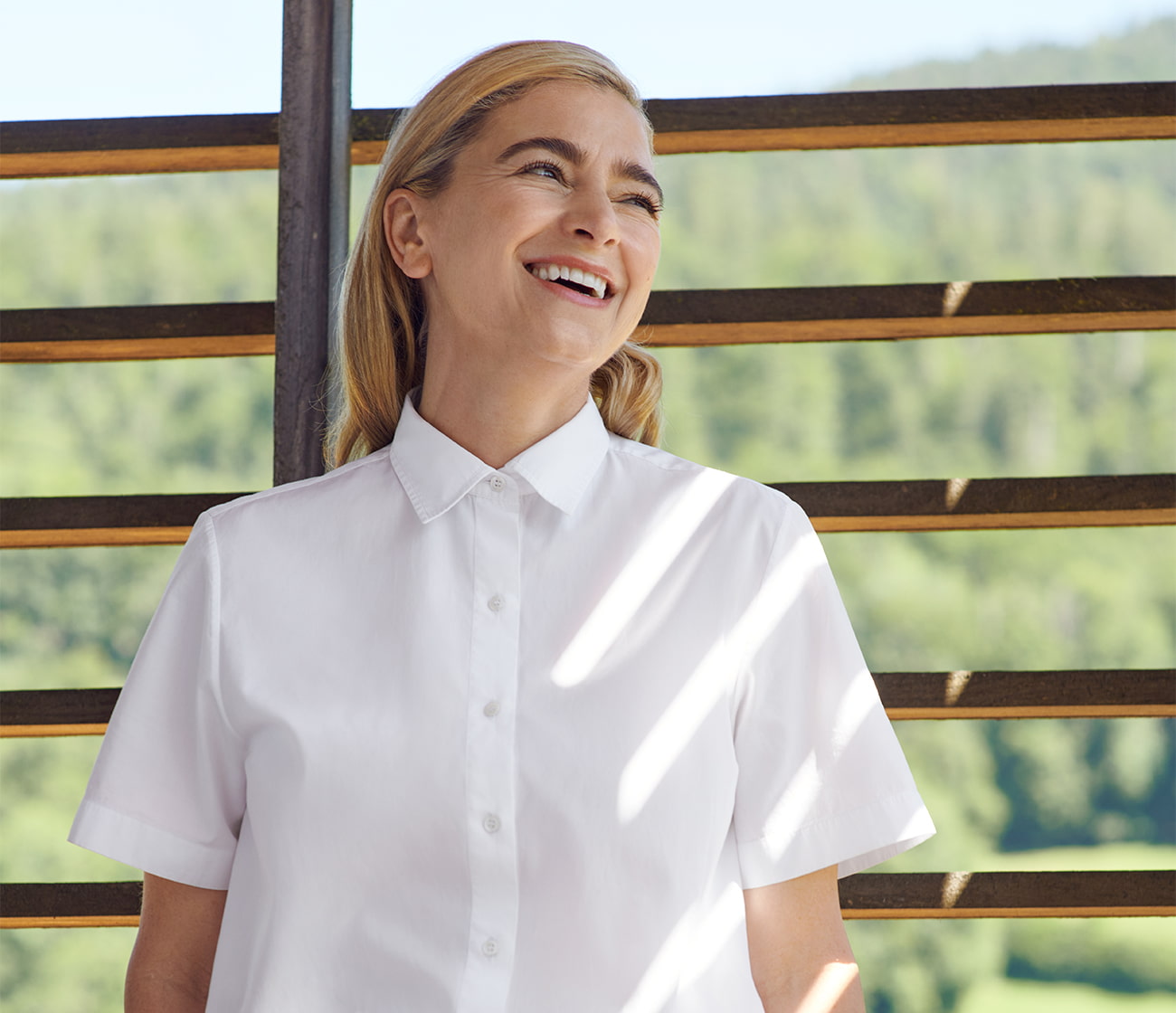 Get Your Best Glow
Susanne's life and work combines unique Austrian tradition with modern innovation. Born and raised in Bregenzerwald, an idyllic region nestled in the Austrian Alps, Susanne grew up with an endless flow of inspiration that came from the nature that surrounded her. Our powerful and natural formulas are created using only the finest plants and botanicals, sourced locally from the Alps of Austria and Switzerland. Each ingredient is carefully chosen for its efficacy and skin affinity and is lovingly developed into a skincare formula using pioneering sustainable manufacturing methods. Discover more here.