What Products Can I Use When Pregnant?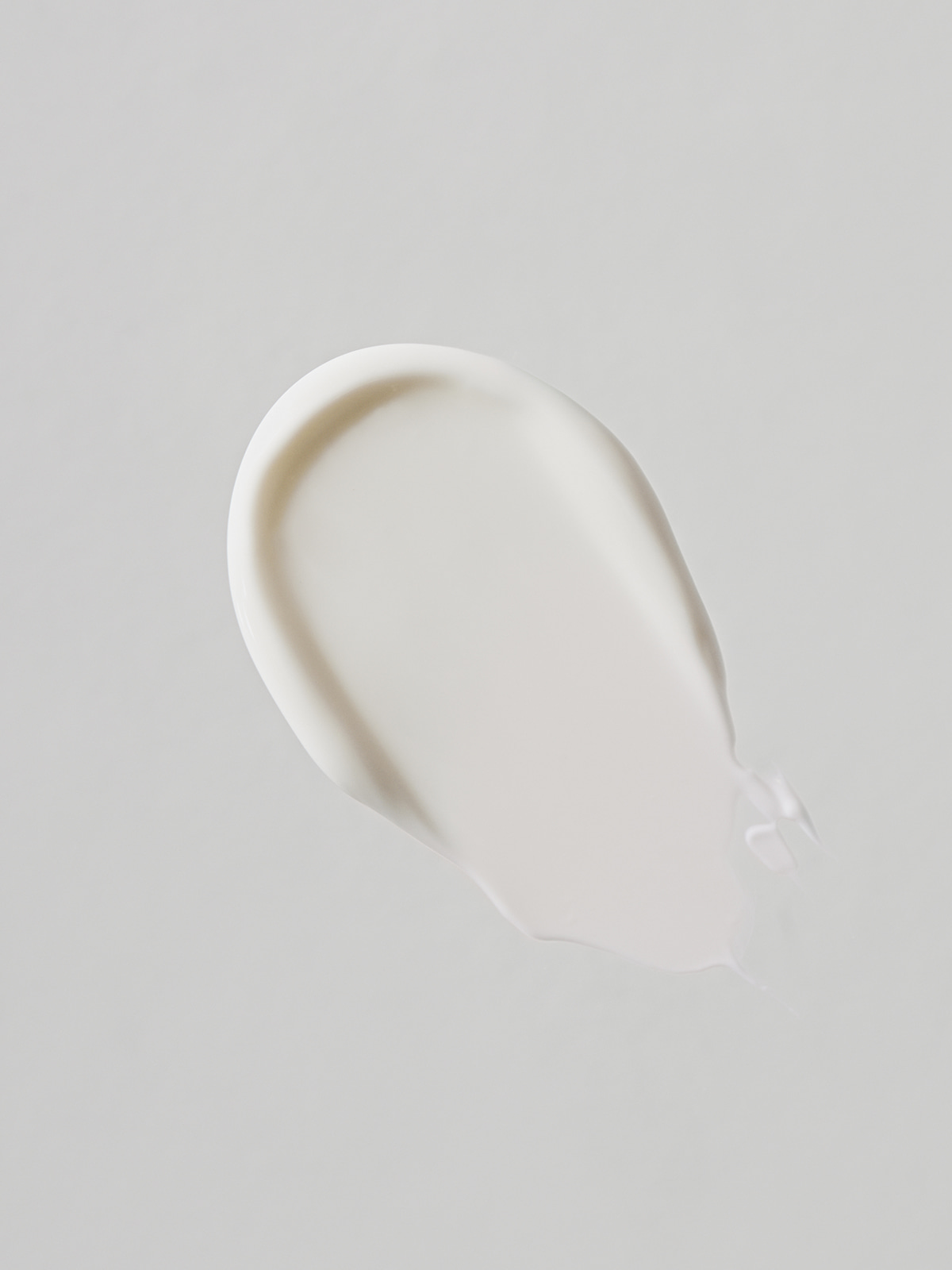 Expecting? Find out more about pregnancy-safe skincare.
"In the year I was pregnant with my first child, I launched the first Susanne Kaufmann products in the spa at Hotel Post Bezau. I wanted to create a skincare line for the spa that is natural and effective, and yet still perfectly suitable for pregnant women and free-from all toxic ingredients."
- Susanne Kaufmann, Founder
Free from ingredients such as mineral oils, silicones, and dyes, our skin and body care products can be used during pregnancy and breastfeeding. With Susanne Kaufmann, you can trust the highest quality active ingredients are used in their purest and most effective form.
Face skincare during pregnancy
Pregnancy can trigger hormonal changes in the body, creating changes in the complexion. Common effects of hormonal changes include blemishes, pigmentation, and dehydrated skin. Our selection of facial skincare products will combat such concerns, helping to balance the skin for a glowing, healthy complexion.
Cleansing products during pregnancy
Because facial skin is more delicate and prone to blemishes during pregnancy, it's important to use soap-free cleansers to avoid damaging the skin layer. We recommend our Deep Cleansing Oil, developed with nourishing plant oils and vitamin E, effectively removing makeup and impurities. Alternatively, if you have dry or sensitive skin, our Soothing Cleansing Milk combines chamomile, sage and mallow extract to calm. Plus, it's also available as a refill to accompany you during the nine months of pregnancy and beyond.
Moisturising face care when pregnant
To deeply moisturise your skin or soothe irritation, we recommend using effective face serums, such as our best-selling Hyaluron Serum or the Vitamin C Complex. This vitamin C serum also contains innovative mushroom extracts to soothe and plump the skin. Most of our face moisturisers are also suitable for pregnant women.
To complete your routine, the Moisturising Mask is an effective mask for every skin type. Its hyaluronic acid will instantly hydrate the skin, while plant oils, including almond and broccoli, deeply nourish and protect from harmful environmental influences. From a ten-minute mask to an overnight treatment, it'll fit seamlessly into any face care ritual.
The skin on our lips is also prone to moisture loss after pregnancy and during breastfeeding. Our Lip Balm is free of chemical ingredients, providing lips with intense nourishment. The moisturising formula is enriched with castor seed oil, jojoba oil and beeswax, leaving lips velvety soft and protected.
Body care during pregnancy
From the first trimester of pregnancy, the woman's body begins to change - a beautiful sign of life being created. So, it's important to care for the skin from the start. Developed for positive effects on changing skin, discover a selection of our pregnancy-safe body products.
Body creams and oils
One of the most common changes to the skin is the occurrence of stretch marks. Stretch marks occur when the skin is stretched, compromising the natural elasticity of the skin. During pregnancy, the body often produces more glucocorticoids in the adrenal cortex, which causes the skin to lose its elasticity. These can also be the result of excessive stretching of the dermis during late pregnancy. It is also possible for them to appear after pregnancy when the skin is contracting to its previous state.
Our Arnica Body Oil is an anti-stretch marks product that contains an intelligent combination of almond oil, wheat germ oil and jojoba oil to target the skin's needs during pregnancy. Arnica blossom extract supports the skin's metabolism and strengthens its functions. Daily use of this luxurious oil on moist skin helps to prevent stretch marks and results in supple, velvety soft skin.
Our Evening Primrose Cream provides intense moisturising care, especially for flaky, irritated skin and eczema, while leaving a protective film on cracks. Perfect for soothing and improving the elasticity of dry skin. If you prefer a more gentle treatment, our iconic Body Butter is enriched with shea butter, whey powder, beeswax, flower pollen and honey to soften and rehydrate the skin.
Bath products to relax during pregnancy
Baths are great for pregnant women to relax the whole body and offer a spa-like moment. Whether used in a warm bath or foot soak, our Alkali Salts are a holistic treatment for the body. These salts help the skin to deacidify, promoting the elimination of toxins and releasing blocked energy.
Perfect to de-stress, the Herbal Whey Bath has a nourishing effect and gentle formula with whey and chamomile and lime blossom extracts, developed to soothe irritation and balance the skin.
It's always best to be cautious whilst pregnant, so please consult your doctor before using a skincare regime during pregnancy.
Discover our Tailored Pregnancy Routine