face, cleanser
Soothing Cleansing Milk
A gentle yet effective soothing cleansing milk to clarify, soothe and brighten the skin. Developed to remove dirt and make-up, its mild formula is ideal for dry and sensitive skin. The 250ml size bottle is refillable.
This product was previously known as Cleansing Milk.
Does not dry out your skin
Product Description
This gentle cleansing milk is enriched with a blend of chamomile, sage and mallow extracts as well as rosehip seed oil and St. John's wort flower extract, to help dissolve away dirt and make-up that build up over the day, leaving skin soft, cleansed and hydrated. Vitamin E-rich sunflower oil minimises the appearance of redness, while rosehip seed oil provides long-lasting hydration. 

At 100ml this cleanser is the ideal size to accompany you on your travels. For your bath cabinet, discover our 250ml size. Due to the use of active, natural ingredients, the appearance of this product may vary.
To make this product even more sustainable and performant, we recently made a minor change to improve to the formula by switching to some new, intelligent ingredient complexes from the Alpine region. This product still delivers the same benefits that you know and love, so you can achieve the very best for your skin while respecting our planet.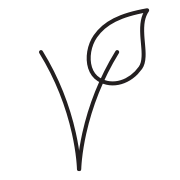 Vegan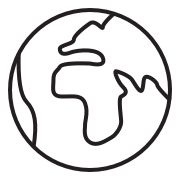 Made in Austria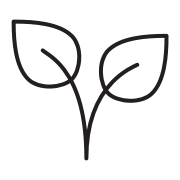 No Paraffin or Parabens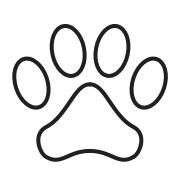 Cruelty Free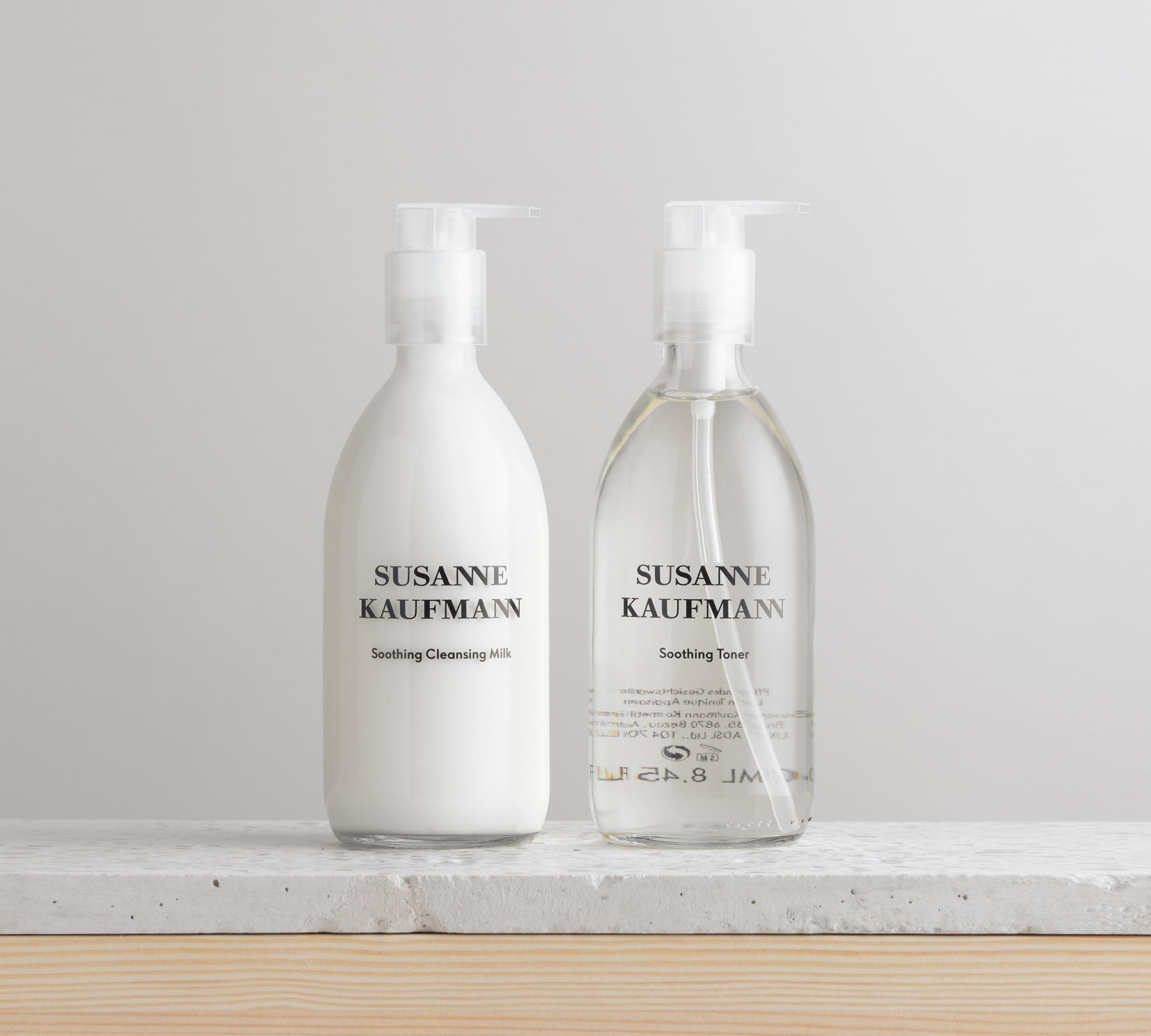 How to Apply
Use as the first step in your skincare routine every morning and evening.
Apply to the face in gentle circular movements.
Rinse off with lukewarm water and pat skin dry.
Follow with your regular Susanne Kaufmann skincare products.
Susanne's Double Cleansing Spa Tip:
First apply the Soothing Cleansing Milk to dry skin, and massage well.
Before removing, apply the Purifying Cleansing Gel on top and massage once more in circular motions to lift away all dirt and impurities.
Rinse with lukewarm water and pat dry.
Pair It With
Combine it with our Soothing Tonic to double up on the cleansing effect our by environmental pollution and hectic lifestyles affected skin needs. Together they effectively remove all dirt particles and other impurities for a brighter and soft complexion.
face, toner
Soothing Toner
Key Ingredients
Chamomile
Chamomile has an anti-inflammatory, skin-refining, and antiseptic effect. It also improves cell renewal.
Rosehip Seed Oil
Vitamin rich rosehip seed oil is proven to protect the skin from environmental influences, stimulates collagen production, has an anti-inflammatory effect and intensely moisturises the skin.
St John's Wort Flowers
St John's wort extract has an anti-inflammatory and astringent effect and helps sooth blemished skin.
Yarrow
Yarrow contains ample amounts of vitamin A, known as a natural retinol. It helps to increase enzyme activity and stimulates collagen production.
All Ingredients
Aqua (Water)
The natural, spring water is filtered through a special water treatment system that cleans, energises and mineralises the water. It is a good solvent for many raw materials.
Helianthus Annuus (Sunflower) Hybrid Oil
The vitamin E in sunflower oil provides an antioxidant and anti-inflammatory effect that protects against premature skin ageing. Rich in lecithin, the oil supports the skin's protective acid layer.
Caprylyl-Caprylate/Caprate
Emulgators made from various plant oils that are obtained in an enzymatic process.
Caprylic/Capric Triglyceride
We use a caprylic/capric triglyceride, that is extracted from the coconut. The skin-friendly cleansing-active substance is produced from sugars and plant-based fats of the coconut. It is much milder than conventional surfactants and biodegradable.
100%
of reviewers would recommend this product to a friend
Gentle product
My eyes get easily irritated by other brand's products, but not with this one. I can use it even to remove make up from the eyes without the unpleasant feeling I get with conventional products. It also leaves this feeling of freshness and moisture at the same time.
Great cleanser!
I really love the consistency of this cleanser, and it's very gentle. I always remove my makeup with a micellar water first. So I don't know how it performs if trying to remove a face full of makeup with it, but I imagine it would be fine. I use this in the morning, after a workout, and in the evening.
"Double Cleanse if you live in a big city with high pollution rates, or on days when you are travelling. Always follow with a skin tonic to remove any impurities from the water when you've rinsed your face."
Susanne Kaufmann
Join our community by sharing your Susanne Kaufmann experience on Instagram. Tag your images with @susannekaufmann_ and #SusanneKaufmann for your chance to be featured.
Use With
For the ultimate care, discover our recommendation of supplementary products.
New
Reducing carbon emissions, our refill bottles are the most sustainable way to enjoy our best-selling
Soothing Cleansing Milk
. Each refill uses less plastic and can be recycled after use, helping to reduce packaging waste.
Made from 75% recycled plastic
Reduces your carbon footprint
Previously named: Regeneration Cream Line T
A rich night cream formulated to help smooth away fine lines and wrinkles and improve the skin's elasticity for a visibly youthful glow. Ideal for dry and sensitive skin.
This product was previously known as Regeneration Cream Line T.
Previously named: Nutrient Concentrate Skin Smoothing
A skin-smoothing facial serum developed with a blend of nutrient-rich botanical extracts to deeply moisturise and nourish skin, leaving it look rejuvenated.
This product was previously known as Nutrient Concentrate skin smoothing.
Stimulates regeneration process
Supports collagen structure