Susanne's Go-to Autumn Soup Recipe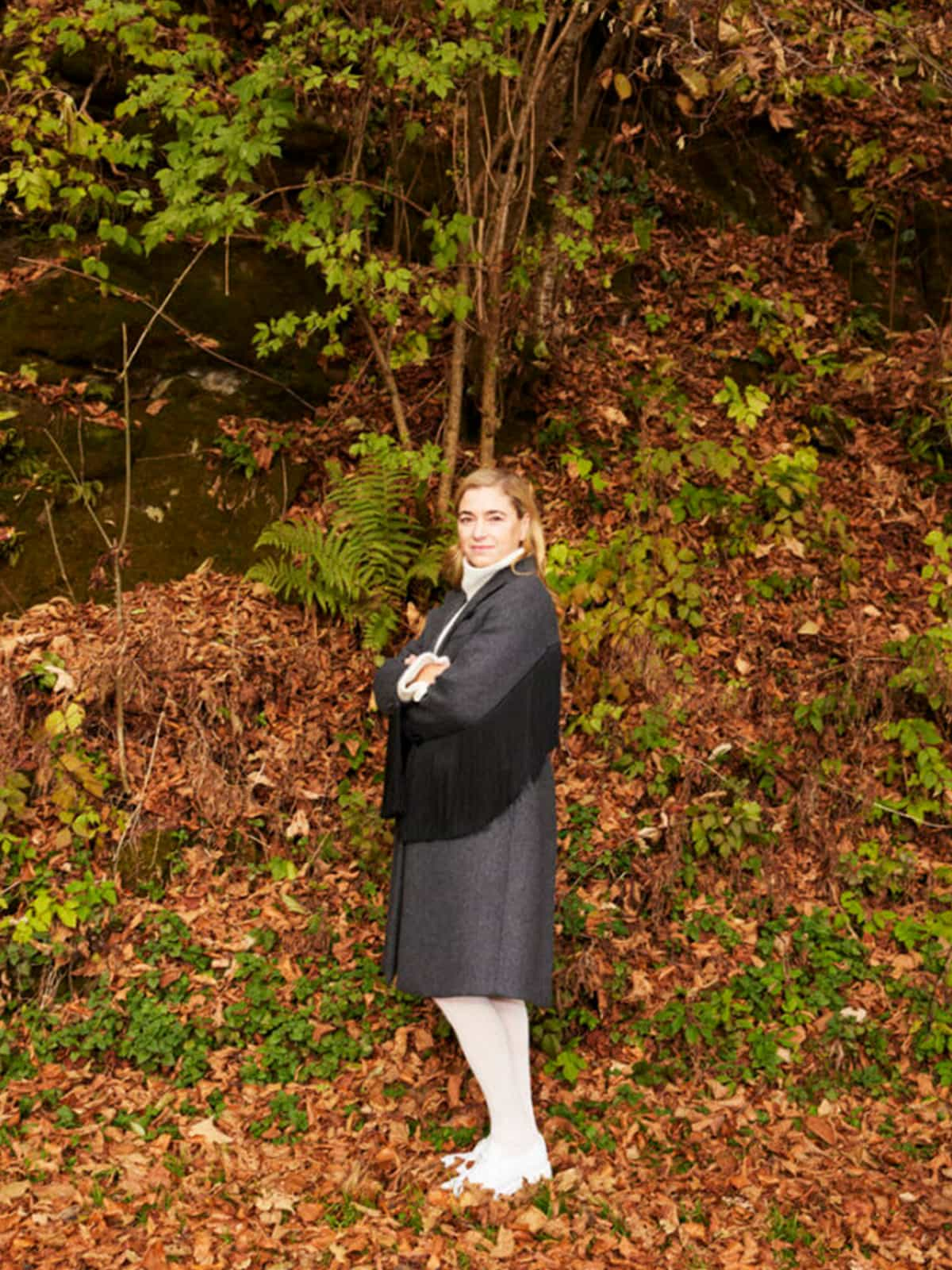 This season, find warmth and comfort in a bowl of nourishing, pumpkin soup.
When days get colder, there's nothing like a hearty, nutritious soup to keep the energy up and taste-buds satisfied while maintaining overall health. After all, a healthy diet is an important part of your overall well-being.
Known as Susanne's go-to comfort food, our Founder shares one of her favourites created and served at Hotel Post Bezau – pumpkin soup. Not just hearty and comforting in soup form, pumpkin itself contains many benefits for the skin. This seasonal squash is filled with antioxidants, and vitamins A and E, known to soothe dry skin and boost collagen production, making the ideal ingredient as temperatures drop.  
Discover this delicious pumpkin recipe for yourself, and give the body the nourishment it needs this autumn.
Susanne's Pumpkin Soup Recipe
Ingredients
Two tablespoons of olive oil
Two onions, finely chopped
1kg of pumpkin peeled, deseeded, and chopped into chunks
700ml of vegetable stock or chicken stock
A handful of pumpkin seeds
Step One
First, heat two tablespoons of olive oil in a large saucepan. Then, gently cook two finely chopped onions for five minutes, until soft but not coloured.
Step Two
Add 1kg of pumpkin, cut into chunks, to the pan, then continue cooking for 8-10 minutes, stirring until it softens and turns golden.
Step Three
Pour 700ml of vegetable or chicken stock into the pan, then season with salt and pepper. Bring to a boil, then simmer for 10 minutes until the squash is very soft.
Step Four
Next, purée the ingredients together. Then, once blended, heat up on the stove. For an extra-velvety consistency, pour through a fine sieve before heating.
Step Five
Finish by sprinkling a handful of pumpkin seeds on top. For added crunch, pan-fry seeds with a dash of olive oil. Cook for a few minutes more until toasted. Serve and enjoy.
Shop Autumn Skincare