Autumn Skincare
Prepare your skin for cooler temperatures with our autumn skincare edit. Each product has been chosen to repair and protect the skin, readying it for the colder season to come.
Can't find what you're looking for? Chat to our experts to get personal, tailored advice.
Speak With Us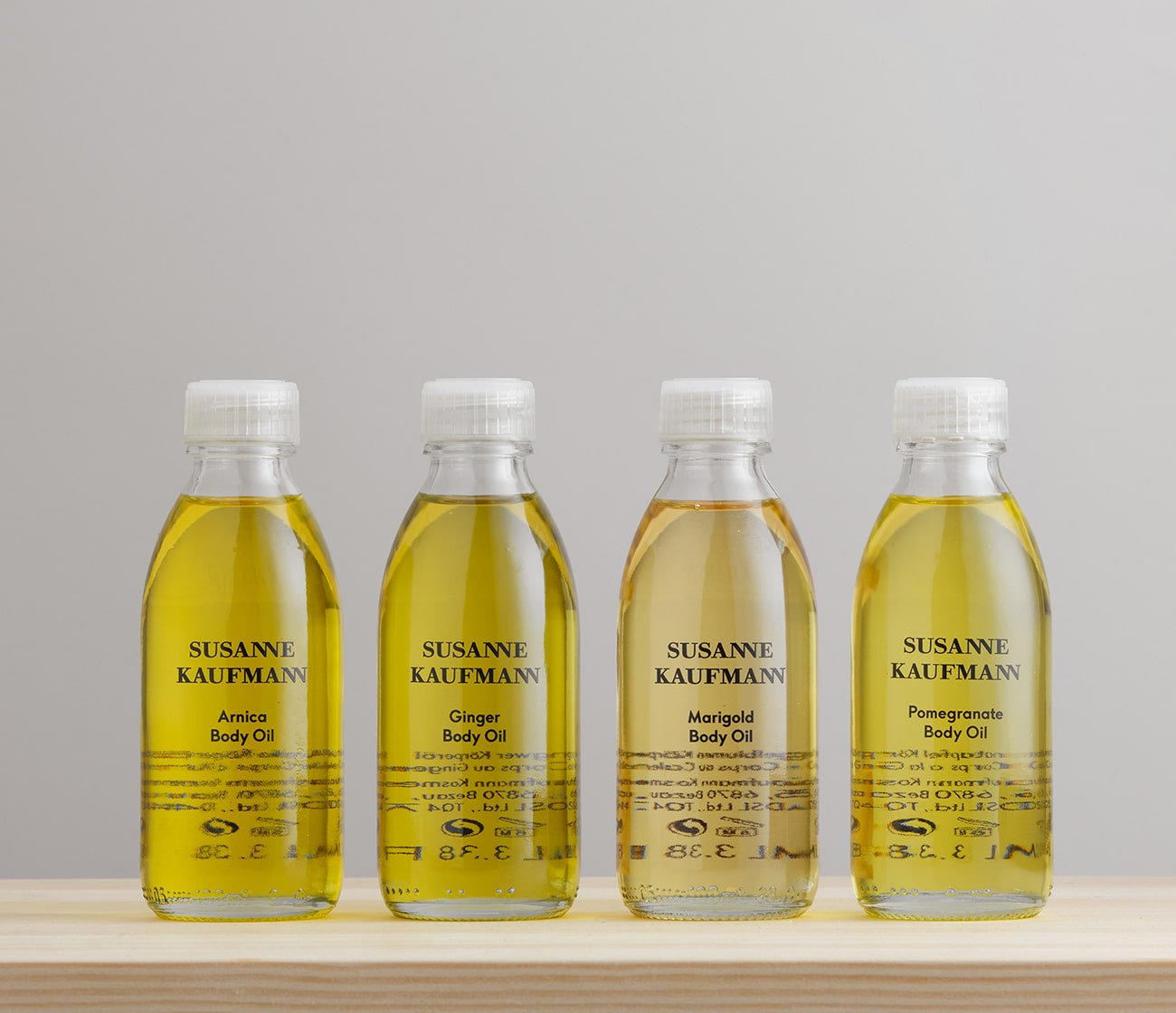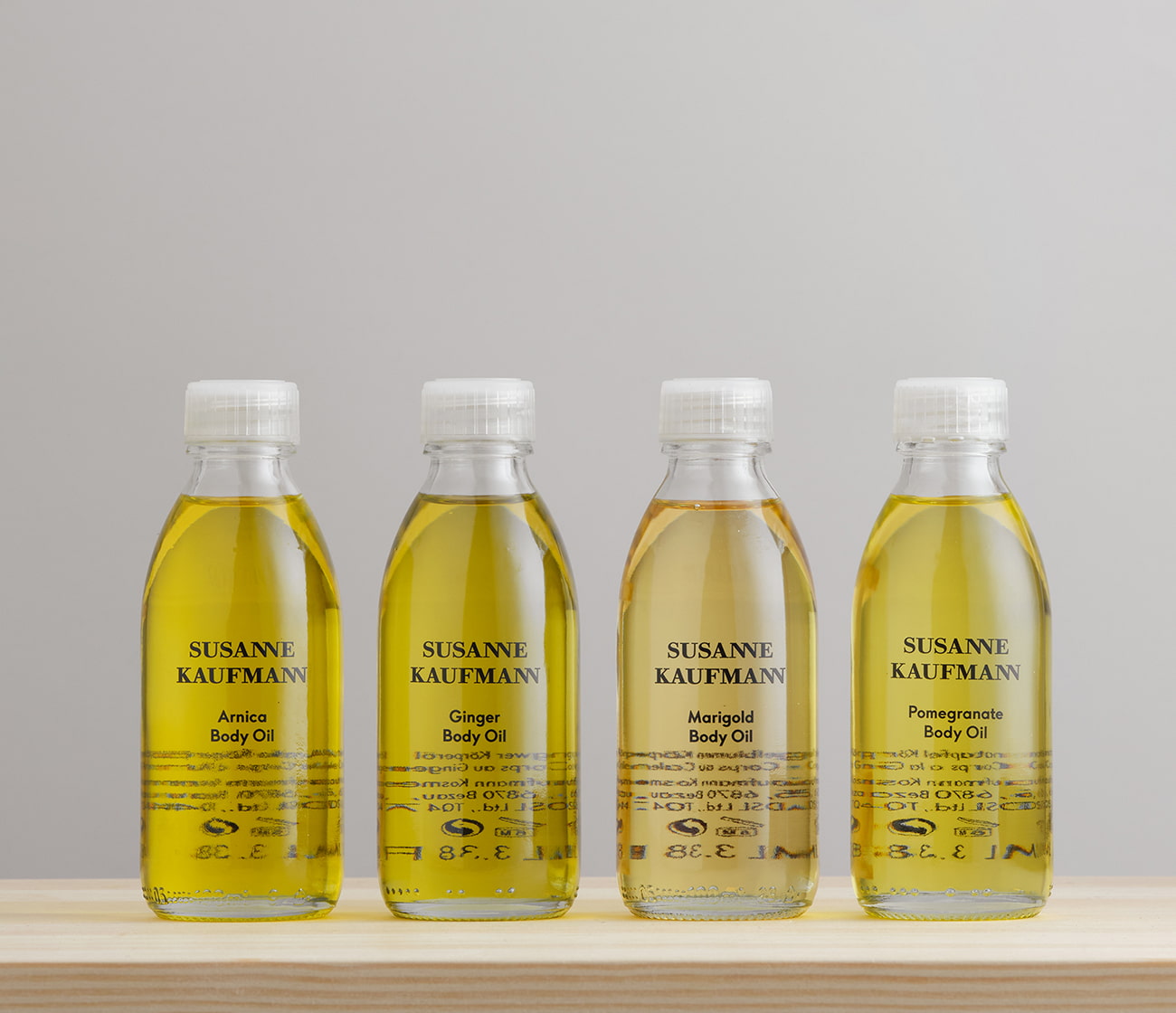 Prepare Your Skin For Cooler Temperatures With Our Autumn Skincare
Find the best products to see you though the season with our autumn skincare guide. Discover our handpicked selection of products to take care of your skin as the temperatures drop.