The Importance of a Day and Night Cream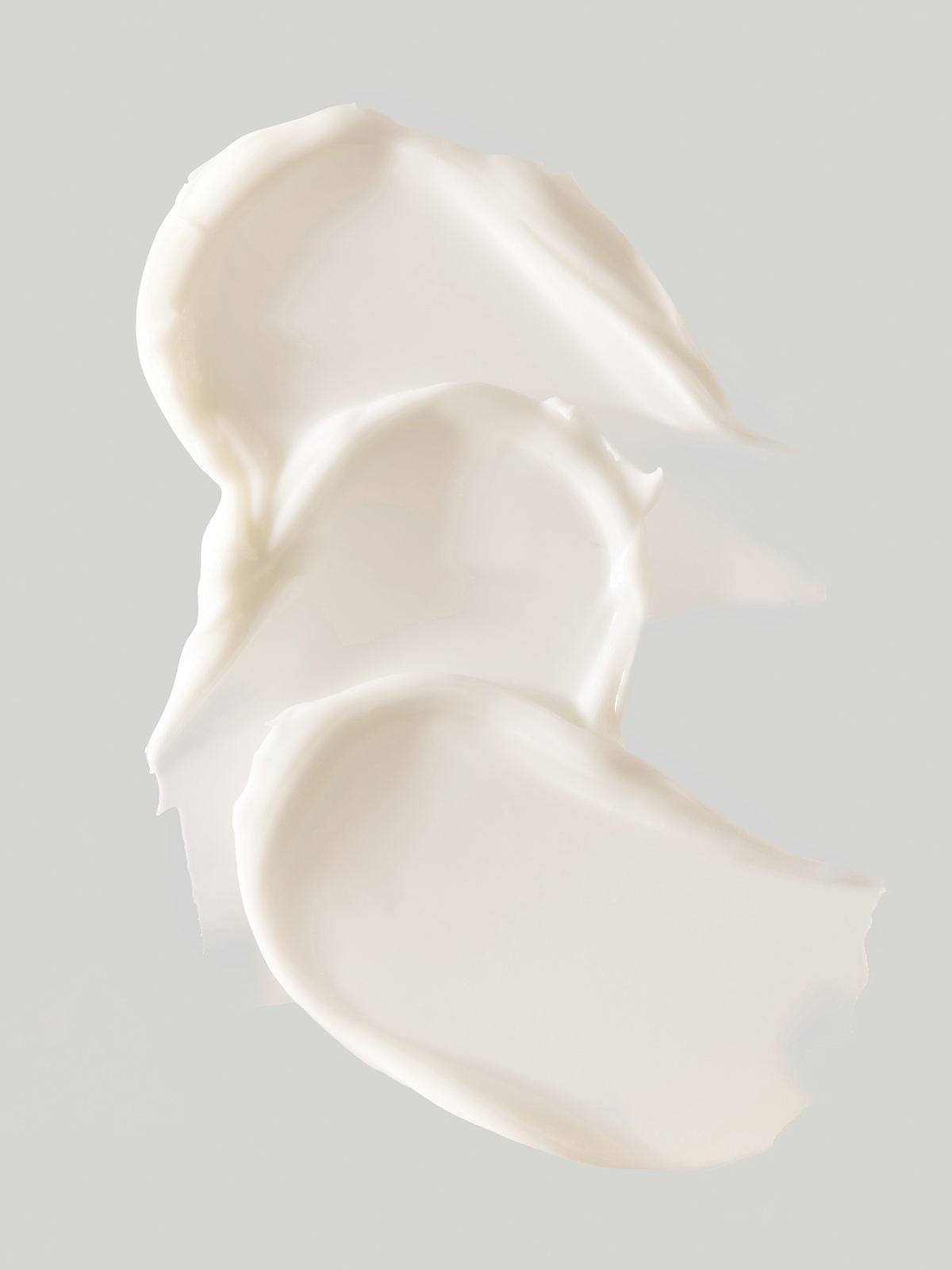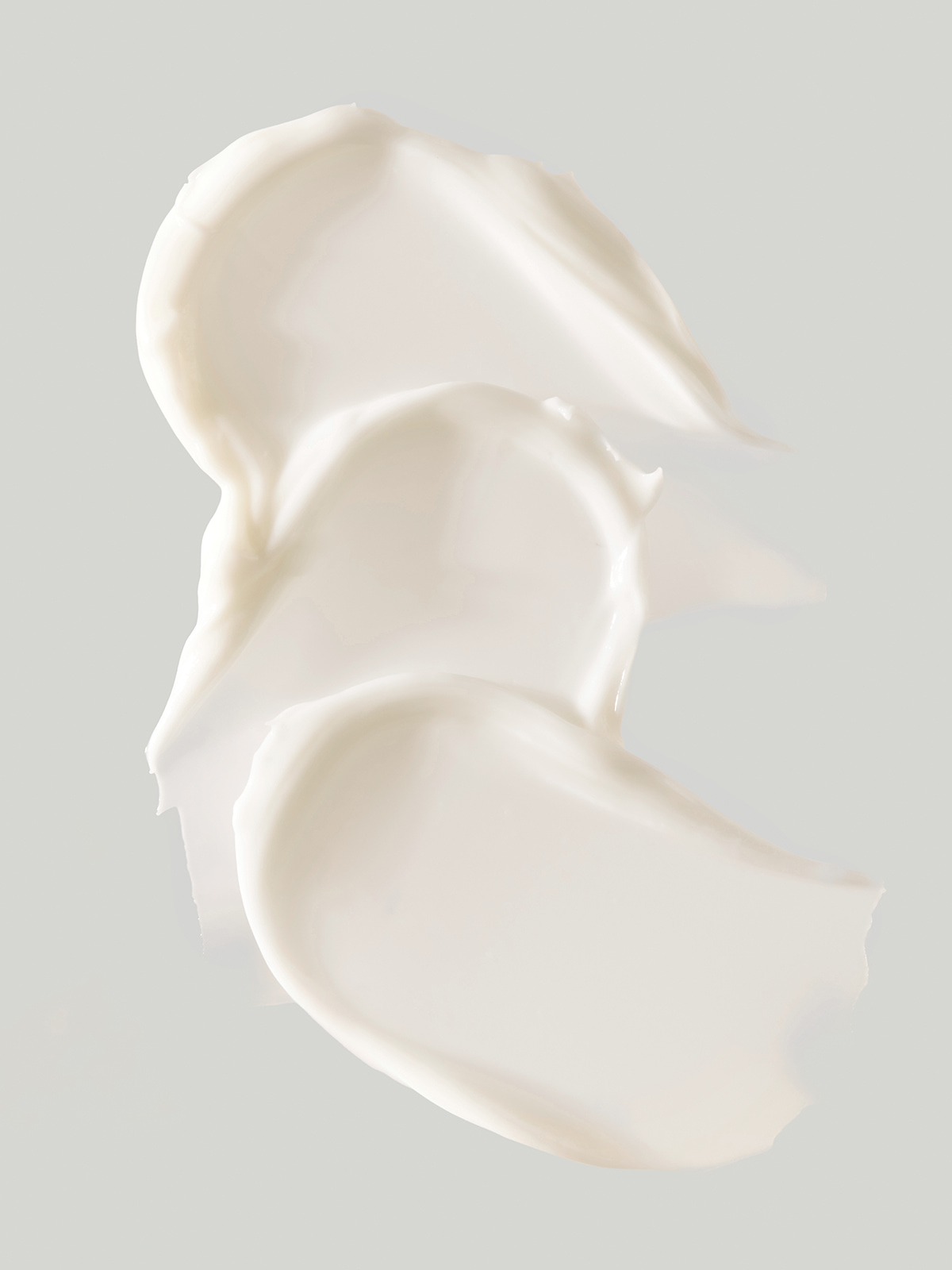 Our skin has different needs at different times. Discover our new Protect and Prevent Daily Regime Set from our luxury pro-ageing Age Preventative Skincare range.
The importance of a day and night cream
Due to the biological changes your skin makes throughout the day, our skincare products are individually formulated with ingredients that better perform for day and night time use so you can get the very most out of our products and achieve the very best for your skin.
Day time is all about protection and prevention. During the day you are exposed to external stressors such as UV rays from the sun, heat and air pollution and therefore need to take preventative measures in order to protect your skin. In the evening, after a full day of exposure to the skin, we move away from protection and take preventative measures in order to repair and restore. When asleep your body goes into 'repair and replenish' mode and the same applies for your skin.
The Susanne Kaufmann Age Preventative Skincare skincare range is specifically formulated to protect the skin from external aggressors and therefore slow down the ageing process. To cater to the changing needs of our skin, we have developed a range of dedicated day creams to support the skin's day time functions and regeneration creams to be used at night time. With our new Protect and Prevent Daily Regime Set, we are now offering a full-circle 24 hour protection set, consisting of our luxurious Rejuvenating Day Cream and matching night cream, Rejuvenating Night Cream.
Protect and Prevent Daily Regime Set: Key ingredients
For our founder, Susanne, the solution to powerful skincare day or night lies within the power of natural ingredients; developed with powerful ectoin, the nourishing Rejuvenating Day Cream and Rejuvenating Night Cream stabilise cell membranes and lipids, protect the skin against harmful environmental influences, and increase its capacity to store moisture.
Both the Rejuvenating Day Cream and Rejuvenating Night Cream share three potent key ingredients:
Ectoin: Ectoin is a naturally occurring, multifunctional active ingredient found in organisms that live under extreme conditions. Being their self-defence and survival substance, ectoin has an abundance of exceptional properties for our skin: it protects against pollution-induced skin ageing, prevents UV-induced skin damage on a cellular level, replenishes the skin's hydration level due to its water-binding properties and improves skin barrier repair, which is particularly beneficial towards an effective nightly skin recovery.
Mayflower: The seed oil from mayflowers has an exceptional range of fatty acids and leaves the skin with a silky, smooth and non-greasy feeling.
Broccoli Seed Oil: Broccoli seed oil acts as a real superfood for our skin. Being rich in healthy omega 6 and 9 fatty acids, it has a soothing and intensely hydrating effect on the skin without clogging pores.
Being at the forefront of natural pro-ageing skincare, our luxury Age Preventative Skincare was formulated to strengthen the skin's natural barrier by supporting cell membranes and lipids and to protect it against harmful environmental influences such as air pollution and other toxins.
Day-time protection: Urbalys to support the skin throughout the day
Whilst sharing powerful ingredients, both creams differ in consistency and are enriched with individual actives to cater for day and night time needs. To support natural skin defence mechanisms in fighting off harmful pollutants, our Rejuvenating Day Cream is enriched with the global anti-pollution ingredient, Urbalys.
Urbalys: Urbalys is found in our Day Cream Age Preventative Skincare and reactivates the skin's own antioxidant protection potential, slowing signs of premature aging while strengthening the skins natural defences.
Due to its light texture, our Day Cream Age Preventative Skincare absorbs quickly for a smooth, mattified complexion.
Repair & Replenish: Rosehip and silk protein to support the skin overnight
With no harmful environmental stressors to compete with, night time is when our skin is most receptive to the products applied to the skin. At night, our skin repairs itself and therefore requires ingredients to strengthen this natural function. Rosehip seed oil and soluble silk proteins in our Rejuvenating Night Cream offers intense moisture and nourishment to regenerate you skin ready for morning.
Rosehip Seed Oil: With a high content of essential fatty acids, vitamin C and vitamin A (natural retinol), this oil has a strong healing and regenerative effect. It promotes collagen production within the connective tissue and maintains the skin's ability to store moisture.
To help give your skin enough time to absorb and regenerate, treat yourself to a minimum of 7-8 hours of sleep. Due to the thicker consistency and slower absorption, night creams gradually penetrate the skin, moisturising, repairing and renewing the complexion.
Shop The Set