How to Cure the January Blues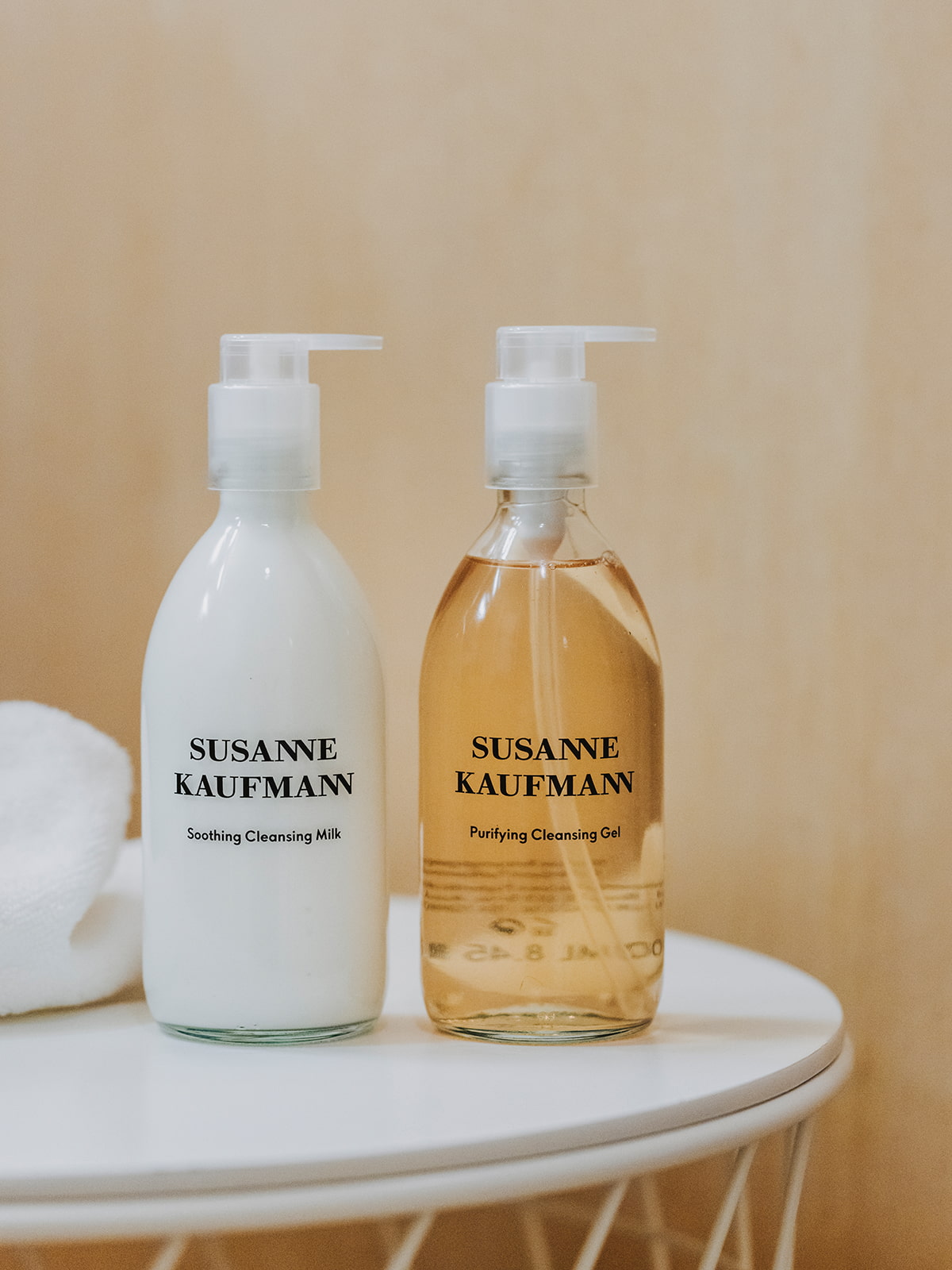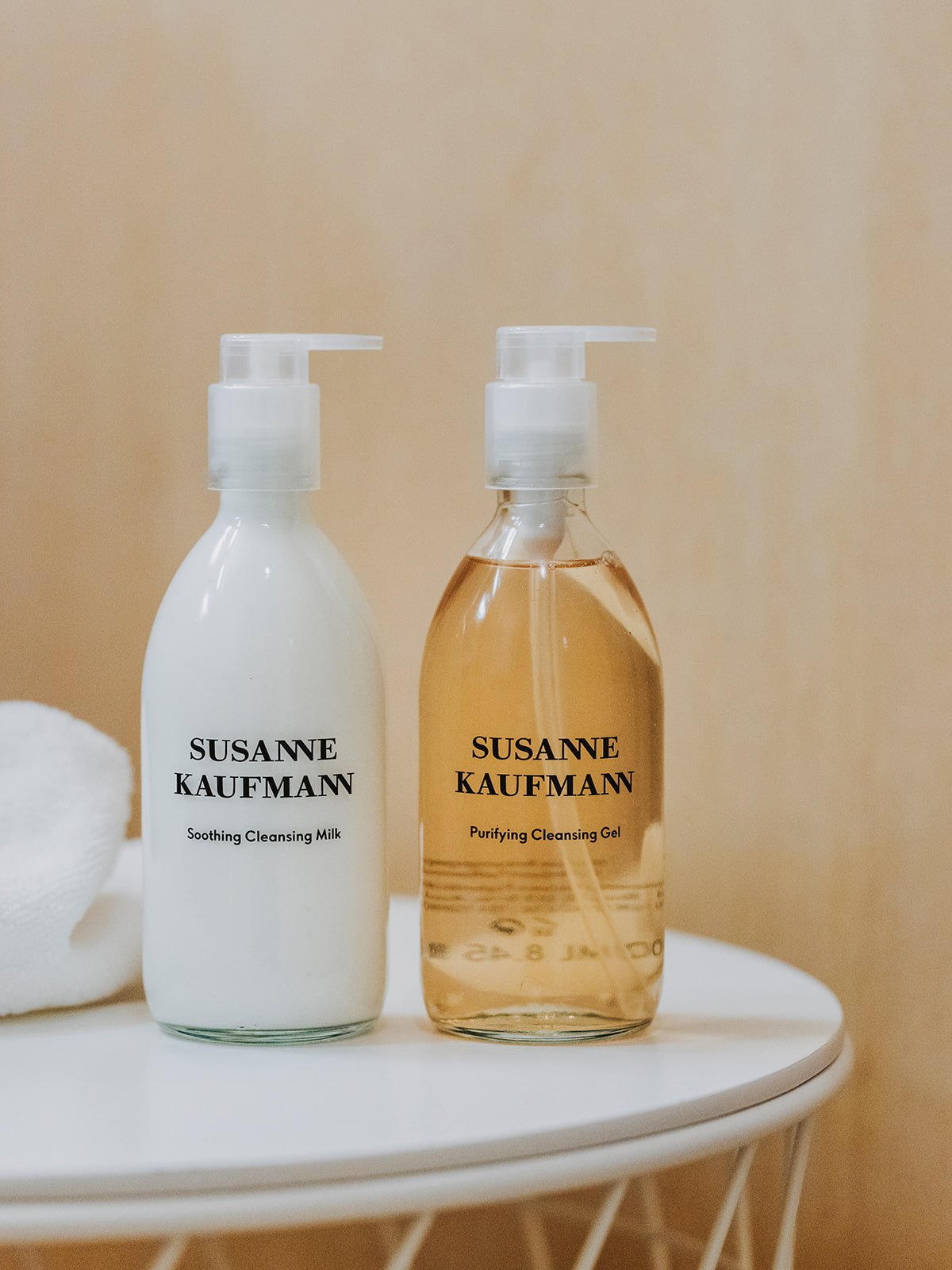 Susanne Kaufmann's favourite products for January provide relaxation and a daily dose of vitality.
For over ten years, the Bath for the Senses has been delighting people – and not just in the winter months. Its fragrance composition swiftly guarantees serenity and relaxation. Together with the skin-smoothing Nutrient Serum, it is now among the classics and one of the best-sellers in the Susanne Kaufmann product range. The latter was the first concentrate that Susanne Kaufmann developed, and remains one of the most loved products today since its combination of the essences of marigold, thistle and aloe vera as herbal hyaluron supply the skin with deep moisture and provide a fresh look in no time at all.
Relaxation bath
The best way to end a long, hard day is in the bathtub. Light a candle, draw a bath, pour in the Bath for the Senses and slowly take ten deep breaths – ylang-ylang, patchouli and lavender provide almost instant relaxation. Submerge yourself and enjoy the 38° warm water for 20 minutes, and pay no attention to your thoughts. The precious oils protect the skin and leave you with a wonderfully velvety skin sensation.
An extra portion of freshness.
In the morning, cleanse your face with the Soothing Cleansing Milk or Gel. A couple of additional splashes of cold water stimulate circulation. Then use the toner to prepare the skin for the next step of your skin care routine. Now spread a few drops of the skin-smoothing Nutrient Serum over the face – and the burst of freshness is complete. Then carry out your daily skin routine as usual. In winter, our Nourishing Rich Cream is ideal for counteracting a feeling of tightness and dry areas. At the same time, it can also serve as a protection against the cold.
Shop Winter Skincare