Winter Skincare
The colder winter months can make the skin's natural barrier more fragile, leading to your skin feeling drier and more sensitive, and looking lacklustre. Our winter skin care features deeply soothing and nourishing natural ingredients to help reverse this damage and leave skin beautifully soft.
Can't find what you're looking for? Chat to our experts to get personal, tailored advice.
Speak With Us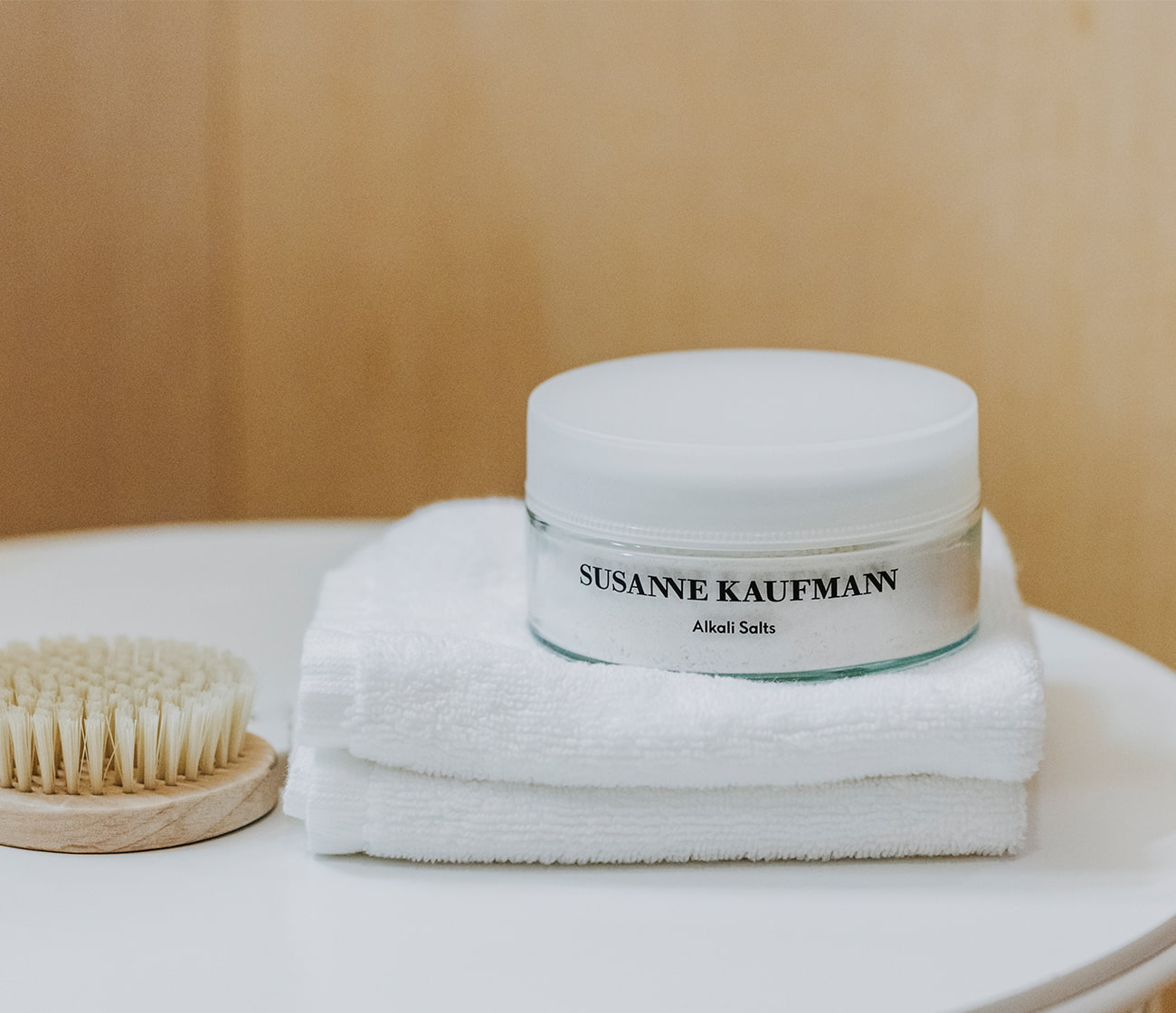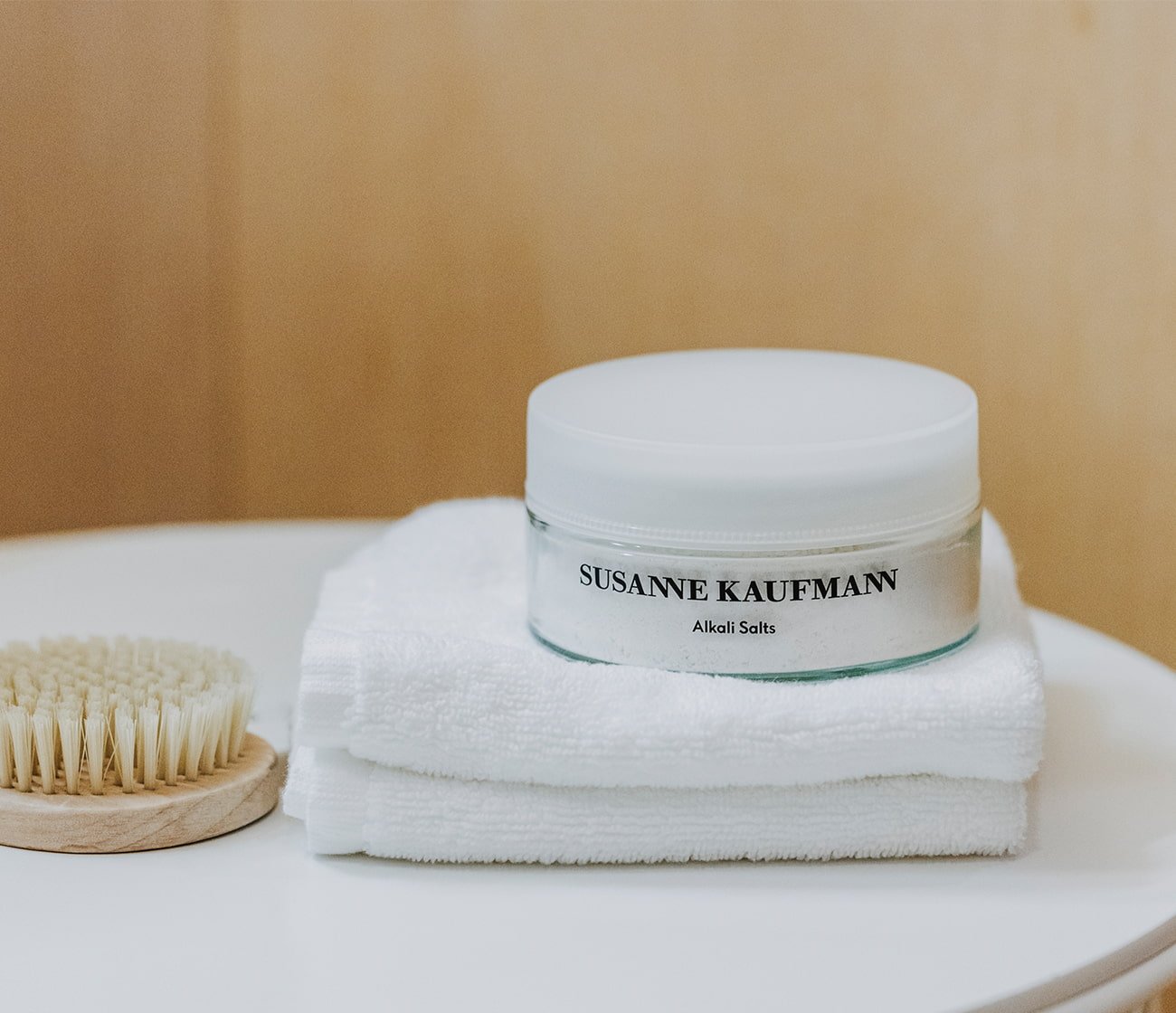 Nourish Your Skin During Colder Seasons With Our Winter Skincare
Protect and care for you skin this winter with our essential winter skincare guide. Discover our handpicked selection of products to keep your skin glowing this season.